Teech me sumfin. I be wantin' ta learn. Okay, I think I am funnier than you, so laugh. Seriously, I crack me up, and I am trying my best to make this material, not only educational, but interesting. I AM TRYING REALLY HARD.
Generating Leads with Educational Content
"…educate your lead on a particular topic related to your brand while also highlighting features of a solution, product, or service you provide." Ummm…
In human: Offer a bit of valuable information about how your product/brand can solve a problem while showing us other products you offer that have the answers to other issues.
"And how will you do this, Oh Great and Wonderful Company?"
"Whoop! So glad you asked!"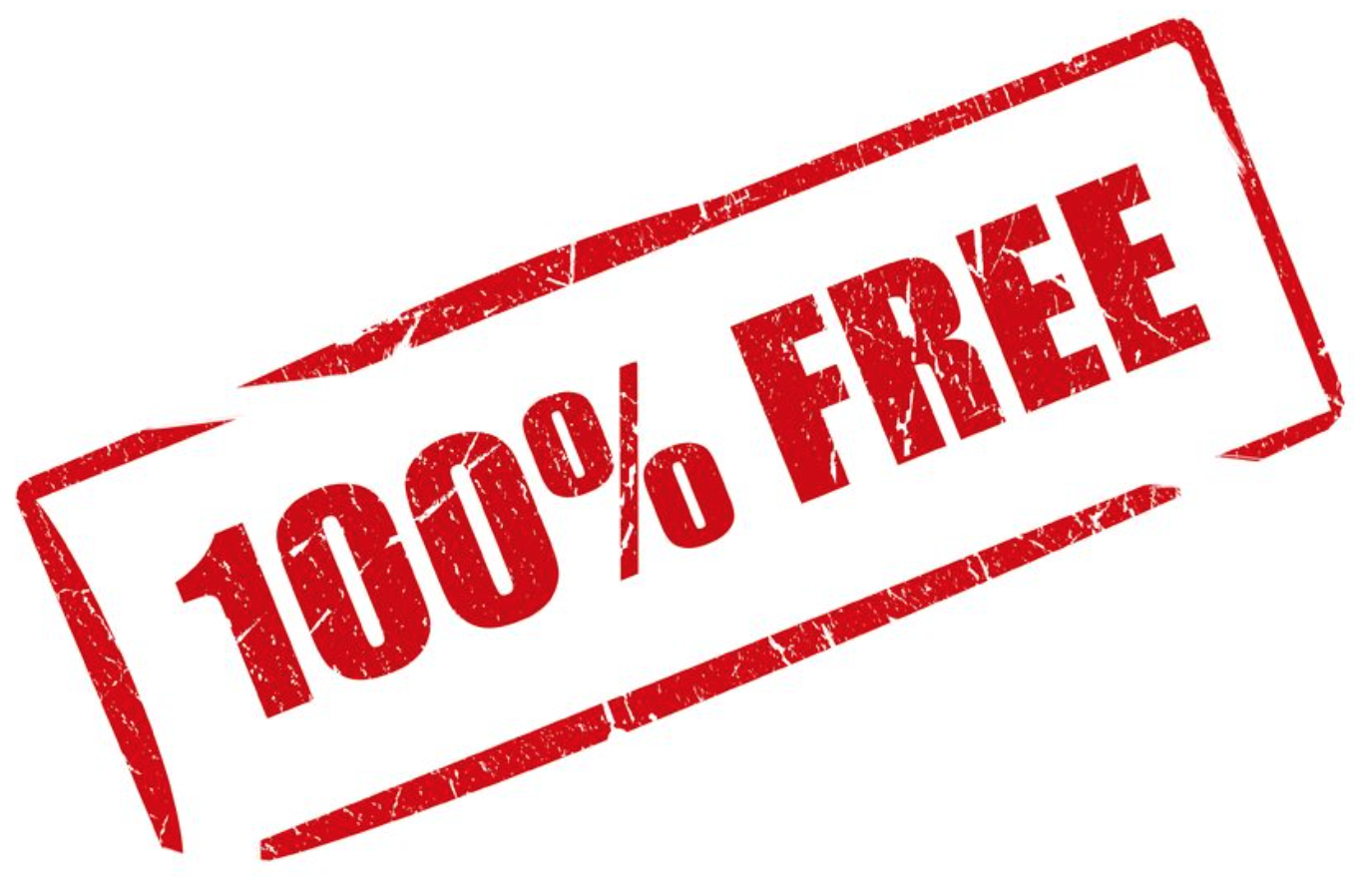 Free Reports: Yes. Free and informative. We all know free is my favorite color. These reports tend to be, yup, words and images offering facts, news, and best practices that are relevant to the industry and the target market.  If this is the route you intend to take, be aware these reports tend to be long and tedious to swallow. Keep it as short and simple as possible or people will move on.
This is my Free Report. I am reporting on this book, for you, for free. You are welcome. How is you today? It is a very wet and cold day here in the Greater Saint Louis area. Burrr. With that, let's go congregate around our coffee/tea pot and pour a fresh cuppa and hug that mug like it is the only source of warmth in your tiny little world. It is for mine. **Sigh** My nibble, believe it or not, are 2 hard boiled eggs. Cuz? Why the heck not. I bought a bunch of eggs during my last shopping adventure. No toilet tissue, but hey, they had eggs. Makes since, right? Dig around for an interesting nibble and meet me back at your screen for more awesome-sauce knowledge from Digital Marketing All-in-One for Dummies, A Wiley Brand. I'll be the one that smells like eggs.
Whitepapers: These are much like Free Reports, as they contain a large amount of information about your product and how it can benefit your clients. However, this practice is best used with B2B leads.
Primary Research: This is information you or your company does. Do your own interviews and observations. This means your perspective customers do not have to. Less work for them and more business for you.
Webinar Training: Host a webinar that teaches or demonstrates your product and how it is best used. To sign up for the webinar your target audience would be required to fill out a registration. This builds your prospect base.
Sales Material: Price, price, price, and description of the product are very important. These forms of customer contact tend to be on the longer side. There will be more text and examples such as customer testimonials and images of the use. This is necessary for the general public. We want to be better informed before we purchase a new product. Especially if it is outside of our normal price range.
Generating Leads with Tools: Tools make awesome gated offers because they deliver value quick, fast, and in a hurry. Less effort required on your customers.
Handouts and cheat sheets- cuts to the point.
Resource Lists- a list of tools or resources that can help your customers.
Templates- a proven pattern for success.
Software- free trial in exchange for their contact information. They get to test the product and gain knowledge and need. You get a prospect.
Discount and Coupon Clubs- exclusive savings to those who sign up. Giving them discounts and you, prospects.
Quizzes and Surveys- fun and engaging and a free way to increase leads. Look, anyone who has Facebook has taken a quiz on what kind of potato chip you are. Come on. We like silly quizzes.
Assessments- test a prospect on their level of knowledge of the problem they wish to solve. Give them a grade at the end and offer ways to increase their knowledge, which would likely be your product.
That was our class for the day. Stay tuned for more fun and informative journeys. Remember, we are looking for a new book to work through next. I will have a list for you at the end of our next meeting. If you have recommendations, get them to me asap so I can buy it if I don't already have it.
Have a safe day my friends.
Please remember that I am not trying to write this book for you word for word. I am skipping a lot of detail. I highly suggest you purchase the book and read between the lines.
Polish your sparkle and keep twirling.
Find joy. Be joy. Enjoy.
I'm always looking for new friends!
Like Follow Share
Twitter: https://twitter.com/TiciaRani
Twitter: https://twitter.com/WarrentNella
Facebook: https://www.facebook.com/Nella-Warrent-1863744137235991/?ref=bookmarks
LinkedIn: https://www.linkedin.com/in/ticia-metheney-22181476/
Amazon: https://www.amazon.com/B-TCH-UARY-Ticia-Rani-ebook/dp/B07NCG46BX/ref=sr_1_1?keywords=ticia+rani&qid=1573745735&sr=8-1
Instagram: https://www.instagram.com/nellawarrent/
Goodreads: https://www.goodreads.com/author/show/18848350.Ticia_Rani
Universal Code for O-B*tch-uary: https://books2read.com/u/bOZe8o
Universal Code for Sin Full: http://books2read.com/u/m2Vdqd
Amazon: https://www.amazon.com/Sin-Full-Nella-Warrent/dp/B0858V1PY2/ref=sr_1_fkmr0_2?keywords=sinful+nella+warrent&qid=1583163265&sr=8-2-fkmr0
Author Page: amazon.com/author/nellawarrent
#AmReading #BookLovers #Bibliophile #BookAddict #EBooks #LitFict #GoodReads #Fiction #WomensFiction #WhatToRead #bookstagram #Books #BookAddict #BookClub #BookNerd #BookPorn #Comedy #Family #Tragedy #Creativity #HeartbreakinglyHysterical #BookMarketing #SelfPub #AmWriting #WritersLife #urbanfantasy #instaauthor