We are talkin' business here people. Geesh. Business models to be precise. Things with names like long-tail, service, subscription, and freemium. I like that one. It has the word free in it. Free is my favorite.
Long-tail Model: The long-tail refers to niche audiences. These are the buyers who buy many products with low volume. Per the example in the book: Think of eBay. A china vendor can have many patterns of vintage china sets available, but most will only purchase a specific pattern. A collector will focus on one pattern over all the rest. The model works because the niche buyers continue to build on their collections.
Good morning loves. How are all of you this bright shiny day? I am floating on air. As you may have seen, my newest book-baby arrived on Leap Year. Sin Full is out and ready for your judgement. Love her or hate her, it's okay either way. My only request is, if you purchased the book, that you leave a review. Correction…an HONEST review. This book will not be for everyone and I understand that. But I know some of you will eat it up. Let us all know your thoughts.
Okie-dokie, let's get into the nitty gritty of Digital Marketing All-in-One for Dummies, A Wiley Brand. Let's stop in the kitchen or breakroom for a top off of our cuppas, steal a banana from the communal snack dish and tuck in. Now, if you have a copy of this massive book, dust it off and meet me on page 52, Service model. Ready? On with the show.
Service Model: The online version of this allows people to place an order for delivery and never have to put on pants. You should put on pants when you have to collect it from your porch, but you do you sweet cheeks. This works for major online deliveries and things like, GrubHub. This is that online food delivery service where you pick the place and your order and someone else goes and gets it. They deliver it right to your door, and once again, I recommend pants when you wander out to receive it. Just sayin'. No one wants to see your old, holey, Minion boxers. Really. No one.
Subscription Model: Seriously? I have to explain this one? Okay, well, this is where you pay a monthly or annually for a service. Netflix is the perfect example here. You pay monthly to receive access to movies and television programs.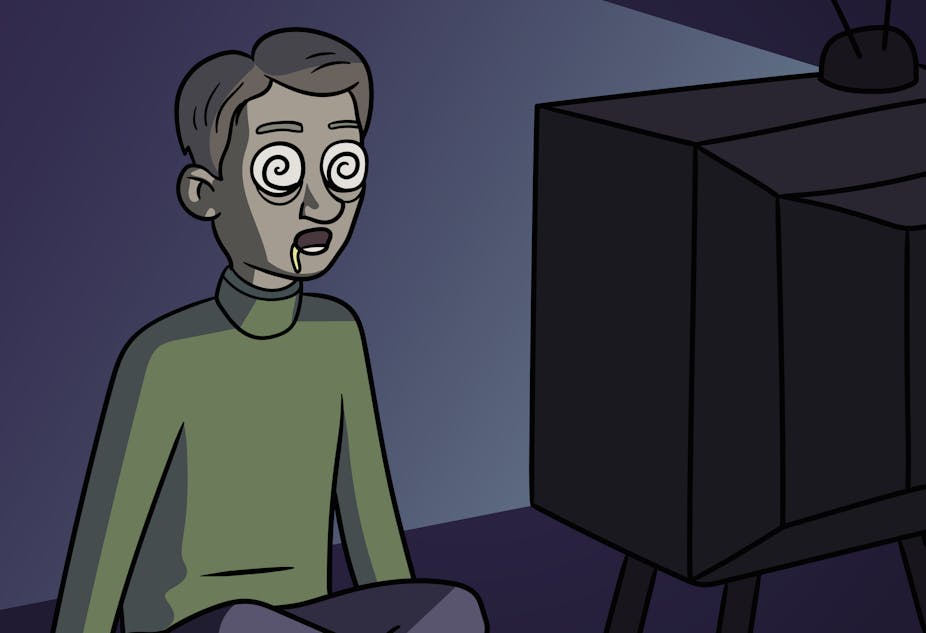 This is where the term Binge Watching came into fruition. I have been known to binge on things like NCIS and Criminal Minds. Don't judge. You do it too. If you want another example- your gym membership, sports club, and newspapers to name a few.
Freemium Model: This is mostly used for software products. Like they will offer you the free version in hopes that some or many will be willing to pay to upgrade their service. There is some risk in this model. Assuming your product isn't strong enough to entice people to upgrade. You have to have absolute faith in your product for this to work.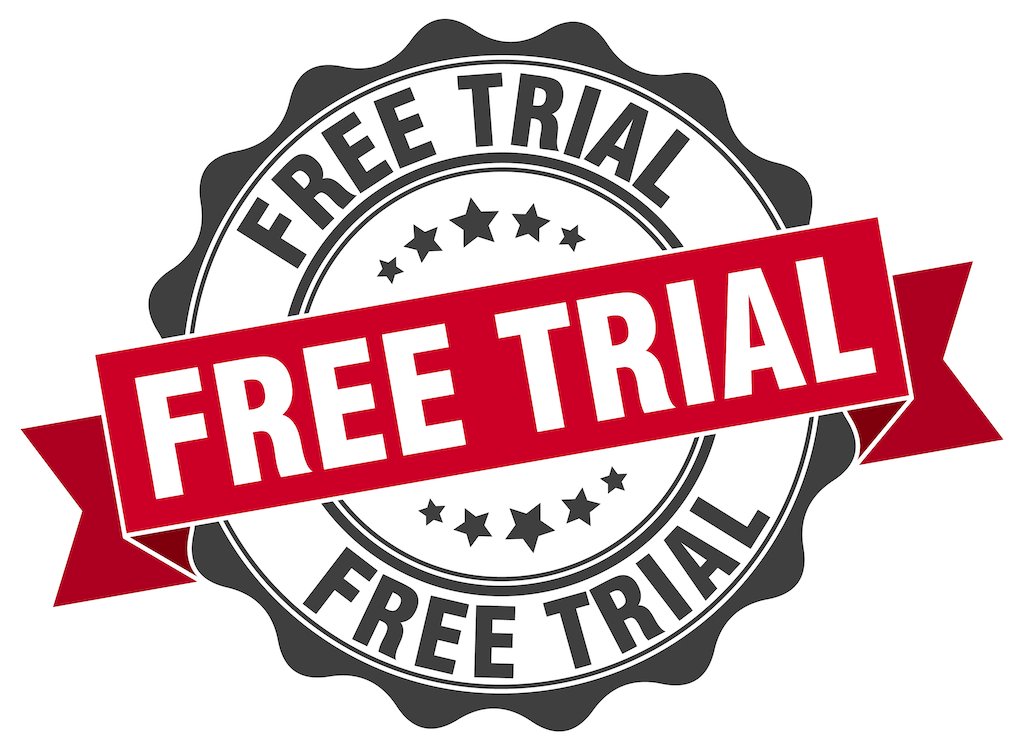 Let's not forget Free Trials. Companies use this tactic to give you a taste of what you could have over time. The example given is Beats Music now called Apple Music. They have been able to retain 7 out of 10 free trials as subscriptions. You pay $9.99 a month, $4.99 for students, the family rate is $14.99.  
Which model would you use for your business? I guess as an author, I fit best in the long-tail model. I am providing stories for niche readers. Thoughts?
Until next time…READ A BOOK. It doesn't even have to be mine. It would be nice if it was, but I'm cool with you just turning the pages of a much-loved tale. OR- read to a child. They will remember the time you spent more than the story shared.
PLEASE NOTE, THERE ARE LINKS BELOW TO FIND SIN FULL.
Happy Reading!
Please remember that I am not trying to write this book for you word for word. I am skipping a lot of detail. I highly suggest you purchase the book and read between the lines.
Polish your sparkle and keep twirling.
Find joy. Be joy. Enjoy.
I'm always looking for new friends!
Like Follow Share
Twitter: https://twitter.com/TiciaRani
Twitter: https://twitter.com/WarrentNella
Facebook: https://www.facebook.com/Nella-Warrent-1863744137235991/?ref=bookmarks
LinkedIn: https://www.linkedin.com/in/ticia-metheney-22181476/
Amazon: https://www.amazon.com/B-TCH-UARY-Ticia-Rani-ebook/dp/B07NCG46BX/ref=sr_1_1?keywords=ticia+rani&qid=1573745735&sr=8-1
Instagram: https://www.instagram.com/nellawarrent/
Goodreads: https://www.goodreads.com/author/show/18848350.Ticia_Rani
Universal Code for O-B*tch-uary: https://books2read.com/u/bOZe8o
Universal Code for Sin Full: http://books2read.com/bOozVW
Amazon: https://www.amazon.com/Sin-Full-Nella-Warrent/dp/B0858V1PY2/ref=sr_1_fkmr0_2?keywords=sinful+nella+warrent&qid=1583163265&sr=8-2-fkmr0
Author Page: amazon.com/author/nellawarrent
#AmReading #BookLovers #Bibliophile #BookAddict #EBooks #LitFict #GoodReads #Fiction #WomensFiction #WhatToRead #bookstagram #Books #BookAddict #BookClub #BookNerd #SelfPub #AmWriting #WritersLife #urbanfantasy #instaauthor