"You want to sell my books for me?"… "It will only cost me a small fee?"… "Where do I sign up?!"
That is who affiliates are, and in the simplest description, what they do. They agree to sell your 'product' and all you do is pay a fee for their service. The key to creating an awesome affiliate business is to have a strong following and the skill to find products they may like. This isn't and easy-peasy job.
This is a 'the more you put in the more you get out' type of business. You can't phone it in and expect to make buckets of cash. I know Amazon has an affiliate program. I know this because I signed up. I haven't done a single thing with it because, well, you and werds, and books, and…YOU. I'm busy, okay!? Jeepers. Anyway, I have a young friend on the book of faces who is ROCKING the Amazon Affiliate links and promo codes. She is on her game 24/7 and posting everything from baby products to tank tops. That is what a successful affiliate does. If you are interested…
https://affiliate-program.amazon.com/
I have to laugh at myself. I went to a writing conference and learned about the affiliate program through Amazon and was like, "Oooo, free money and I don't have to do a thing." Um…W.R.O.N.G. It is work and I already have a plate full of reading, researching and writing these terrific blogs, books, and moderating writer's groups. I have to sleep sometime. No! I do. I must sleep. I need another cuppa. Come on, let's fill up. I'm not feelin' the nibble thing this morning, but, please, fill up on something delish. If you pinched it from someone else's lunch…DON'T GET CAUGHT. And for that matter, don't blame me. Now tuck in young'uns and let me flip to the affiliate section of Digital Marketing All-in-One for Dummies, A Wiley Brand.
As I mentioned above, Amazon has an affiliate program and if you need a little extra bank, check it out. Another market to take a look at is ClickBank (http://www.clickbank.com). Vendors advertise their products on the global retailer site and make a fee. The best part, they offer you a training video to do it right. For a site like this to work properly they need 2 main elements:
Charging a monthly or annual fee to keep things up and running.
Have content that keeps people coming back.
The products you host can be as random as a rummage sale or as specific as you want. If your products are of the random variety, I recommend a comprehensive menu. If I have to hunt through a bunch of crap, I will close out your site and move on to the next.
This is a sales model of peer-to-peer e-commerce. This means you become an affiliate of a company and you sell to those in your immediate social group. The idea is that your friends will have similar taste as you. Which, in theory, makes it easy to select the items you sell for your friends to buy. Being online is a major benefit to the process. You don't have to maintain any actual inventory. You sell and the company ships to the buyer. The package never crosses your fingers.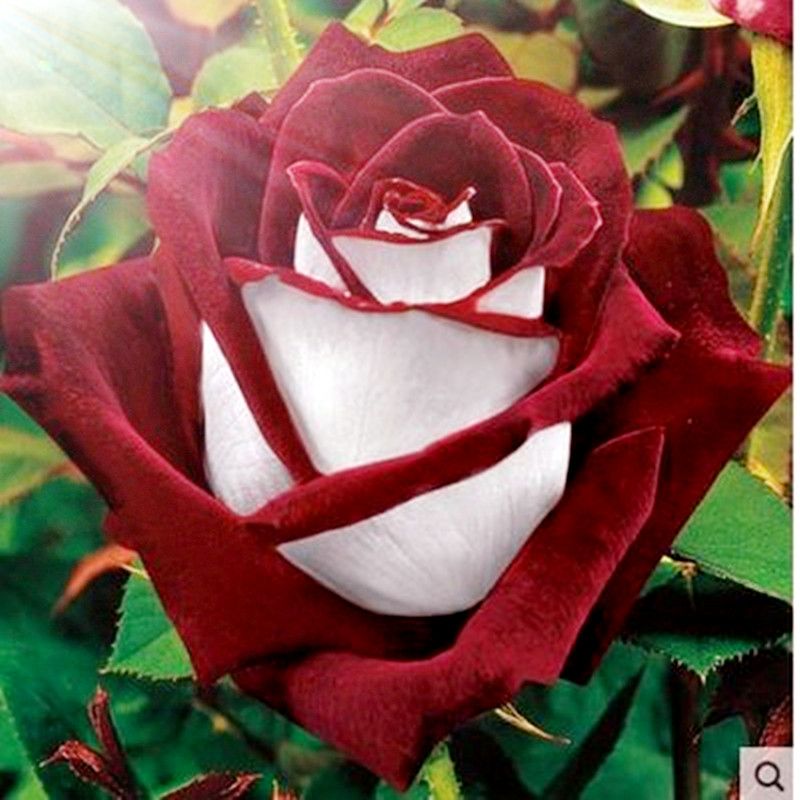 An example of this, provided in the book, is 1-800-Flowers.com (http://1800flowers.com). You call, they take the order, and pass it on to a flower shop who creates the bouquets, closest to who they will be delivered to. No putting on pants to drive to a flower shop to wait in line to order flowers and then drive them to their destination. Nope- you get to sit in your favorite chair without pants (if you want) and place an order via phone or computer. Ahhhh…we are so lazy sometimes. LOL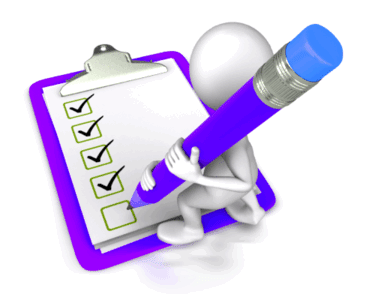 There are other opportunities in this realm of business. The reality is, we are all busy and if we can quickly place an order and move on with the rest of our list of things to do, we will opt for the quick way.
On with the list waiting for me on the kitchen counter. Until next time friends…
Please remember that I am not trying to write this book for you word for word. I am skipping a lot of detail. I highly suggest you purchase the book and read between the lines.
Polish your sparkle and keep twirling.
Find joy. Be joy. Enjoy.
I'm always looking for new friends!
Like Follow Share
Twitter: https://twitter.com/TiciaRani
Twitter: https://twitter.com/WarrentNella
Facebook: https://www.facebook.com/Nella-Warrent-1863744137235991/?ref=bookmarks
LinkedIn: https://www.linkedin.com/in/ticia-metheney-22181476/
Amazon: https://www.amazon.com/B-TCH-UARY-Ticia-Rani-ebook/dp/B07NCG46BX/ref=sr_1_1?keywords=ticia+rani&qid=1573745735&sr=8-1
Instagram: https://www.instagram.com/nellawarrent/
Goodreads: https://www.goodreads.com/author/show/18848350.Ticia_Rani
Universal Code: https://books2read.com/u/bOZe8o
#AmReading #BookLovers #Bibliophile #BookAddict #EBooks #LitFict #GoodReads #Fiction #WomensFiction #WhatToRead #bookstagram #Books #BookAddict #BookClub #BookNerd #BookPorn #Comedy #Family #Tragedy #Creativity #HeartbreakinglyHysterical #BookMarketing #SelfPub #AmWriting #WritersLife #urbanfantasy #instaauthor