Hey! Hey! Look at me! Over here! Yea! Hi! Wow…getting your attention was hard. Just think about how it was prior to the internet and social media. The ways businesses would reach you were television ads, newspapers, and mailing you every marketing ad they possibly could. In this chapter we will learn how to get prospects attention and how to engage with them to build stronger relationships. This is harder than it sounds. Be honest here. How many times per day do you look at your email?
Be honest. Studies have shown that we can look upwards of 30 times per hour in an 8-hour workday. Wow. Due to the overflowing levels of contact, our attention span has decreased by nearly 4 seconds from 12 to 8.25. That means, on average, we look at our email 240 times a day. Seems like overkill to me, but you do you and I'll do me.
Just think, if you subscribe to my blog then you receive it via email. One more reason to check your inbox. I'm worth it though, right? Do I like attention? Sometimes. No, really. It depends on the context. When I am talking about books, learning, publishing and the like, then, yes, look at me. Love me. But if I am out and about chillin' with the Hubs or at the gym sweatin' then…nope. There is a reason I have headphones stuffed in my ears.
Be gone and let me do my thing. Some guys don't get that. "Hey, looks like you're, like, working out hard there, lil lady." Does this line ever work? Anyway, join me in the breakroom for a refill of our cuppas and a handful of Jelly Bird Eggs. Yes, again. I love jellybeans. Join me around my desk and we will travel into the weird world of Digital Marketing All-in-One for Dummies, A Wiley Brand. Chapter 2 here we come.
Why does attention span matter in digital marketing? If you can't draw us in immediately then you may have lost us forever. You only have an 8 second window to get me enthralled. As a writer I understand this idea. If I can't get your attention in this blog in the first 2 lines, I have lost you. In my books, I at least have 3-5 pages to get you interested. Imagine trying to create an ad like that. Even if they manage to get us to click on a link it doesn't mean we will read it. I can say I have clicked a link and scrolled through it without investing any of my time. I searched out the key info I wanted and move on. Businesses are starting to realize that my click means nothing. Half the time I delete emails without opening them. If the subject line of an advertisement doesn't draw my attention I move on. Buh-bye.
Look at Facebook. No really. How many times have you seen false or old information 'shared?' Right now, is the perfect example. Political crap ads. Some are old. Others are click bate to get you to read something completely off topic. While others are absolute crap. But the person who shared it clearly didn't read it. They saw an interesting tagline and sent it flying into the great wide expanse of Facebook. Sharing does not mean reading.
If you want to be seen AND paid attention to then keep it short and simple.
Short lists
How-to articles
Tips and tricks
FAQs
Social media posts- short and to the point
Give us enough of what we want to entice us to read further.
There are two key things we need as we market our 'products' and they are Buzz and Impact.
Buzz– this highlights your brand and gets the attention of peers. But it doesn't prove true engagement.
Impact– measured by the amount of attention your reader gives your content. For example, comments on blogs like this one. That is proof of connection when a reader stops and leaves a message.
Hm…am I making an impact? We'll see if you leave a comment. 😊
I hope I got a bit of your attention today. At least enough to get you to take the trip with us on the next post. Until then, fill your cuppa and enjoy your nibbles. See you then.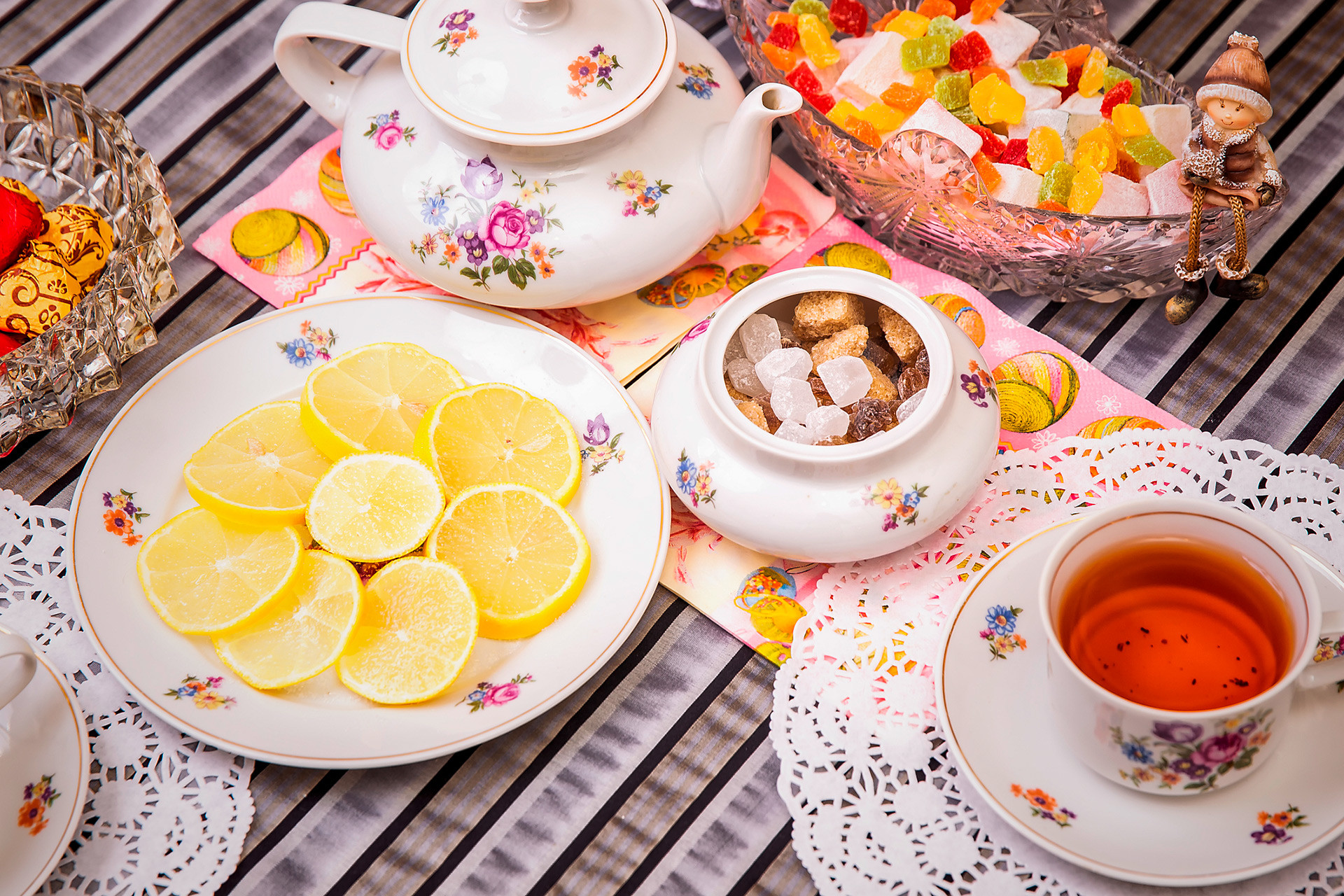 Please remember that I am not trying to write this book for you word for word. I am skipping a lot of detail. I highly suggest you purchase the book and read between the lines.
Polish your sparkle and keep twirling.
Find joy. Be joy. Enjoy.
I'm always looking for new friends!
Like Follow Share
Twitter: https://twitter.com/TiciaRani
Twitter: https://twitter.com/WarrentNella
Facebook: https://www.facebook.com/Nella-Warrent-1863744137235991/?ref=bookmarks
LinkedIn: https://www.linkedin.com/in/ticia-metheney-22181476/
Amazon: https://www.amazon.com/B-TCH-UARY-Ticia-Rani-ebook/dp/B07NCG46BX/ref=sr_1_1?keywords=ticia+rani&qid=1573745735&sr=8-1
Instagram: https://www.instagram.com/nellawarrent/
Goodreads: https://www.goodreads.com/author/show/18848350.Ticia_Rani
Universal Code: https://books2read.com/u/bOZe8o
#AmReading #BookLovers #Bibliophile #BookAddict #EBooks #LitFict #GoodReads #Fiction #WomensFiction #WhatToRead #bookstagram #Books #BookAddict #BookClub #BookNerd #BookPorn #Comedy #Family #Tragedy #Creativity #HeartbreakinglyHysterical #BookMarketing #SelfPub #AmWriting #WritersLife #urbanfantasy #instaauthor