Okay, we finished How to Write Dazzling Dialogue by James Scott Bell quicker than I planned for. This is what we are going to do…
We will work through book one of this monster.
Once we have completed the first book we can look into finding a different type to work through. One more on the creative side. Once that book is completed we can return to the monster above to work on book two and so on. Sound like a plan?
The 9 books in this herculean beast are:
1. Creating Your Digital Marketing Strategy
2. Uncovering the Customer Experience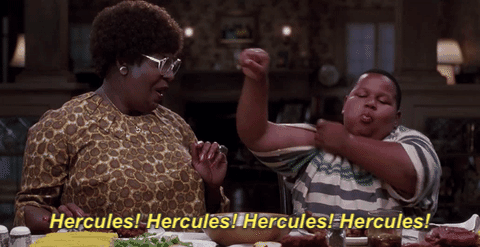 3. Dipping into Content Creation
4. Reaching Your Millennial Audience
5. Implementing Channel Promotions
6. Connecting with Influencers
7. Facebook Marketing
8. Deploying Other Social Media
9. Analyzing Data for Success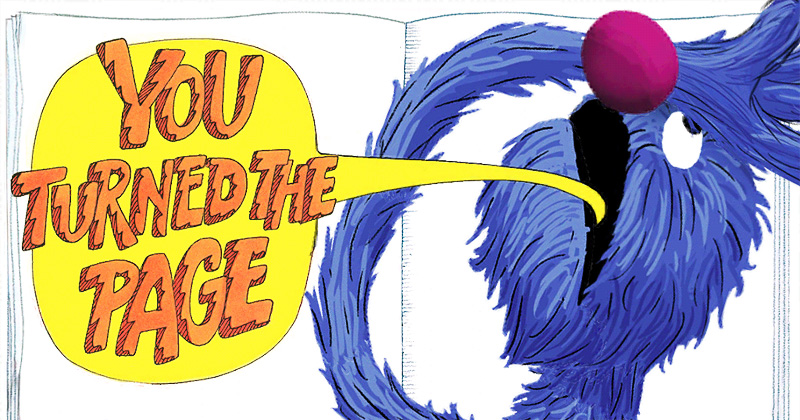 I admit, I want to do this because I really want to dig into Digital Marketing for Dummies, A Wiley Brand. As I release my second book I need to figure out all the ins and outs of branding them and me. The last branding book we covered, Personal Branding for Dummies, A Wiley Brand, helped so much, and pushed me to think about how I wanted the world to see me as an author. I am hoping this monster of a book will be just as helpful.
Let me know your thoughts on this plan in the comments below. I want to know and you should tell me. Tweet me. Hit me up on Instagram. Facebook? Sure. I gave them all to you below.
See you soon.
Polish your sparkle and keep twirling.
Find joy. Be joy. Enjoy.
I'm always looking for new friends!
Like –>Follow –>Share –>
Twitter: https://twitter.com/TiciaRani
Twitter: https://twitter.com/WarrentNella
Facebook: https://www.facebook.com/Nella-Warrent-1863744137235991/?ref=bookmarks
LinkedIn: https://www.linkedin.com/in/ticia-metheney-22181476/
Amazon: https://www.amazon.com/B-TCH-UARY-Ticia-Rani-ebook/dp/B07NCG46BX/ref=sr_1_1?keywords=ticia+rani&qid=1573745735&sr=8-1
Instagram: https://www.instagram.com/nellawarrent/
Goodreads: https://www.goodreads.com/author/show/18848350.Ticia_Rani
Universal Code: https://books2read.com/u/bOZe8o
#AmReading #BookLovers #Bibliophile #BookAddict #EBooks #LitFict #GoodReads #Fiction #WomensFiction #WhatToRead #bookstagram #Books #BookAddict #BookClub #BookNerd #BookPorn #Comedy #Family #Tragedy #Creativity #HeartbreakinglyHysterical #BookMarketing #SelfPub #AmWriting #WritersLife #urbanfantasy #instaauthor