Are you drowning in all the research you did during Saturation? That's a good thing. It is always better to have more than never enough. This is actually the massive neon flashing sign that you have reached the Incubation stage. When your left brain is having trouble keeping track of the details piled on every surface of your office it is time to stop, step back, and stew in it all.
It's chill time or maybe hang with Ticia time. Oooo…I like that. Come and hang out with me for a few minutes. Have coffee (or whatever) with me. All you have to do is grab your copy of Around the Writer's Block by Rosanne Bane, pour a cuppa something delish, sneak some of your favorite nibbles out of that hidden stash at the back of your desk (yes, we know it's there), and join me on page 74.
The analogy in this section works quite well. You need to see Saturation as the collection
of puzzle pieces and Incubation as the stage where you lay them all out on the surface in front of you. You won't be able to see how the big picture all works out from all of these pieces. It will be a jumbled mess. It ain't magic sweetheart. You gotta work for it. Now comes the fun part, well, I think its fun. It is time to start moving the pieces around to see what goes where. What piece works with what piece.
Okay, so here's the plan. During your Product Time while in the Incubation stage is…take a walk. Yupper- I said, "take a walk." Find something that will keep the left brain occupied while the right brain sorts all the info you have collected. According to Rosanne Bane this is the time when it is best to keep both sides of the brain moving. Move your body.
Knit, bake cookies, take a walk, dance…whatever. While you are doing this, ask yourself questions about the story you want to write based on the information you have amassed. It is okay if some questions go unanswered. It takes time to connect all the pieces of your puzzle.
Now all that tumbling and stumbling around in Incubation will eventually lead you to Illumination. It's the flash in the dark stage. Like lightning, Illumination stage is a quick paced stage. During your Product Time you must pay attention. Let scenes unfold before you.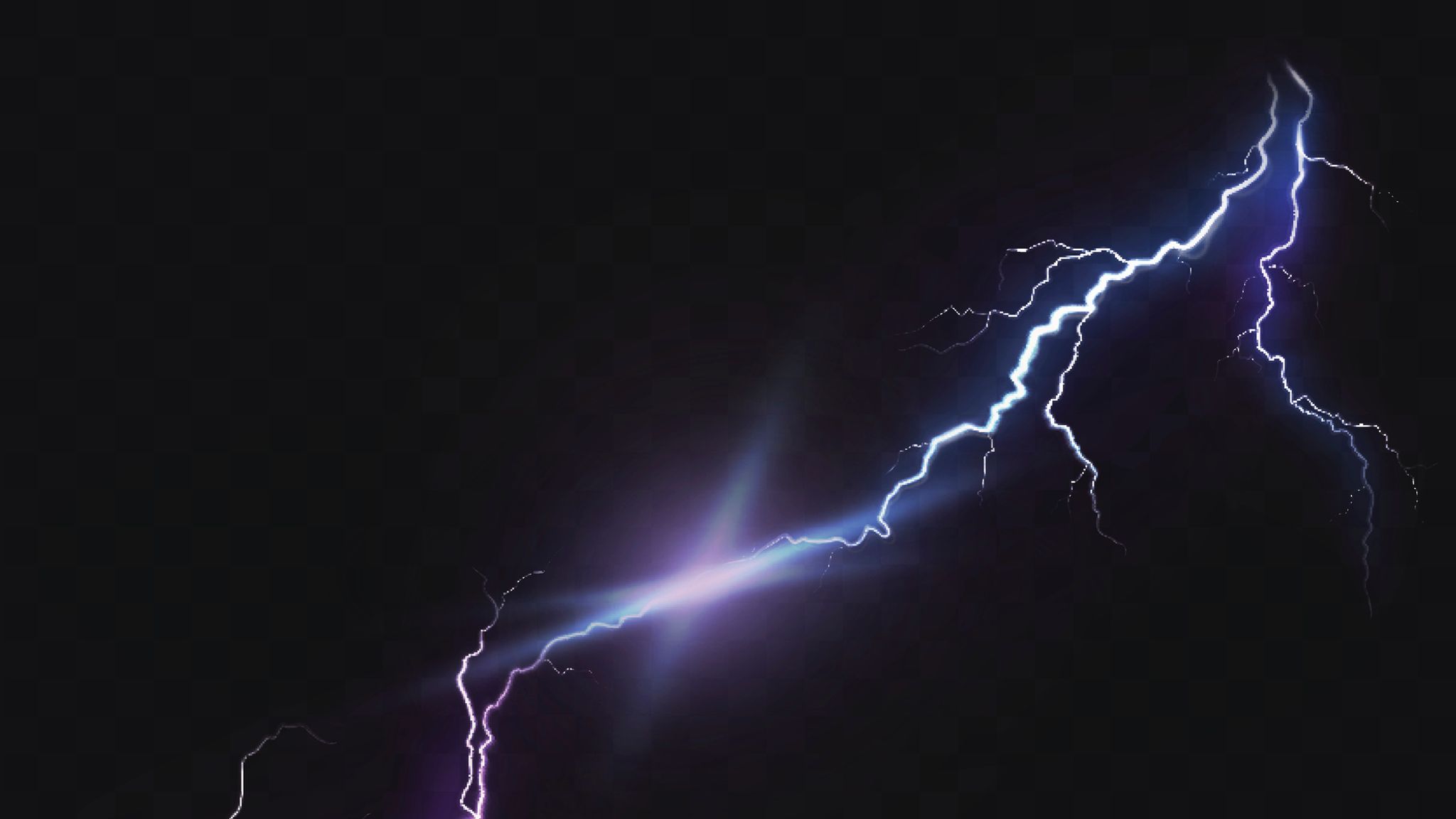 See the flow of the story your brain created. Write, record, or type fragments and sentences that intrigue you as the story unfolds. This is where you start to put some of the center pieces of the puzzle together. You have already found the edges and the corners, now the meat of the puzzle is beginning to form.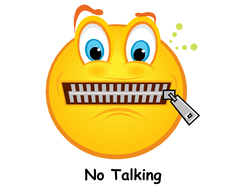 WARNING: Talking to others at the stage is counterintuitive. It can deplete your energy. Trying to explain an incomplete idea can cause it to crumble before you. The people/person you are talking to can disrupt an idea with more questions that you have yet to answer for yourself.
IDEA: I have done this- I have voice recorded myself explaining the story. I have allowed myself to talk it through with myself. Once I go back and listen, I have found that I answered a few questions I had been battling. More puzzle pieces fell into place.
I love a good puzzle. That would explain why these stages are my favorite.
So, is this helping? Are you figuring out how to battle that wall in your head that won't let the words out? Let me know. Let's chat…
But, until then…
Polish your sparkle and just keep twirling.
Find joy. Be joy. Enjoy.
I'm always looking for new friends! 😊
Follow->Like->Share->
Other places you can find me:
Twitter: https://twitter.com/TiciaRani
Facebook: https://www.facebook.com/Nella-Warrent-1863744137235991/
LinkedIn: https://www.linkedin.com/in/ticia-metheney-22181476/
Amazon: amazon.com/author/ticiarani
books2read.com/u/bOZe8o