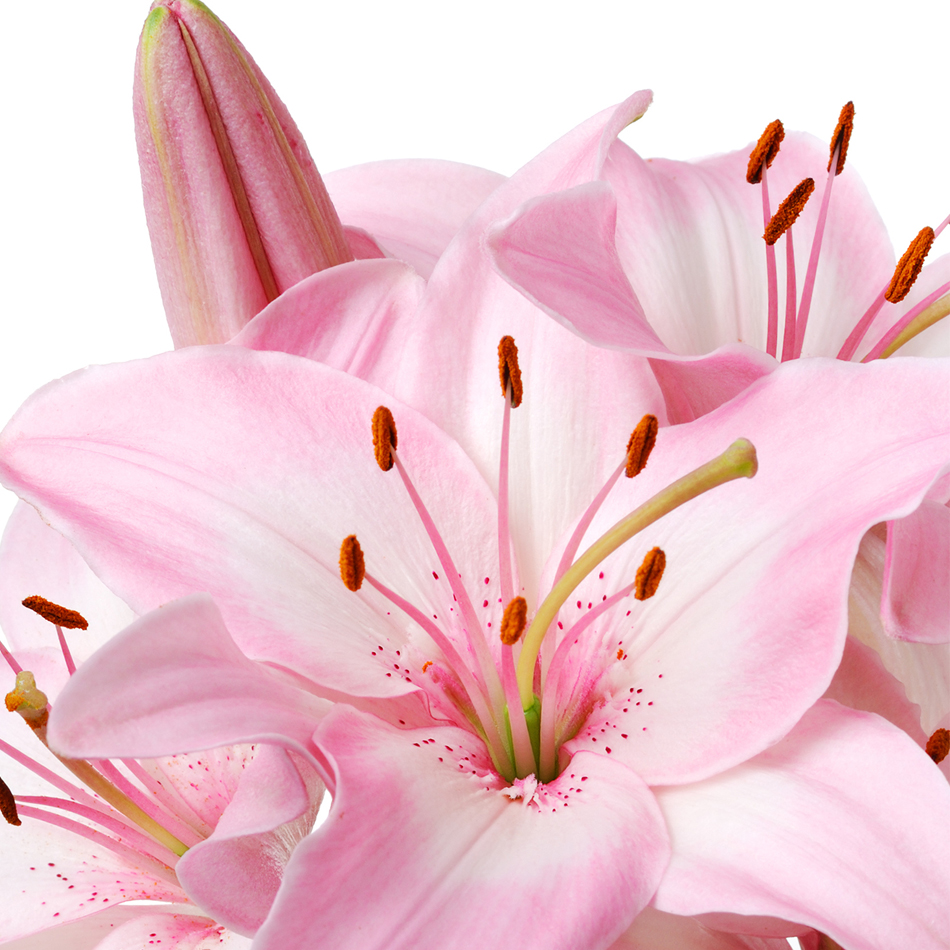 So, today she is placed in a wall of granite and the door locked shut. Today her face is forever shrouded in darkness. Today we say goodbye to a lovely woman whose strength and kindness will forever be carried in the hearts of those who were blessed enough to share space with her. October 12, 1952 ~ March 6, 2019  In loving memory of Mary Ann Baxter.
My mind is a jumble of things and emotions and crap. There are things I need to do, others I want to do, and even more I wish to avoid. I just want to declare a "Time out" and take a moment to wallow in my own befuddled, over emotional, whiny, self-centered mind.
What a jerk I can be.
Let me throw this out there for the masses- When is it okay to break? When am I allowed to stop smiling for the world and cry for me? I know that sounds self-centered, but we already covered that I think I am. But, really? When is a person allowed to just break? Just asking so I can pencil it in on my calendar of things to do.
I'm tired. I'm worn out and I want to crawl under my warm blankets with my dog (Bindi), 2 cats (Ophelia and Trash) and the Hubs and call it a day. But…I have things written on my calendar reminding me I have responsibilities. I have people to call about replacing our roof, insurance claims to make, emails to write and answer and I needed to touch base with all of you. Next week (hopefully) I will get back to the Branding topics we have been covering- but right now I have no more room in my cluttered head.
***May today give you peace. May today find a touch of joy to spread through your heart. May today be the next step in your amazing journey. May today surprise you with wonders and magic.***
Until next time my lovelies…
************************************************************
Polish your sparkle and just keep twirling.
Find joy. Be joy. Enjoy.
I'm always looking for new friends! 😊
Follow->Like->Share->
Other places you can find me:
Twitter: https://twitter.com/TiciaRani
Facebook:  https://www.facebook.com/Nella-Warrent-1863744137235991/
LinkedIn:  https://www.linkedin.com/in/ticia-metheney-22181476/
Amazon: amazon.com/author/ticiarani