Gossip grabs the WRONG attention.
Still working with Personal Branding for Dummies (A Wiley Brand). Grab a cup of coffee, your copy of this awesome-sauce book and let's begin.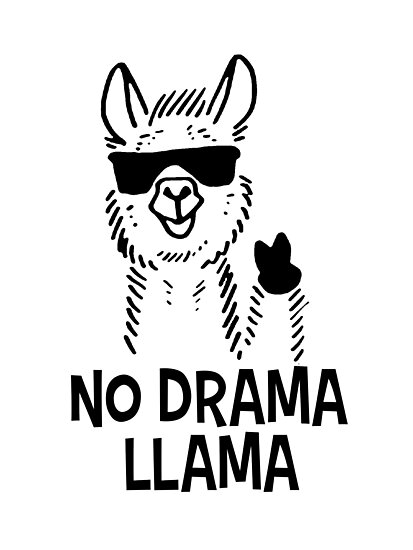 I'll admit it, I have gossiped and listened to gossip. Guess what happened- I found out the truth and looked like an idiot for believing and sharing crap news about others. Lesson learned. Unfortunately, not everyone has learned this lesson. Some people like being Drama Llamas and spilling the tea on others. I do my best to stay out of things that don't directly affect me. But, nobody's perfect.
So, today we are going to cover gossip and your brand. Let's make this simple- THEY DON'T MIX! Just remember when someone is gossiping about another they are adding their own personal viewpoints. What that means is you are getting THEIR version of the story/truth. I have always said there are three sides to every story, yours, their's, and the truth.
Here in the states, we have created a full-blown industry based solely on rumors. We have tons of gossip sites, magazines, and even television programs. It is hard to avoid and even harder to stay out of it, but you must keep your brand clean of this tainted view of others in your field.  Having the title of local gossip is not a good thing.
If you pass on gossip it cannot only hurt the person you are talking about but it can damage YOUR rep as well. Who wants to willingly work with a gossip especially if your work is sensitive in nature? Think about it- would you hire a lawyer who has a rep of speaking out of turn? I don't know about you, but my business and my brand are MINE to talk about. Besides, if you are willing to talk about someone to me, I always wonder what you are saying about me to others.
Gossip is like a bad social media post. You know the ones where people didn't bother to
fact check the info, they so willingly shared. I guess that makes me the jerk because not only will I fact check it, but I will show you how you were wrong.
If you must talk about someone- in your field or not- say something positive. Not only does it shut down the gossips around you it makes you look good in the process.
Be authentic to you and your brand. If you want to be known as honest and above board then keep gossip out of your mouth. I know it is hard not to hear it because it is literally EVERYWHERE- but you have control of what YOU share. Even if the story you are told is true, it's still not yours to tell. How would you feel if it was a story about you? Substitute your name for the person they are talking about- would you want to share it? Even better- replace the name with your Grandma's.
No one speaks badly about my Grandma!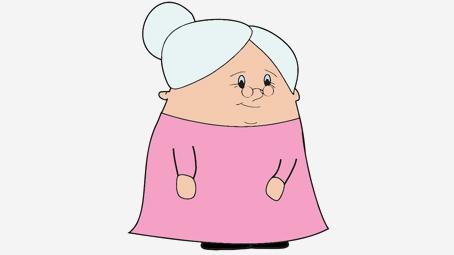 *************************************************************************************
I want to thank everyone who has sent photos of you with my new book. It has been wonderful seeing all your smiling faces. 😊
Polish your sparkle and just keep twirling.
Find joy. Be joy. Enjoy.
I'm always looking for new friends! 😊
Follow->Like->Share->
Other places you can find me:
Twitter: https://twitter.com/TiciaRani
Facebook:  https://www.facebook.com/Nella-Warrent-1863744137235991/
LinkedIn:  https://www.linkedin.com/in/ticia-metheney-22181476/