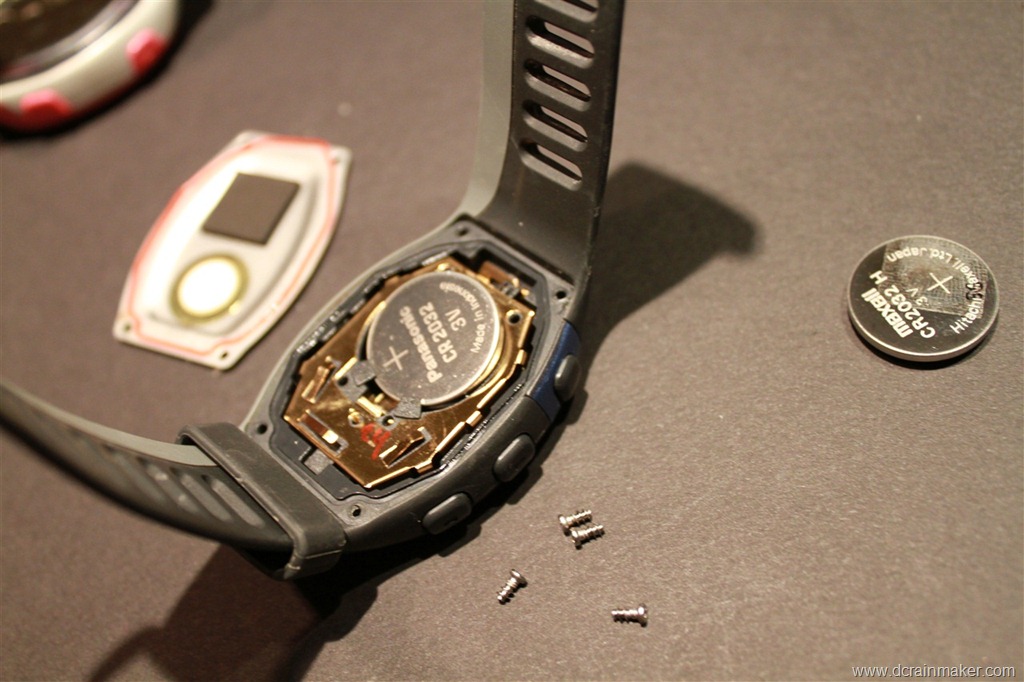 So much to do but am at a standstill.     O-B!tch-uary is coming. I swear it is. I am waiting on all the itty bitty tiny muchly important parts to be completed. If I had known all the things that must be in place before I began the process, I would have…still done it. I love that I am learning. I love that I am paving the way for my writer friends who will be publishing soon enough. They (and you) are watching me bump into walls and trip over hurdles to clear the path for their eventual journey.
I have learned enough that I am creating a checklist of things you need to know and do in this crazy journey to self-publish. Every time I think it is finished another item pops up and I must add it to the list. I just keep reminding myself that it will all be worth it in the end. I have seen the cover- it is awesome. I have gone page by page through the paperback version and helped fix issues that I caught.
It is coming- SOON.
*****
Let's move forward in learning about Branding. At least I know where we are in that journey.
Just a reminder to those who haven't been following along, we are reading Personal Branding for Dummies (A Wiley Brand).
We have been talking about building your personal brand for everything from an author platform to working in business. These skills can be utilized in a multitude of avenues if you are willing to find your niche market. Where do you fit? Who are the people in power in that space and how do you create your personal brand to draw their attention?
Remember- own your own business. YOU are your business. How do you market YOU to the right people? You also need to know your competition in what ever area you are focused on. What makes you stand out from your competitors? Your brand is yours to control. It is also yours to manage, promote, and "sell" to those in the seats of power in the areas you are trying to make a mark in. It is also yours to destroy- be aware. Think three steps ahead. Keep your brand tight and under your absolute control.
Where is your sweet spot? Where do what you offer, who you want to work with, and the skills you have intersect? That's the spot. That is where you are meant to be. The sweet spot is the place that will allow you to remain true to who you are and build upon your skills. Now is the time to build your strategy to get to that spot. Do you know where you want to be? Who you want to work with? Figure it out and start the research to figuring out how to get there.

Remember- you are in control of the business of YOU. That also means you must control how you present yourself. Always. Check your pockets- do you have business cards? Are you dressed in a way to impress or are you sporting your favorite Minion pjs? I love my Minion pjs, but as I sit in my home office chatting with you- I am in proper attire to step out at any time. Take yourself seriously so others will too.
Own your progress. Take control of your journey and point it in the right direction. Keep moving. Be prepared and find ways to improve every day.
Polish your sparkle and just keep twirling.
Find joy. Be joy. Enjoy.
I'm always looking for new friends! 😊
Follow->Like->Share->
Other places you can find me:
Twitter: https://twitter.com/TiciaRani
Facebook: https://www.facebook.com/Nella-Warrent-1863744137235991/
LinkedIn: https://www.linkedin.com/in/ticia-metheney-22181476/