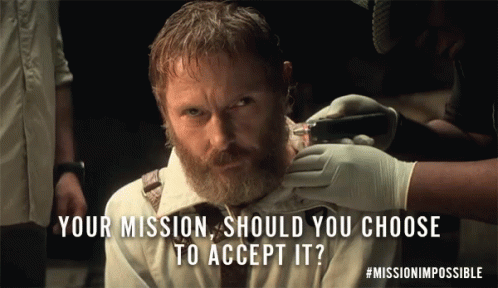 1. Print and fill out the attached form. It can also be found at http://BaneOfYourResistance.com/around-the-writers-block-forms/
(I checked- the link works.)
2. Sign and date your Product Time Commitment Form. Ask a friend, who will hold your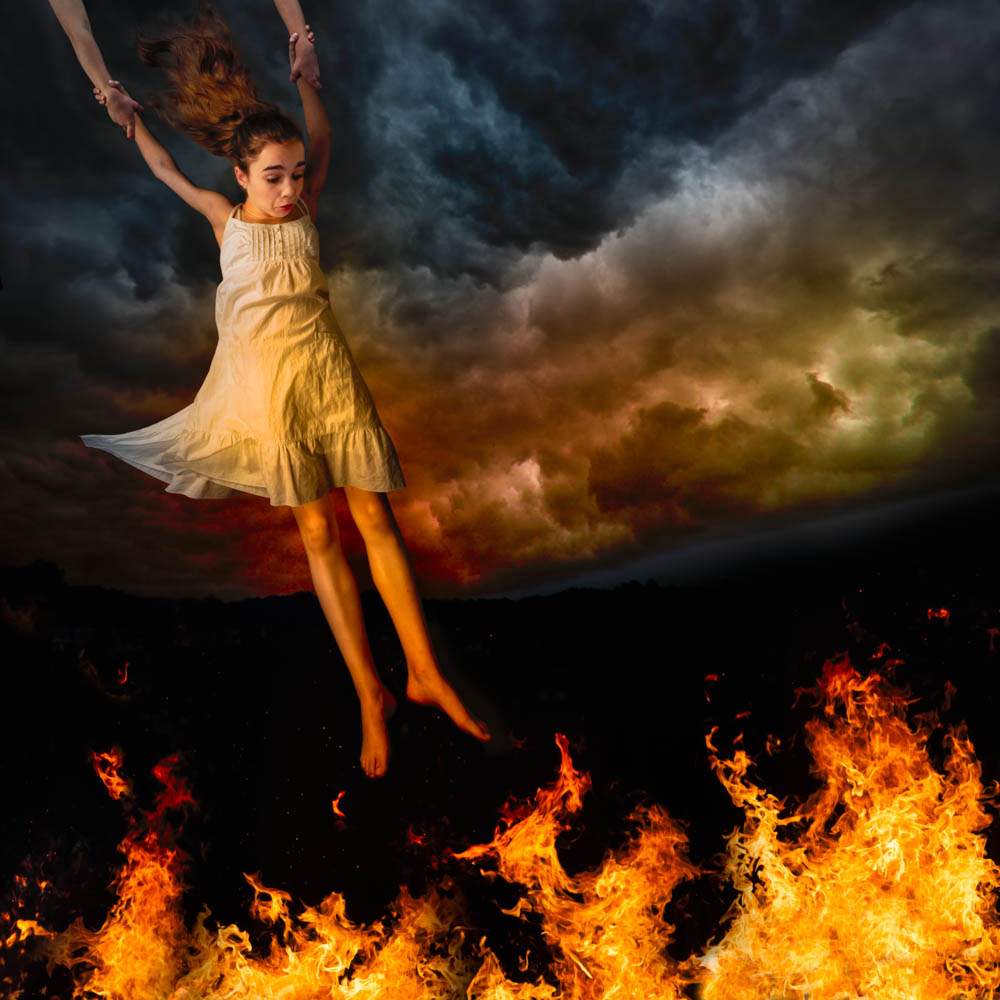 feet to the fire, to sign and date as well. They are the witness to your commitment to yourself.
3. Post the completed form in your calendar, planner, or work area. If you need an added push, give a copy to your friend who can check on your status.
4. And…begin.
Good morning friends! Who holds your feet to the fire? You hold my feet to the fire. You push me to sit in my workspace and WORK. Because of you, I write at least one post a day, update my social media outlets, and work on my current WIP. Thank you. I know I don't hear from many of you, but it matters when I do. It matters to me that some of these posts matter to you. Thank you-
Ok, mushy stuff done. Let's begin as we do. Find your copy of Around the Writer's Block by Rosanne Bane, a cuppa something that makes your taste buds happy, and a nibble for your belly. You don't want it to growl in the middle of a meeting or something. Join me on page 88-
Challenge: Start Your Product Time Habit
*Reminder: these requirements are only 15 minutes, 5-6 times per week- so don't panic. *
It is better to make a small commitment that you can definitely follow through on versus a massive time requirement that makes you ill and your palms sweat. Not only gross but unsettling. If you get into a flow and work beyond your 15-minute promise- AWESOME. But if 15 is enough then it is enough. Great job! However, the commitment you have made to yourself is nonnegotiable. We all have goals and targets we want to reach. I will lay mine out at your feet- my goal is to finish my current WIP (Time Thief) by year's end. Now I have a public target and a commitment to myself to put in the work. BUT- if you have a target and don't reach it but have tried and followed through on your promise to yourself- that is still a win. Keep going. Shift your dates a bit and get it done. No guilt. No regrets. A commitment made and kept is a win.
It's time to start. Are you ready? Are you sure?
Ready…Set…GO!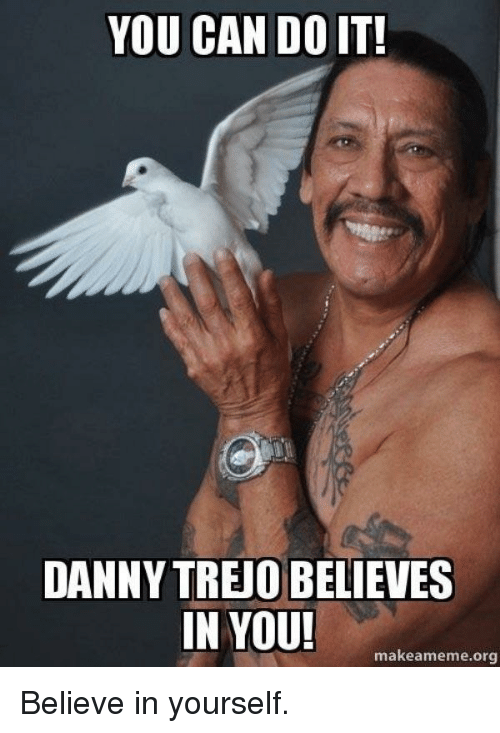 Tell us your goals so we can keep you on track.