O-B*tch-uary and Sin Full ebooks on sale now!
*** Get them before the sale runs out! ***
Links are at the end of this post.
Naming Your Characters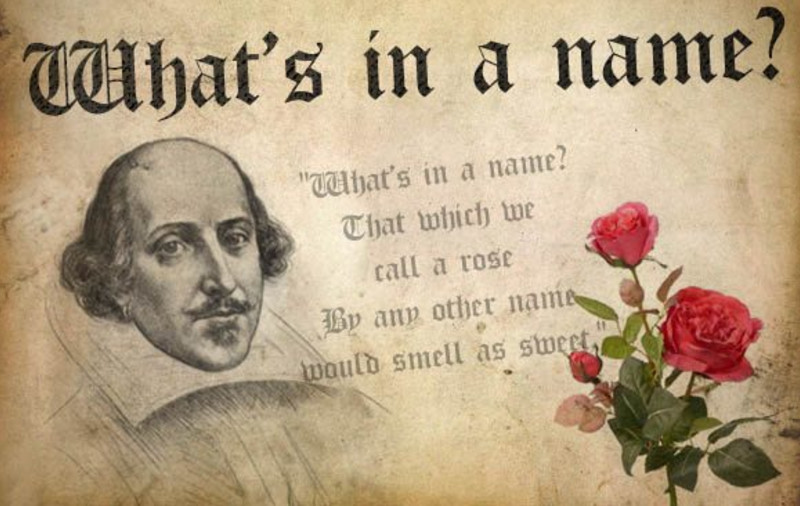 NAMES ARE IMPORTANT. Think about it. How long do people struggle to choose a name for their child? I don't think my parents really thought my name out cuz…wow. Seriously. Thanks. Not. I know we truly thought out the names for our girls. I refused to let them go through what I went through as a kid. I was picked on horribly. Jerks.
Names are something that stay with you. Forever. I have changed the name of a character halfway through a story because my critique readers kept confusing characters. If you have all names start with one letter you will confuse yourself and your readers.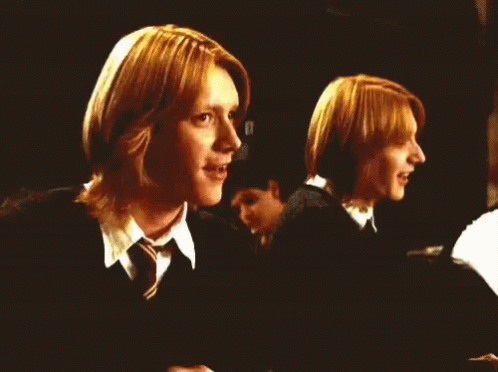 J.K. Rowling knew this when she named the Weasley twins. Fred and George are distinct names, just as they are distinct characters. I made the initial mistake of naming the sisters in O-B*tch-uary very similar.  Thank the Lawd for control f and replace all. Quick fix for a hot mess.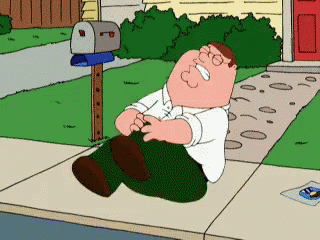 Speaking of a hot mess- I am tired. I had horrible leg cramps all night. That's what I get for doing a 12-mile bicycle ride at high speeds to avoid getting stuck in a rainstorm. What you must understand is…I'm an idiot. I didn't think the storm would move so frickin' fast! Live and learn. But I beat the storm. The rain didn't start until we climbed in the truck after loading the bikes. Yea! But now I need coffee. Like NEED coffee. Come on, I'll meet you in the kitchen/breakroom. Me first! Get your cuppa and grab a nibble. I left some Rice Krispy treats on the counter. Wanna make it a total yummer? Smooth some peanut butter on top. O.M.G. Delish! Anyway, I will get out the reading rug and find the page we are on in my copy of The Novel Writer's Toolkit by Bob Mayer. Have you gotten your copy yet? There is still plenty of time. We are on page 93 of 228. Get yours today.
Back to names. Try to only use one name for each character. Bouncing between names can confuse people- per Mr. Mayer. I don't necessarily agree with this. The reason is depending on who is interacting with said character may require a different name. If an employee is talking to said character, they would be a bit more formal, family could use nicknames, lovers could use an endearment. As long as it is kept clear and concise it will be fine to use more than one name.
Building Your character's Personality
Beyond the name…you need a personality. No, really, you need a personality. What are your characters goals and motivations? What do they desire?
Okay, so we are on page 94 where there are 2 lists of things that may help you. I will only give you a few and it is up to you to get a copy of the book for the rest. 'k? K.
#1. What does your character look like?
#2. What is their background?
#3. What is their job?
#4. Who's their family and what is their relationship?
#5. Where are they from?
Here are a few other things to keep in mind (not including them all).
Dress…Attitude…Gestures…Manner…Culture…Social class
…and several more.
Put some real thought into the creation of your characters.  Think about your friends and figure out what it is about each one of them that make them unique. Your characters need to be like that. They need depth and 'flavor.' The reality is the best characters are based on actual people you have met. Look at the people in your life for character traits and types. Do you have to make one character exactly like one friend? Not unless you want too. I have mixed and matched character traits to create my crazy people. It's up to you.
*****
I will be taking my time in this section because it is about the 'how to's' of building your characters. We will learn about their actions, motivations, and appearance. Hold tight, it will be worth it in the end.
*****
Please remember that I am not trying to write this book for you word for word. I am skipping a lot of detail. I highly suggest you purchase the book and read between the lines.
Polish your sparkle and keep twirling.
Find joy. Be joy. Enjoy.
I'm always looking for new friends!
Like- Follow- Share
I follow back!
Twitter: https://twitter.com/TiciaRani
Twitter: https://twitter.com/WarrentNella
Facebook: https://www.facebook.com/Nella-Warrent-1863744137235991/?ref=bookmarks
LinkedIn: https://www.linkedin.com/in/ticia-metheney-22181476/
Amazon: https://www.amazon.com/B-TCH-UARY-Ticia-Rani-ebook/dp/B07NCG46BX/ref=sr_1_1?keywords=ticia+rani&qid=1573745735&sr=8-1
Instagram: https://www.instagram.com/nellawarrent/
Goodreads: https://www.goodreads.com/author/show/18848350.Ticia_Rani
Universal Code for O-B*tch-uary: https://books2read.com/u/bOZe8o
Universal Code for Sin Full: http://books2read.com/u/m2Vdqd
Amazon: https://www.amazon.com/Sin-Full-Nella-Warrent/dp/B0858V1PY2/ref=sr_1_fkmr0_2?keywords=sinful+nella+warrent&qid=1583163265&sr=8-2-fkmr0
Author Page: amazon.com/author/nellawarrent