…was awesome!
I met writers and writers and readers and more writers. I bought books. A lot of books! I filled my bag with all the bells and whistles that were offered and staggered around in a drunken literary stuper. It was perfect…except…
When space is limited and there are thousands of people milling about massive wagons are dangerous! I have bruises from being rammed into and even more from unannounced stops where I plowed into them!
Oh! You didn't want to lug around all your purchases? Neither did I but I also didn't want to inflict bodily harm on others.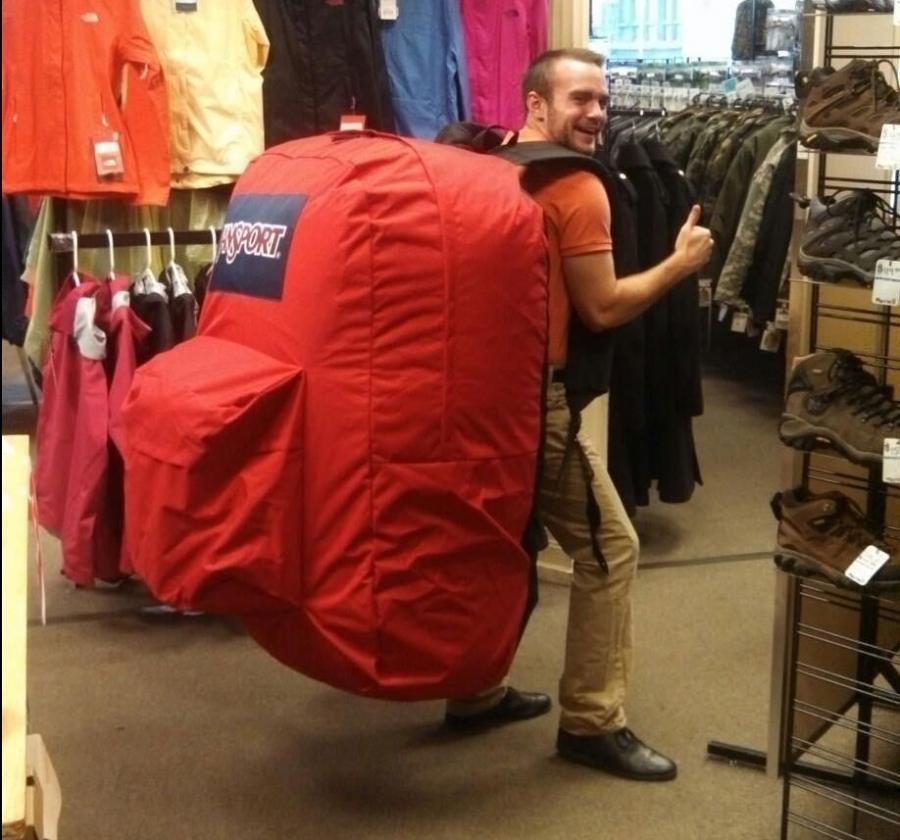 Just so we are clear —> these weren't helpful either. I know there were amazing authors there offering up amazing books and goodies- I wanted all of them too, but you were rude! You ran over my feet with carts and slammed me in the face with a massive backpack when you didn't bother to look before you spun around. I'm all for making things easier, but at what cost.
The worst part? NOT ONE PERSON APOLOGIZED FOR RUNNING ME OR OTHERS OVER. I had one woman look at me like I had three heads and proceeded to readjust the few items that toppled over in the bottom of her wagon from our impact. Yes, please look at me like I did something to you, I grumbled to myself as I rubbed the bruise that was rapidly forming.
Will this stop me from going again in the future? No. I love this convention and all it offers. It just sucks that people have become so entitled they don't think about others and whether or not they are being jerks.
Next year I will dress appropriately for the event. Shin guards may be a necessity.
I am off to log my new book purchases in my computer and find room for them on my over flowing shelves. The Hubs said I could always get rid of a few- I explained he could be "gotten rid of" too. Don't mess with my books.
Now, where do I put them? I think I may need a few more shelves.
Find joy. Be joy. Enjoy.
BOOKS!!!!!