Hello dear friends.
I am back but would like to explain why I disappeared for three months. My world has been crap-tastic. I have had some medical issue that have made things uncomfortable and just plain, well, crap-tastic. I was recently diagnosed with chronic kidney disease. I am not at renal failure levels so don't sweat it. I have a handle on things at this point. I have learned about the right foods for my ailment and regulated the things I do. Today was the first day I went for a walk. I wasn't six miles. I may get there again someday, but I will take the 3.23 miles I trudged today. It took an hour, but t was well worth it. The stretching however…SUCKED. LOL
I am so blessed to know our oldest is strong and well and happy. I wish I could say the same for our youngest. Our baby girl is struggling with medical issues of her own. But she is wicked strong and not alone in her journey and never will be. It felt like the world was crashing in on all of us. So, I took a break from all things not family. Which meant leaving you behind…for a while.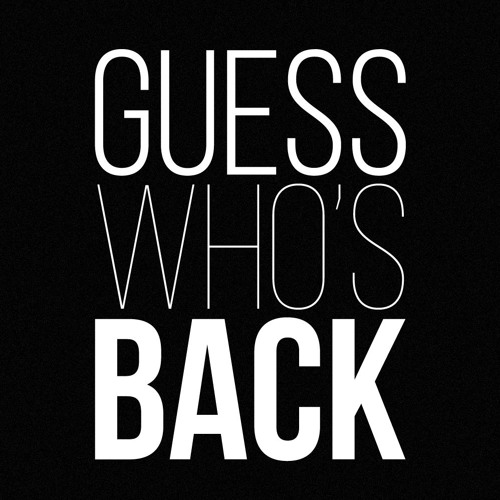 Now…do you remember the drill? Let's dust off those cuppas and go get a refill. Yess, I can still have coffee but had to change up the sugar and milk but it's cool. Nibble? I will be having an apple. You know what they say, "An apple keeps the doctor away." I wish it was true. LOL Come on, grab your refill and a nibble and meet me out on the reading rug.
Okay, so I wasn't totally lazy during my hiatus. I managed to finish Time Thief. I know! Awesome! Now I am waiting on the beta readers to send me their suggestions and corrections. It can be handed off to the alpha readers after I make those changes.
The cover is in the works too. Should we do what we did with my first book? You guys pick the cover image? Author photo? We had fun with that. Let me know in the comments if that's something you would like to do again.
Also, what would you like to do now? What would you like to learn? Any books you would like to pick through on writing?
I have books covering everything from character creation to formatting. Give me an idea of what you would like to do and we will get on it.
I am glad to be back and am ready to get to the fun stuff. Let's chat about what's next.
Polish your sparkle and keep twirling.
Find joy. Be joy. Enjoy.
I'm always looking for new friends!
Like Follow Share
I follow back!
Cuppa Words Authors' Group (@CuppaWords) / Twitter
Cuppa Words Authors' Group (@cuppacuppawords) • Instagram photos and videos
Twitter: https://twitter.com/TiciaRani
Twitter: https://twitter.com/WarrentNella
Facebook: https://www.facebook.com/Nella-Warrent-1863744137235991/?ref=bookmarks
LinkedIn: https://www.linkedin.com/in/ticia-metheney-22181476/
Amazon: https://www.amazon.com/B-TCH-UARY-Ticia-Rani-ebook/dp/B07NCG46BX/ref=sr_1_1?keywords=ticia+rani&qid=1573745735&sr=8-1
Instagram: https://www.instagram.com/nellawarrent/
Goodreads: https://www.goodreads.com/author/show/18848350.Ticia_Rani
Universal Code for O-B*tch-uary: https://books2read.com/u/bOZe8o
Universal Code for Sin Full: http://books2read.com/u/m2Vdqd
Amazon: https://www.amazon.com/Sin-Full-Nella-Warrent/dp/B0858V1PY2/ref=sr_1_fkmr0_2?keywords=sinful+nella+warrent&qid=1583163265&sr=8-2-fkmr0
Author Page: amazon.com/author/nellawarrent