cuz it goes on and on and on and on…
The Song That Doesn't End – YouTube
What does this awesome song, that is now stuck in my head, have to do with writing? Well, nothing, but something. Research. You all know I love research, but you can go too far. When the idea for Time Thief popped into my head, I immediately dove into research mode. I dove so deep into the idea of incubi and the process of them stealing lives, I started to lose the initial idea I was researching.
Research is good. Having a full understanding of your subject is highly recommended, but <– there it is! But you can go too far. The phrase 'going down a rabbit hole' exists because of it. My research took me down a full-on religious wormhole of beliefs and epic craziness. It was fun and highly entertaining but as I said, I lost my storyline along the way. Don't worry, I found a new one with the initial idea and new info I dug up. It's a mashup! Whoop.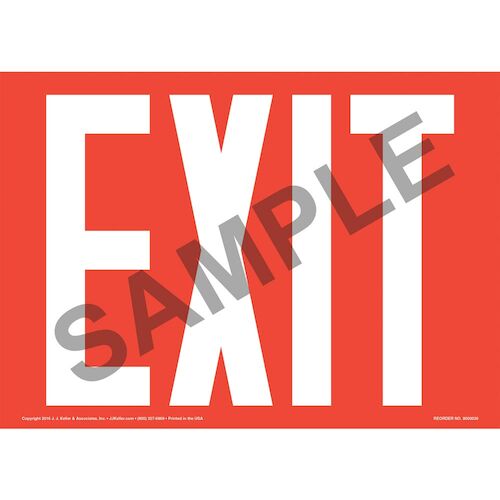 The point I am trying to make is you can actually go too far. Like, if you forget why you were digging to begin with. What you need to do is make a list of the specifics you need to know and stick to that. Avoid the extra links taking you to obscure websites. Look for reputable sites where the work is trusted. It's kinda like politics- be careful of the sites you venture too. Fake is fake. Once you get the information you need, move on. There is a X in the upper right corner of the screen to leave. Click it. No, really. You can leave.
I'm leaving now, to go refill my cuppa. It is so empty it's dry. DRY! OMG. Come on. We aren't done so let's get that yummy go juice and a nibble. My nibble today is, don't laugh, Kix cereal. Not in a bowl with milk. Just in a bowl. No milk. No spoon. Just the cereal to nibble. Don't judge. Grab your stuff and meet me out on the reading rug and we will get into our next issue.
Distractions
The evils of the internet. Kinda like the paragraphs above, we are talkin' about rabbit holes. These include social media. All forms. Now, I'm not just talking about your computer. This includes that minicomputer in your hand. Yup, your cellphone is a distraction. Did you know if you put it down you can live a full and complete life? Yuppers. I wouldn't lie to ya. I have been known to set it down and leave the house.
It's okay. Breathe. I grew up in a time when we didn't have phones in our pockets. Really. No movies, videos, or social media in the palm of our hands. Social media back then was the local gossip who shared everything with everyone. True or not. Sound familiar? Don't get me wrong, I have been yelled at for doing that by my kids. As I pointed out to them, and now you, I could see they called and if it was important, they could leave a message. Now, before I go for my walks or just decide to leave that brick behind, I send out a quick text to them, so they don't freak that their old mom doesn't have her cell. I am not old by the way. They don't seem to think so.
How do we limit our distractions? First, send out a mass text to the ones most likely to message you and tell them you are trying to get work done and to wait on chats until later. Of course, emergencies are the exception. Like the broken arm message I received 2 days ago. My lil man had a disagreement with a jungle-gym and lost. You get the idea.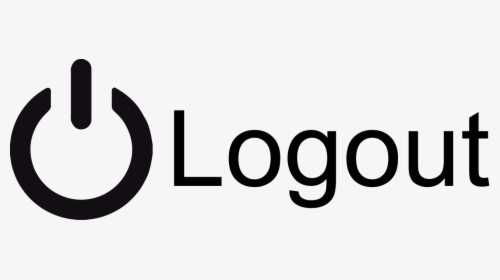 Now, this one might hurt but you can do it. Logout of all your social media. You can do it. I promise, if you know your passwords and logins you will be able to get back in there. Or, if you are lucky, you have another device you only use for work. I have a basic laptop, nothing fancy, that doesn't have any social on it. None. Nope. You can also go somewhere that you do not have access to their Wi-Fi.
Promise yourself a prize to get the work done you need to do. Allow yourself a cookie and internet once you get home. I know when I get work stuck, I leave my house. I grab that laptop and go somewhere that isn't the norm. During the peak of Covid I sought out nature. The park I walk in has lovely pavilions and picnic tables. That was where you could find me. Now that things are almost normal, I will find a seat at a coffee shop and tuck in for some work and coffee, and maybe a nibble.
We can do this. We simply have to want it. Want it so much you can and will logout of Facebook, Twitter, Instagram…
Don't worry, I'll be here when you get back. Promise.
Until then…
Polish your sparkle and keep twirling.
Find joy. Be joy. Enjoy.
I'm always looking for new friends!
Like Follow Share
I follow back!
Twitter: https://twitter.com/TiciaRani
Twitter: https://twitter.com/WarrentNella
Facebook: https://www.facebook.com/Nella-Warrent-1863744137235991/?ref=bookmarks
LinkedIn: https://www.linkedin.com/in/ticia-metheney-22181476/
Amazon: https://www.amazon.com/B-TCH-UARY-Ticia-Rani-ebook/dp/B07NCG46BX/ref=sr_1_1?keywords=ticia+rani&qid=1573745735&sr=8-1
Instagram: https://www.instagram.com/nellawarrent/
Goodreads: https://www.goodreads.com/author/show/18848350.Ticia_Rani
Universal Code for O-B*tch-uary: https://books2read.com/u/bOZe8o
Universal Code for Sin Full: http://books2read.com/u/m2Vdqd
Amazon: https://www.amazon.com/Sin-Full-Nella-Warrent/dp/B0858V1PY2/ref=sr_1_fkmr0_2?keywords=sinful+nella+warrent&qid=1583163265&sr=8-2-fkmr0
Author Page: amazon.com/author/nellawarrent