Miniatures
It's the story of an itty-bitty shrunk down model of society. What this story process does is show your readers different levels of order in your story. The big, bright, massive world can be a huge plate to swallow. By breaking it down, or shrinking it, it makes it easier to take in. It is easier to clarify the idea of your world if you can condense it.
A miniature story has three aspects:
It allows the reader to see the world within the story as a whole.
The miniature idea lets the author express various aspects of their characters.
It shows the exercise of power.
Values become condensed and enriched in miniature. – The Poetics of Space by Gaston Bachelard
I love mini things except coffee cups. No. Do not shrink down my cuppa. Nope. I will fight you. Speaking of, I am off to refill my large cuppa. Wanna come? You know you do. I made an awesome oatmeal cake. The recipe is at the end of this post if you are interested. Cut yourself a slice, fill your cuppa and meet me out on the reading rug. Grab your copy of The Anatomy of Story by John Truby along the way.
Big to Small, Small to Big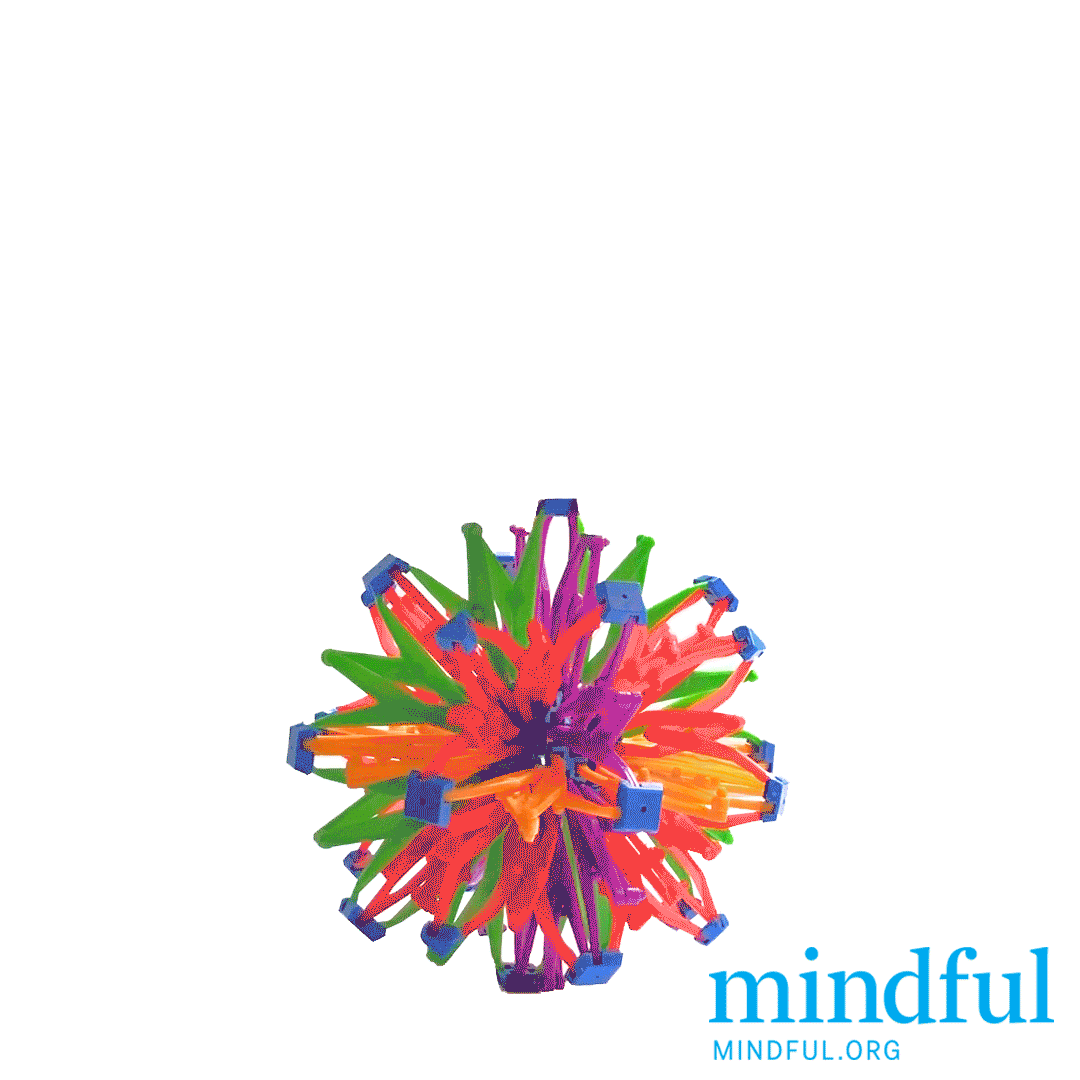 If you decide to play with the size of your characters it allows you, as the author, to call attention to their relationship between them and the world around them. The fantasy genre allows this to happen. Two stories at the forefront of this theme are Alice in Wonderland and Honey, I Shrunk the Kids. The boring everyday story becomes exciting and new when you view it from a different level. When you shrink your MC, it draws them as a hero just by surviving. Making your MC a giant only depicts them as a bull in a china shop. They stomp on everything without consideration. Less interesting. Blah.
The only really good story that small to big works in is, Big. It helps that Tom Hanks played the role. It is a sweet story of a boy wanting to be bigger and then thrown into an adult size body. The charming part is his emotions and brain remain that of a child. Love, love, love this movie!
Passageways Between Worlds
Okay, we have all read or watched stories with this aspect. I'm talkin' Alice in Wonderland, Narnia, The Wizard of Oz, Mary Poppins, Tron…to name a few. These are all stories that start on one plane to only have a 'door' open that leads to a place extremely different. This can be a good new world, but it can also scare the pants right off ya. Once again, this is the fantasy genre at its best.
The passageway is the best technique, so far, to get your characters from one world to another. This also allows your reader to prepare for something excessively different once they turn the page. Ready, set, TURN! It can drop your audience into a world filled with amazing inhabitants, and experiences, but should also feel organic to the flow of the story. I guess time travel stories could fall into this storyline as well.
Technology (Tools)
Tools make the world go round. Tools can become an extension of your character's identity. Assassins have weapons of all kinds. Mechanic? Toolbox. Chef? A spatula. I'm reaching here. Play along. LOL
These 'tools' help your characters maneuver through their world. Science fiction and fantasy play with these concepts. They can manipulate the story by adding technology and tools they have made up to fit within the story. Technology and tools in these genres can show the advancement of a culture. Another way to play with tools would be in action-based story lines. This puts emphasis on the MC taking everyday items and turning them into weapons. Look, I am a fan of the old-school version of MacGyver.
How's the world building going? Have you figured out the best setting for your story yet? No hurry. Maybe what I will be bringing up next can help with that.
Connecting the World to the Hero's Overall Development
Until next time…MAKE A CAKE!
Lazy Day Oatmeal Cake
1 c instant oatmeal
1 ¼ c boiling water
½ c butter
1 c sugar
1 tsp baking soda
1 tsp vanilla
2 eggs
1 ½ c flour- GF flour works as well
1 tsp salt
3/3 tsp cinnamon
¼ tsp nutmeg
TOPPING
¼ c melted butter
½ c brown sugar
3 tbsp milk
1 c candied nuts and crasins
Soak oats in boiling water in a shallow bowl for 20 mins. Measure butter and sugar into a bowl and beat. Add eggs and vanilla. Sift in flour, baking soda, and other spices. Fold in soaked oats
Pour into a 9×9 pan. Bake at 350 for 50 mins.
** Mix topping and pour over hot cake then place in broiler until bubbly and golden (5-ish minutes).
Please remember that I am not trying to write this book for you word for word. I am skipping a lot of detail. I highly suggest you purchase the book and read between the lines.
Polish your sparkle and keep twirling.
Find joy. Be joy. Enjoy.
I'm always looking for new friends!
Like Follow Share
I follow back!
Twitter: https://twitter.com/WarrentNella
Facebook: https://www.facebook.com/Nella-Warrent-1863744137235991/?ref=bookmarks
Instagram: https://www.instagram.com/nellawarrent/
Universal Code for Sin Full: http://books2read.com/u/m2Vdqd
Amazon: https://www.amazon.com/Sin-Full-Nella-Warrent/dp/B0858V1PY2/ref=sr_1_fkmr0_2?keywords=sinful+nella+warrent&qid=1583163265&sr=8-2-fkmr0
Author Page: amazon.com/author/nellawarrent
Twitter: https://twitter.com/TiciaRani
LinkedIn: https://www.linkedin.com/in/ticia-metheney-22181476/
Amazon: https://www.amazon.com/B-TCH-UARY-Ticia-Rani-ebook/dp/B07NCG46BX/ref=sr_1_1?keywords=ticia+rani&qid=1573745735&sr=8-1
Goodreads: https://www.goodreads.com/author/show/18848350.Ticia_Rani
Universal Code for O-B*tch-uary: https://books2read.com/u/bOZe8o