There are details to finish up.
This is Chapter 10: Your Future. I am going to cover the entire chapter in this one post, because it is the future and things can change as time moves forward. Unless you are stuck in the USA where we are attempting to revert to the 1950's. Don't get me started. Alrighty, this is gonna take some savvy work. Run along and get a refill of your cuppa and a nibble. Here- refill mine and grab me an apple while I set up the reading rug. One sugar and milk, please. Don't forget your copy of The Novel Writer's Toolkit by Bob Mayer. Just cuz we are at the end doesn't mean you shouldn't get your own copy. Surprize! I do not cover everything! Buy yours today.
eBooks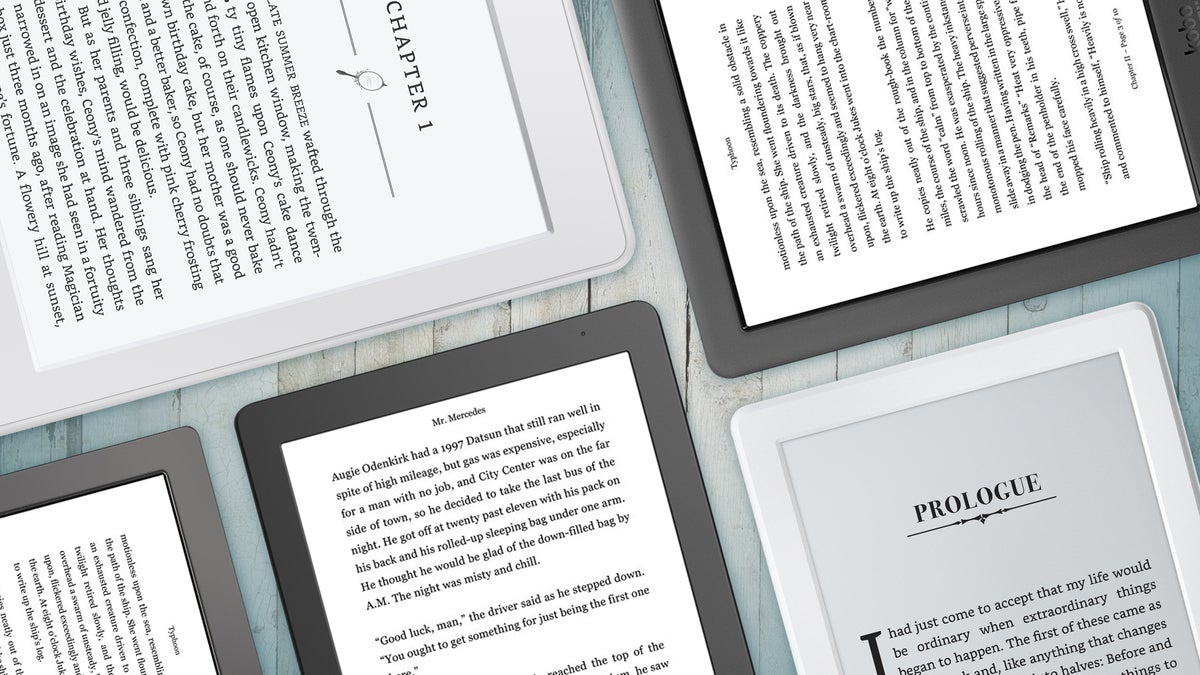 We will always have traditional books. Quit thinking the ebook will wipe them out. There are benefits to having ebooks. They can be highlighted, notes taken, a dictionary, and you can make it easier to read via text size and background color. Embrace the e-reader. I even downloaded college textbooks on mine. Saved my back and shoulders from lugging around all those massive books. Don't forget the fact that most e-readers are also minicomputers. You can do more than read.
Self-Publishing
There are two main types of self-publishing today. Vanity presses are for people who are willing to pay for everything up front without questions. Then there are programs like Amazon KDP, Apple Books, Barnes & Noble Press, Kobo, Draft2Digital, Smashwords, PublishDrive, StreetLib, XinXii, IngramSpark, BookBaby, Blurb, and so many more. If you are willing to look. These are a print by demand program, so you don't have to order a ton with your own money, store them, transport them, and sell them yourself. As you can see by the links at the end of all my posts, I use some of these programs.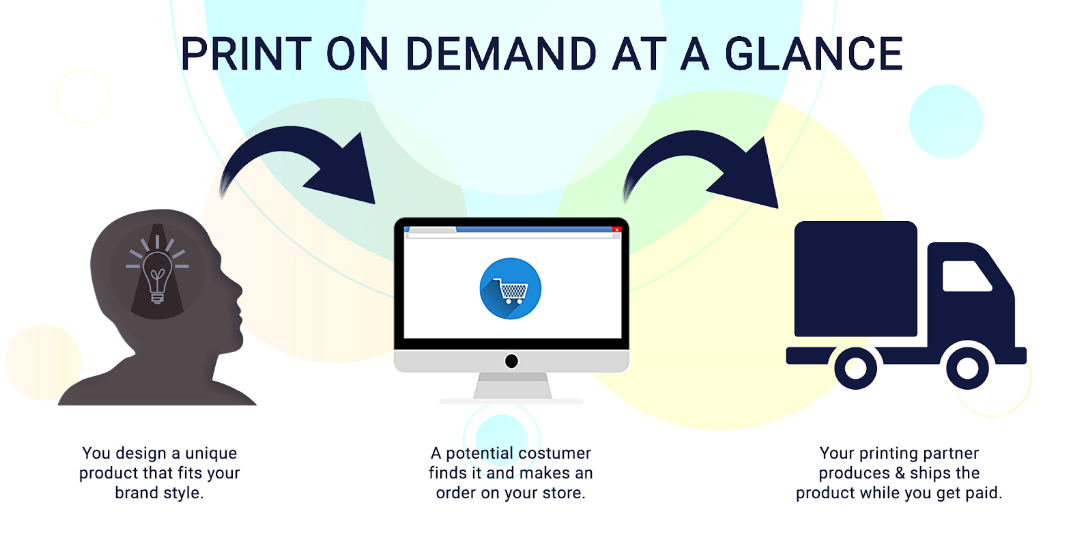 The big difference between them are the prints. Vanity Presses require you, as the author, to print a bulk of books and pay the press for it. Then you must sell your inventory. Whereas these other publishing options allow you to never carry your own inventory. They print when a book is ordered and send it directly to the reader. Easy peasy.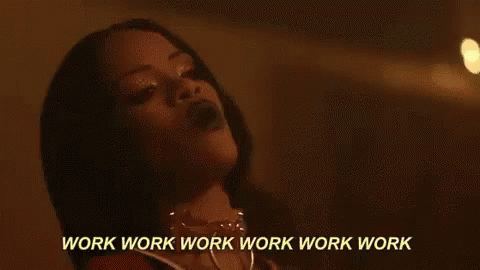 Self-publishing is growing fast but that doesn't mean you (I) am making cash hand over fist. I work like crazy to get my books out there, but I am now competing with every single writer out there willing to self-publish. Think about how willing you are to work the selling and marketing aspect of self-publishing. It's a never-ending battle. That's after you write the book.
Getting Started
Why did Mr. Mayer put this section here? Well, he wanted you to see how much goes into the creation, publishing, and selling of a novel. This will allow you to make an informed decision. Do you want to do this?
We showed you how to get the words on the page, if that is what you want. Maybe you already had them written but needed to understand the process- we gave you that too. Now you have to think about your options and decide. It's a lot to think about. I'll wait…
Breaking Out
There are three main types of writers:
Best-selling authors. These are the ones who make mega-bucks. The unicorn of the publishing world. Meaning- very few and extremely rare.
Literary writers. Are well received critically, but only sell a few copies. They tend to lean toward teaching. They also tend to be snobbish toward #1 and ignore #3.
The Pack. These are mainstream writers. They struggle to get any money for their work and strive to become part of the best-seller group and are too busy to attempt to understand the second group.
None of these groups are easy to get into and even harder to stay in. Some hang on by their fingernails because their work is good and earn 5-10 thousand in advances. Others lose their grip and fall away even though they are still writing.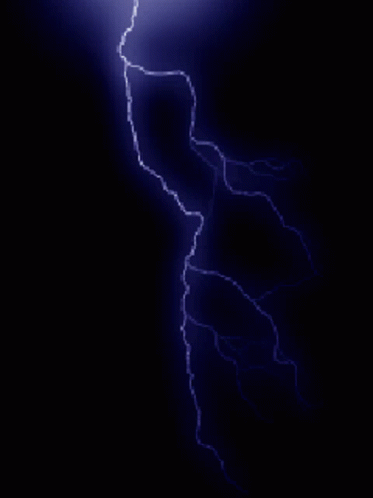 Lightning can strike and bring a writer from group three into group one. If you want it. Like, it is what gets you up each day- then stay in the fight. It could happen and you have to be there for it to happen to you. I'm in it to win it, folks.
Mr. Mayer: You will have plenty of opportunities to quit writing and not many to continue. The choice is always yours.
Please remember that I am not trying to write this book for you word for word. I am skipping a lot of detail. I highly suggest you purchase the book and read between the lines.
Polish your sparkle and keep twirling.
Find joy. Be joy. Enjoy.
I'm always looking for new friends!
Like Follow Share
I follow back!
Twitter: https://twitter.com/TiciaRani
Twitter: https://twitter.com/WarrentNella
Facebook: https://www.facebook.com/Nella-Warrent-1863744137235991/?ref=bookmarks
LinkedIn: https://www.linkedin.com/in/ticia-metheney-22181476/
Amazon: https://www.amazon.com/B-TCH-UARY-Ticia-Rani-ebook/dp/B07NCG46BX/ref=sr_1_1?keywords=ticia+rani&qid=1573745735&sr=8-1
Instagram: https://www.instagram.com/nellawarrent/
Goodreads: https://www.goodreads.com/author/show/18848350.Ticia_Rani
Universal Code for O-B*tch-uary: https://books2read.com/u/bOZe8o
Universal Code for Sin Full: http://books2read.com/u/m2Vdqd
Amazon: https://www.amazon.com/Sin-Full-Nella-Warrent/dp/B0858V1PY2/ref=sr_1_fkmr0_2?keywords=sinful+nella+warrent&qid=1583163265&sr=8-2-fkmr0
Author Page: amazon.com/author/nellawarrent