Cuz the world is full of jerks.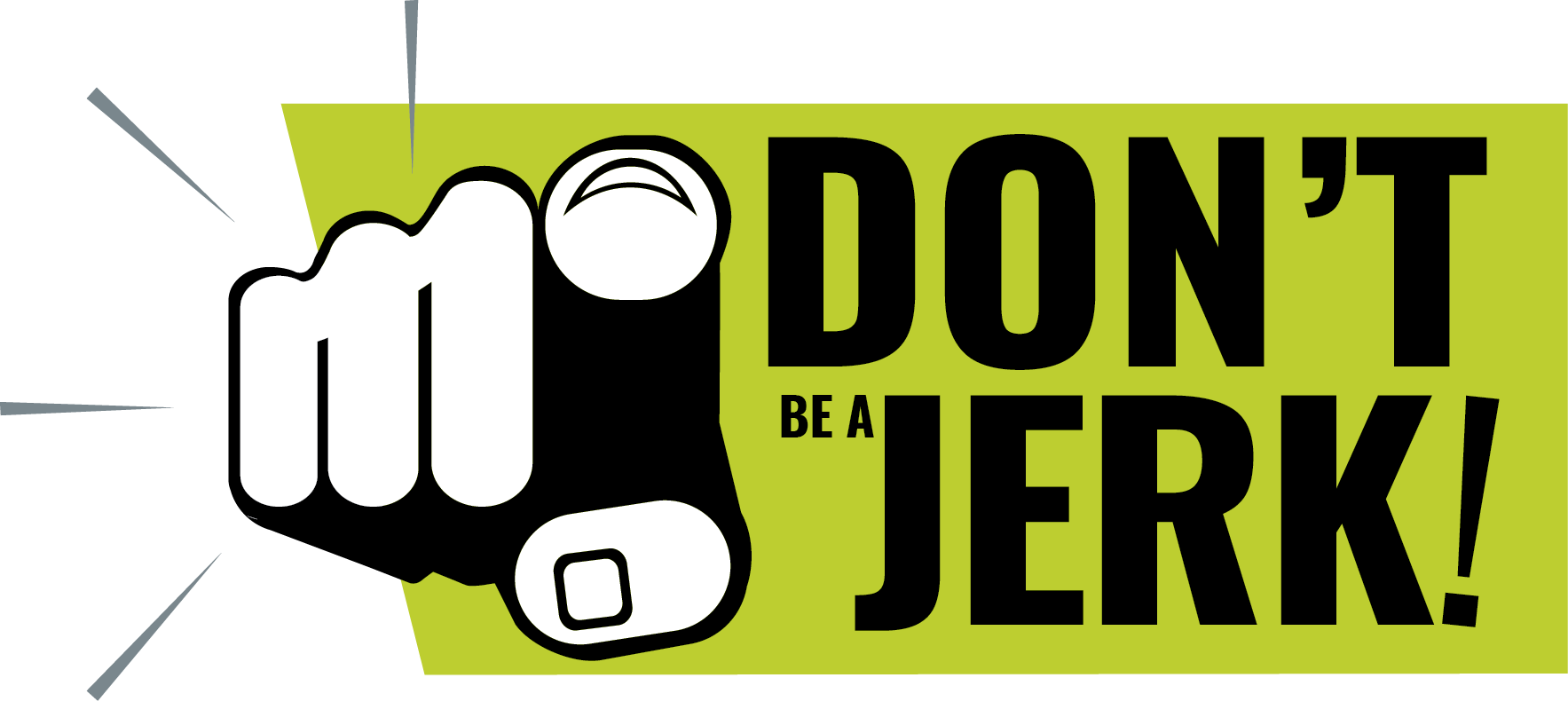 There are creeps out there that will prey on your emotions. What I mean by that is, writing is emotional. I have laughed and cried on each page I have written as I am sure you have. Someone will try to take that from you. Beware.
There are a few things you can look out for to protect yourself.
>> They have no physical address. Setting up a PO Box is easy to do.
>> Solicits via direct mail. Agents don't do that. Period.
>> Won't give you a referral list.
>> Owns their own 'publishing house.' Um, sure. No.
>> Charges a fee upfront. Now, some legit agencies may do this for some incidental things (copies, postage) but not publishing. They will not charge a reading fee.
>> Commissions over 15% for North American rights.
>> Guarantees to get you published.
**And so many more. Get your copy today to read the rest. **
The Novel Writer's Toolkit by Bob Mayer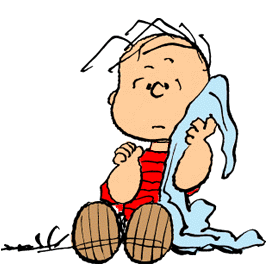 Hi! How are you this lovely day? I am doing the best I can while living in the USA. Help! I will just get myself another cuppa, a calorie laden nibble, and hide in my office with you. Wanna hang out with me? Cool! Get your refill and help yourself to the oatmeal breakfast muffins I made, then join me on the reading rug. I'm the one hiding under my blankie. Argh.
Back to work…
Writing Groups & Conferences
Unless you are one of those collaborative writing duos then you are probably sitting alone at your desk. Writing is mostly a solitary endeavor. What can help with the questions and concerns is to meet up with like minded people. Find a writing group. Talk about writer's block, first drafts, beta readers, and any other questions they might have answers to.
If you find a good critique group, consider yourself lucky. Take advantage of the read throughs and critiques. As I have said, many times, you need a thick skin to take on the critical eye of other writers. Remember to critique the work, never the writer. Be open minded. You will be reading for them as they are for you. You may have everything from poetry to thrillers. Now, they don't expect you to like everything. You must consider those who would read this genre and how you can help make it stronger.
Critique groups are best when they are kept smaller. My group is currently at 7. As a novelist I need readers who are there from page one and not jumping in at chapter 12. Staying up to speed helps novelists.
Conferences
These are the key to networking. Who you know can be as important as what you do. Remember many posts back when I said agents prefer to get referrals? Yea, this is where those come from. When you walk into a conference, remember that the other people are there for the same reasons you are, making some cash, and networking. Hand out your business card and collect as many as you can in return.
Editors are looking for new authors and new books.
Agents are there for nearly the same reasons.
Classes given by well known authors, agents, and publishing houses.
Some conferences will have an option to speak with an agent for 15 minutes. Awesome! Treat this like an audition- cuz it is. Practice what you will say, ask, offer. You have 15 minutes, make the most of every second. Bring a copy of your cover letter and a one-page synopsis of your novel. Pitch your story in an interesting manner. Do not hand them your manuscript. If everyone did that then they would have to pay extra for carry-on luggage at the airport. Which means they will simply toss it in the closest recycling bin.
If they offer feedback…LISTEN TO IT. They know what they are talking about.
Be respectful to those who have hosted the conference. Chat. Chat with everyone. Even during down time, sit in the hotel bar and talk to other authors, agents, readers. Take full advantage of where you are. DO NOT DRINK TOO MUCH. You don't want to be remembered for that. Nope.
Well, I think I have one more post to offer from this book and then…what?
You haven't told me yet. What do you want to see?
Another fun read!
Please remember that I am not trying to write this book for you word for word. I am skipping a lot of detail. I highly suggest you purchase the book and read between the lines.
Polish your sparkle and keep twirling.
Find joy. Be joy. Enjoy.
I'm always looking for new friends!
Like Follow Share
I follow back!
Twitter: https://twitter.com/TiciaRani
Twitter: https://twitter.com/WarrentNella
Facebook: https://www.facebook.com/Nella-Warrent-1863744137235991/?ref=bookmarks
LinkedIn: https://www.linkedin.com/in/ticia-metheney-22181476/
Amazon: https://www.amazon.com/B-TCH-UARY-Ticia-Rani-ebook/dp/B07NCG46BX/ref=sr_1_1?keywords=ticia+rani&qid=1573745735&sr=8-1
Instagram: https://www.instagram.com/nellawarrent/
Goodreads: https://www.goodreads.com/author/show/18848350.Ticia_Rani
Universal Code for O-B*tch-uary: https://books2read.com/u/bOZe8o
Universal Code for Sin Full: http://books2read.com/u/m2Vdqd
Amazon: https://www.amazon.com/Sin-Full-Nella-Warrent/dp/B0858V1PY2/ref=sr_1_fkmr0_2?keywords=sinful+nella+warrent&qid=1583163265&sr=8-2-fkmr0
Author Page: amazon.com/author/nellawarrent