Cuz it never stops. Like, never. Pray your computer has a spell check, grammar check, coffee dispenser, and Tylenol drawer. Cookies! Like in the Santa Clause when it dispenses hot cocoa and a cookie. I could be totally down for that. But my diet is going so well. I am down 27 lbs.! Anyway…copywriting is about the details and time. It is a journey with your lil red pen(cil) and a book on grammar and punctuation. May I suggest Webster's Punctuation Guide by Merriam-Webster. If you have other references you think we can all use, let me know and I will pick up a copy. I am always up for buying books. It is not hoarding if it is books…or journals, pens, pencils, and pretty skulls to decorate my office with. IT IS NOT I TELL YOU!
Okay, calming down. **Breathe in for 5, and out, and in, and…coffee. ** Come on, let's refill our dwindling cuppas and find something to nibble. I found these really good vanilla granola bars at Aldi. I'll have to get a picture of the box for you. They are super good, and the calories are workable into my diet. Root around and find something yummers while I roll out the reading rug. I wiped off the two weeks of dust on my copy of The Novel Writer's Toolkit by Bob Mayer and turned to page 140. Tuck in kiddos and let's get to it.
Rules…aren't there always.
>> Do not repeat words or phrases. (I agree but…if your character has a catch phrase then use it. But that's it. No one else.)
>> Use a style manual. Like the one I named above. Add to that list:
The Elements of Style by William Strunk, Jr., and E. B. White
I have had my copy since High School. Yes, back in the stone age. I may still have my hammer and chisel I used to take notes.
>> Be clear. Don't make your reader guess who is talking, or what they are doing. That's rude.
>> Watch your words. I have said before your word count should end where the story does, but if you got carried away then thin it out a bit. This coming from a woman who wrote a 484-page book. Can you imagine how long it could have been if I hadn't thinned it out. Geesh.
A good way to do some of these edits is to listen to the book being read. Or have someone else listen and pick out the issues they hear. I do this all the time. Before this post goes up, I will have listened to it at least twice and made changes. You're welcome.
Tips…cuz we need all the help we can get.
Verbs are powerful.
Adjectives and adverbs are weaker words.
No repeats. Watch your word choices.
Make sure adverbs are essential in your writing. Do you need it? If not, then let it rest in the dust on the floor. (Man, I need to run a vacuum in my office.)
Avoid the -ing verbs. Blah. You can make it cleaner by taking them out.
Good? Good.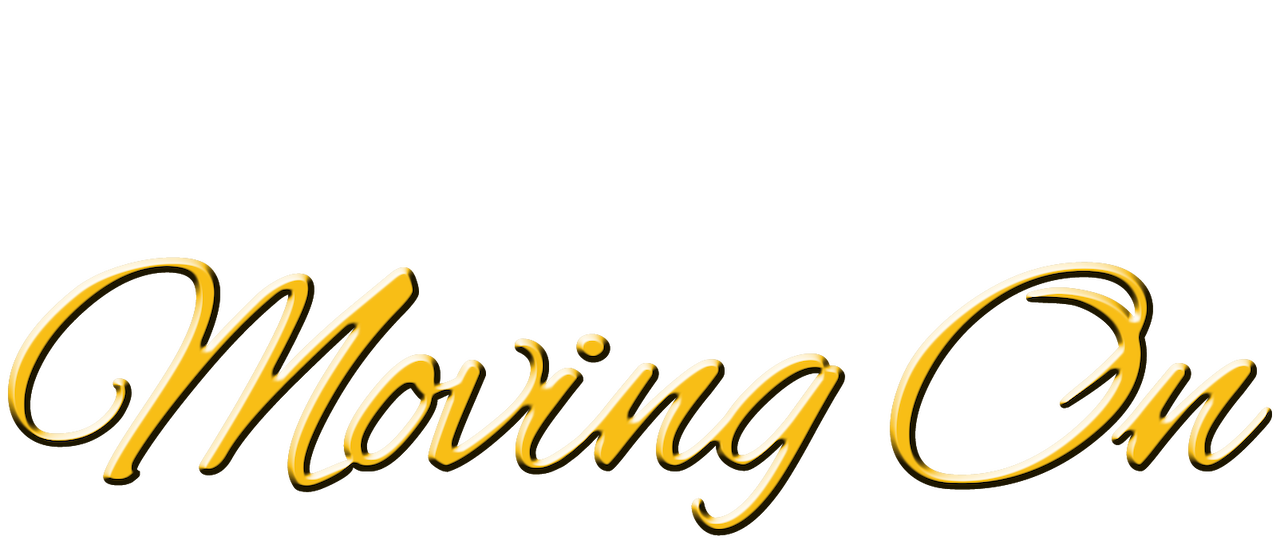 The Ultimate Edit
Don't get trapped under your first manuscript. I had this problem for a long time. I tried so hard to get it into the hands of a publisher that I stopped writing. If you read what other authors have said you will see that most firsts don't get published right away. Sometimes your skill isn't honed yet, or the story needs work, or it isn't the right time for the story itself. Either way, don't stop writing. Move on to book two. I'm not saying give up on it. You can always go back at a later point, read it, make corrections and changes, and try again.
Please remember that I am not trying to write this book for you word for word. I am skipping a lot of detail. I highly suggest you purchase the book and read between the lines.
Polish your sparkle and keep twirling.
Find joy. Be joy. Enjoy.
I'm always looking for new friends!
Like Follow Share
I follow back!
Twitter: https://twitter.com/TiciaRani
Twitter: https://twitter.com/WarrentNella
Facebook: https://www.facebook.com/Nella-Warrent-1863744137235991/?ref=bookmarks
LinkedIn: https://www.linkedin.com/in/ticia-metheney-22181476/
Amazon: https://www.amazon.com/B-TCH-UARY-Ticia-Rani-ebook/dp/B07NCG46BX/ref=sr_1_1?keywords=ticia+rani&qid=1573745735&sr=8-1
Instagram: https://www.instagram.com/nellawarrent/
Goodreads: https://www.goodreads.com/author/show/18848350.Ticia_Rani
Universal Code for O-B*tch-uary: https://books2read.com/u/bOZe8o
Universal Code for Sin Full: http://books2read.com/u/m2Vdqd
Amazon: https://www.amazon.com/Sin-Full-Nella-Warrent/dp/B0858V1PY2/ref=sr_1_fkmr0_2?keywords=sinful+nella+warrent&qid=1583163265&sr=8-2-fkmr0
Author Page: amazon.com/author/nellawarrent