Setting Objectives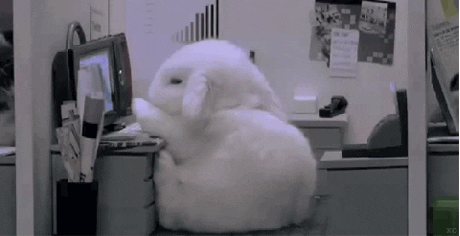 My objectives for the day…hmmm. Maybe, not fall asleep while working, not eating myself right out of the diet that is working, WRITING ANYTHING on my current WIP, and maybe making you chuckle while reading my musings about our current book. What are your objectives? No clue? That's okay, we will be touching on it briefly here and then again later in the book.
I am about to put a bad word in my post. Ready? PROCRASTINATION! Profanity!  Okay, we can get past this. What we need to do is decide upon short-term and long-term goals. Short-term is when you plan your daily goals. These are things like word count or page goals for each day. No matter what your objective you need to plan. For example: I am on a diet. Shocker, I know. But…I have lost 5lbs in one week and I have done it the right and healthy way. But to lose that I have had to plan. I knew last night what I was having for each meal today, including snacks. By planning I am below my daily calorie count by 172. If you are curious, I am using the app MyFitnessPal. It is helping. It was annoying to begin with, but it is working and well worth the effort.
Speaking of food. Do you know how many calories are in your cup of coffee? I do. For mine, coffee-one sugar-cream, is 50 calories and as much coffee as I have been drinking it adds up. I now use fake sugar (not a fan) and powdered creamer (really not a fan). My 50 cals cuppa is now 15 cals. Doesn't seem like much but every change counts. Let's go refill our cuppas and find a nibble that will satisfy your needs. While you are in the kitchen/breakroom I will roll out the reading rug and find my copy of The Novel Writer's Toolkit by Bob Mayer. Don't forget your copy. If you haven't gotten yours yet, you have plenty of time. Order it today.
Let's jump back in. Long-term objectives, this is where you lay out your calendar and start planning. Grab some colored pens and mark all your known appointments, birthdays, and anniversaries in selected colors. Next- break down your writing projects. Set your time for outlining. Block out weeks and months you will be 'writing' your novel. Then mark out the time you want to edit your work. Write your goals on the calendar, word count and pages. To make things easier, get your hands on a dry erase board so you can write out your "Daily To Do List." As you complete each item on the list you can erase it and see how you are doing it! I make to do lists that include my entire day. My list includes household chores down to writing these posts. Hold yourself accountable.
Writer's Block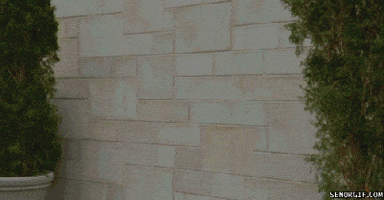 Is it writer's block or procrastination? They aren't the same thing. The difference is creativity. If your creativity has left the building, then you are facing writer's block. If you are finding excuses to not sit down and do the work, that is procrastination. Do ya got the 'block?'
Here's some help:
Have a great outline. If it is already out there you can work from it.
Write anyway. Will it suck? Maybe, but you won't know till you try.
Work on another project for a bit.  Yes, you can have more than one story/project going at a time. I currently have 3. One is closer to being done and I am pushing to finish it. When I have a block, I jump over to one of the others to open my mind back up to creating.
If you need a break and you know it- take it. Clear your head. Talk with other creative people.
Read what you have written and look at it from another angle. Maybe the story stalled because you need to turn some things in another direction. Taking time to think is not a bad thing. Just remember to come back.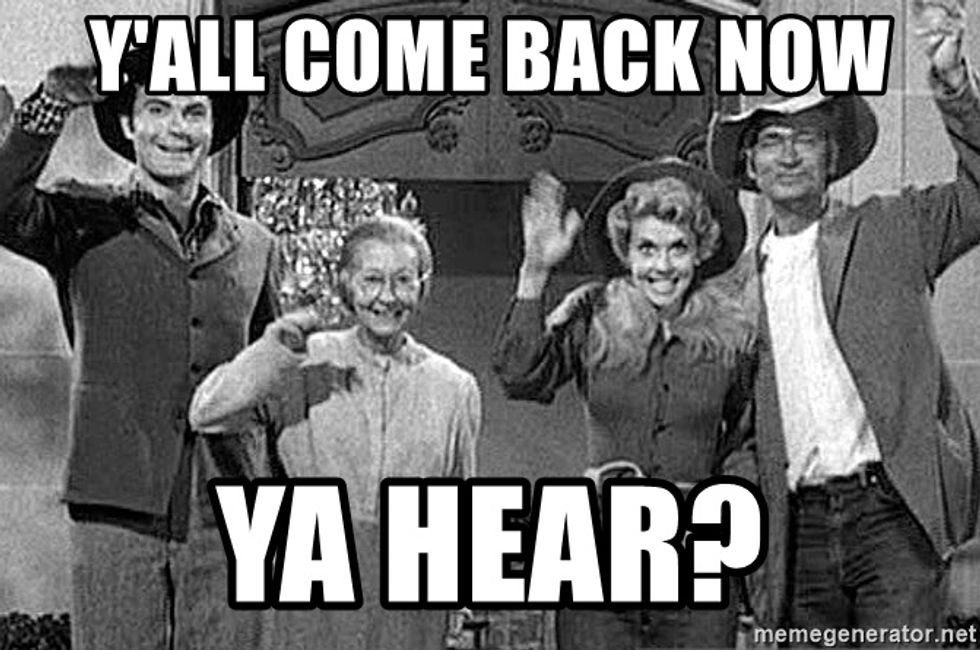 Yes, remember to come back next time for more learnin'.
We will be looking at Open-Mindedness, The Writing Routine, and Passion.
Please remember that I am not trying to write this book for you word for word. I am skipping a lot of detail. I highly suggest you purchase the book and read between the lines.
Polish your sparkle and keep twirling.
Find joy. Be joy. Enjoy.
I'm always looking for new friends!
Like Follow Share
I follow back!
Twitter: https://twitter.com/TiciaRani
Twitter: https://twitter.com/WarrentNella
Facebook: https://www.facebook.com/Nella-Warrent-1863744137235991/?ref=bookmarks
LinkedIn: https://www.linkedin.com/in/ticia-metheney-22181476/
Amazon: https://www.amazon.com/B-TCH-UARY-Ticia-Rani-ebook/dp/B07NCG46BX/ref=sr_1_1?keywords=ticia+rani&qid=1573745735&sr=8-1
Instagram: https://www.instagram.com/nellawarrent/
Goodreads: https://www.goodreads.com/author/show/18848350.Ticia_Rani
Universal Code for O-B*tch-uary: https://books2read.com/u/bOZe8o
Universal Code for Sin Full: http://books2read.com/u/m2Vdqd
Amazon: https://www.amazon.com/Sin-Full-Nella-Warrent/dp/B0858V1PY2/ref=sr_1_fkmr0_2?keywords=sinful+nella+warrent&qid=1583163265&sr=8-2-fkmr0
Author Page: amazon.com/author/nellawarrent