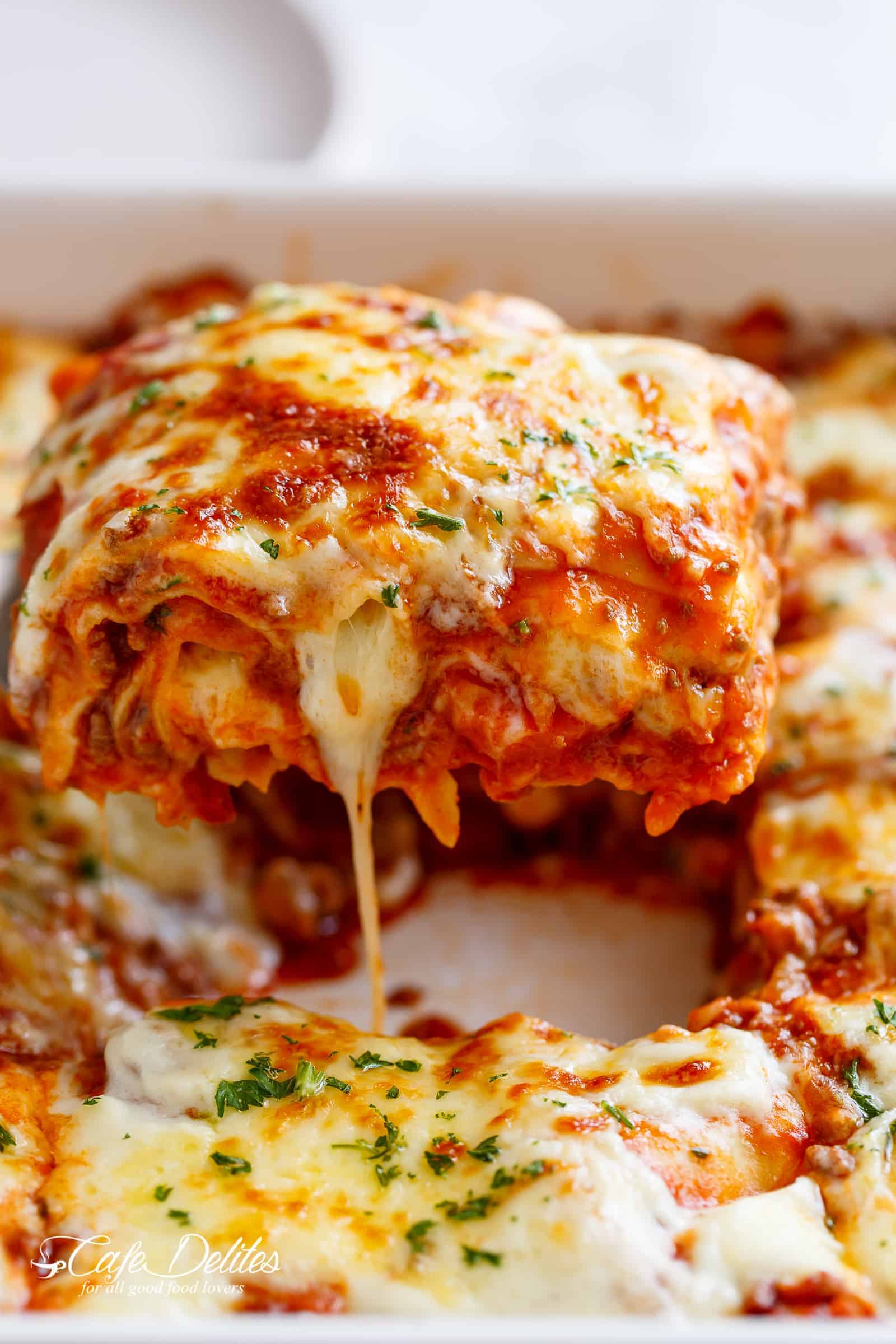 Follow me here. What is your favorite dish? Mine is lasagna and I make a good one. Okay, now we know our favorite dishes. Make your preparation list. What do you need to make the awesome-sauce, taste bud dancing, calorie-fest meal? Don't forget to include all the utensils you will need too. Bowls, pans, stove, spoons, a Hubs who will sample it along the way to ensure it isn't poison. Do you have one of those? Wanna borrow mine?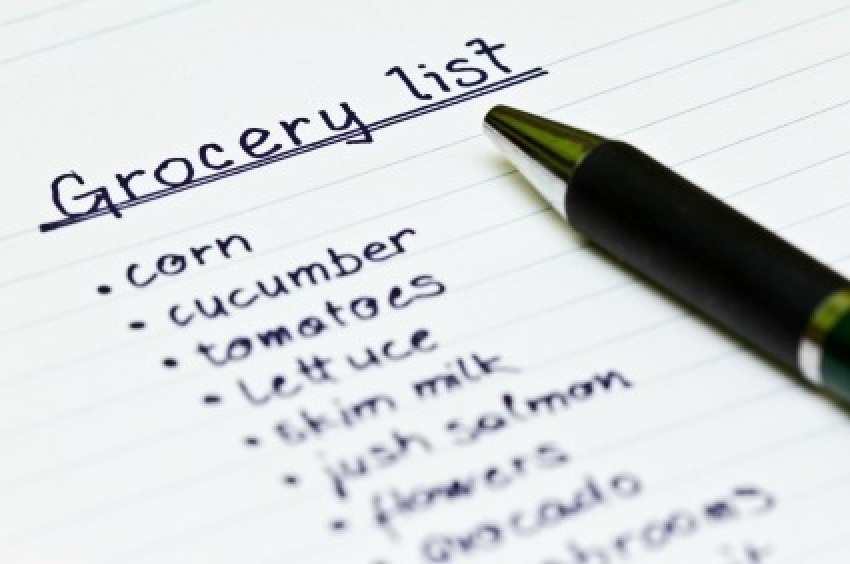 Now that you have your list, run to the store and find what you don't have. Don't forget social distancing and your handy-dandy facemask. Because, you know, it's okay to walk around with a mask and gloves on now a days. Doesn't sound odd at all. Anyway, when you are safely back at home, lay out all your ingredients. Line them up how you will need them and begin.
What does this have to do with staging your story? Hold on to your shorts. I'll tell you in a minute.
Hi, how are you doing this 504th day of April? It's weird, I see now how often I ran to the store versus now. It wasn't unnatural for the Hubs and I to make a run to any number of stores each evening for a random little thing and that unnecessary item. Now I make a list. I let it grow to a point where we have no choice but to go to the store. But now we can't go together. A new rule in most stores is one person per cart, so no trips together. Oh well.
Well, friends, let's go get ourselves a lovely cuppa and a semi-healthy nibble to get us through. I have a wonderful blueberry smoothie to fill the void this morning. I will get the reading rug ready for all you werd nerds and find our page in The Weekend Novelist by Robert J. Ray.
Come on. Tuck in. There is plenty of room for all of you. We are on page 87. Ready? Quiet down back there, Susan. You can talk about Criminal Mind's last episode after we are done. Yes, I know it's your all-time favorite show. Shhhh! Geesh. At least she isn't talking about Tiger King. Gawd.
So, why are ingredients important in staging? I'm glad you asked. Your 'stage' is your final dish. It contains all of the bits and pieces needed to complete your visual. That includes the secret ingredient. The secret spice will more than likely be your symbolism or image. Do you get it now? Say I was making my amazing lasagna- yes, it is amazing. I couldn't make it without all the spices and meat and cheese…It would not be lasagna without, duh, noodles.
Your scene or stage would not be complete if you left something out. Think about all the things you need to set the stage:
Time
Temperature
Place
Season
Props
Characters
This is just one scene. Is it evening? Give us some stars or turn on a light. Temperature? Put on or take off a sweater. Place? Where are we? What do we see? Season? Is there a Christmas tree or a jack-o-lantern? Props? That would be everything within eye shot of your characters. Speaking of, who are the characters in this scene? Could be one to one hundred. See? Ingredient's. Each item is important to the final product.
Exercises:
List of ingredients. Pick one scene you are working on and list all the things that are important to the staging. Use the list above but add the five senses to it.
Writing about symbols and images. Pick a few 'props' in your scene and write a bit about them. How are you going to use them as images or symbols? Say your novel is about…a fire. Maybe you use a candle, a fireplace, a lighter, matches, even electricity. This is an image you can share throughout your entire work. Every few scenes you would add an element of heat or flames.
Writing your stage setup. Okay, using the list from step 1 and the power of the symbols you wrote about in step 2, write your stage setup. As you write, allow the images to flow into one another. Draw your scene with words. Remember, this is the discovery stage in writing. You can always go back and do edits and rewrites later. Just keep going.
Moving scene. Just for practice, let's write a moving scene. Put yourself or a character in a mode of transportation. Maybe write about driving through the town or city your story is set in. Where are you? What do you see out the passenger window? Is there a ton of traffic? People walking everywhere, or maybe you see, smell, and hear cows in rolling fields.
Awesome job! We will be taking a dive into the pool of dialogue next. Don't forget your towel. ß Who knows where that line comes from? Share your inner nerd and leave your answers in the comments.
Please remember that I am not trying to write this book for you word for word. I am skipping a lot of detail. I highly suggest you purchase the book and read between the lines.
Polish your sparkle and keep twirling.
Find joy. Be joy. Enjoy.
I'm always looking for new friends!
Like Follow Share
Twitter: https://twitter.com/TiciaRani
Twitter: https://twitter.com/WarrentNella
Facebook: https://www.facebook.com/Nella-Warrent-1863744137235991/?ref=bookmarks
LinkedIn: https://www.linkedin.com/in/ticia-metheney-22181476/
Amazon: https://www.amazon.com/B-TCH-UARY-Ticia-Rani-ebook/dp/B07NCG46BX/ref=sr_1_1?keywords=ticia+rani&qid=1573745735&sr=8-1
Instagram: https://www.instagram.com/nellawarrent/
Goodreads: https://www.goodreads.com/author/show/18848350.Ticia_Rani
Universal Code for O-B*tch-uary: https://books2read.com/u/bOZe8o
Universal Code for Sin Full: http://books2read.com/u/m2Vdqd
Amazon: https://www.amazon.com/Sin-Full-Nella-Warrent/dp/B0858V1PY2/ref=sr_1_fkmr0_2?keywords=sinful+nella+warrent&qid=1583163265&sr=8-2-fkmr0
Author Page: amazon.com/author/nellawarrent
#AmReading #BookLovers #Bibliophile #BookAddict #EBooks #LitFict #GoodReads #Fiction #WomensFiction #WhatToRead #bookstagram #Books #BookAddict #BookClub #BookNerd #BookPorn #Comedy #Family #Tragedy #Creativity #HeartbreakinglyHysterical #BookMarketing #SelfPub #AmWriting #WritersLife #urbanfantasy #instaauthor