*Weekend 6*
Stage Setup
I think we have been in quarantine for most of the blog posts covering this book. So, technically I am giving you things to do. Ta Da! You're welcome. Okay, so we are going to use the term stage setup when describing the settings of our novels. Cool? Cool–> onward. Way, way, waaaay back in
Weekend 3 we talked about  using symbolism. Do you remember? It was a while ago. Take some time and go back and refresh your memory. One way to use the symbols could be in your stage setup.
Like I mentioned a couple posts back, make your stage a character. Give it a feeling.
Like a creepy, old, scary house in a horror story. Writer's will give it more texture because it holds a prominent role in the story as well as the characters.
A suggestion offered: If you get stuck while writing a section, take a step back and look at the staging. You should be able to plant your characters in the space. If you are having trouble, maybe you need to rework the staging. -*My suggestion: while writing Sin Full I had to create multiple spaces, homes, apartments, restaurants, and nightclubs. In my handy dandy lil author's notebook I would create maps of each room or space. That way I could visualize the characters in the rooms, and I wouldn't forget how I laid it out for future scenes. This can help your readers become comfortable in the scenes because they become familiar and safe. You're welcome. *
I think one of my posts should cover what an author's notebook/workbook is, and I can give you examples and templates. Yes? No? Let me know if this is something you might want.
How are we all doing? Where I am, we are working on our 30th day shut in. It's amazing how much of our 'to do 'list really didn't eat up much time. We just kept putting things off thinking they would waste our time when in reality, it wasn't that big a deal. Sadly. I am running out of things to organize. So, I am turning to food. New recipes, homemade bread, more smoothies…I do love a smoothie.
I think I will plan on cleaning out the gutters next. Gross. That is how desperate I am getting and now they are talking about extending the quarantine. I will not argue the need for those measures I just need to find other things to do. Ideas would be helpful.
Alright, let's do this thing. Come on, I need a refill on my endless cuppa coffee and maybe some peanut butter to nibble on. I have my copy of The Weekend Novelist by Robert J. Ray tucked under my arm. I will meet you on the reading rug in a few minutes. Sit by someone new. Make a new friend. Say hello from a safe social distance. For those with a copy of our book we are on page 82. For those who have yet to buy one- you still have plenty of time. Get on it.
Back to the stage. Stage setups allow your characters to play out whatever their agendas are. You can't fix a flat tire sitting in the bathtub. Well, you could, but that would be way weird. Staging isn't just the room; it can also be the preparations for the staging.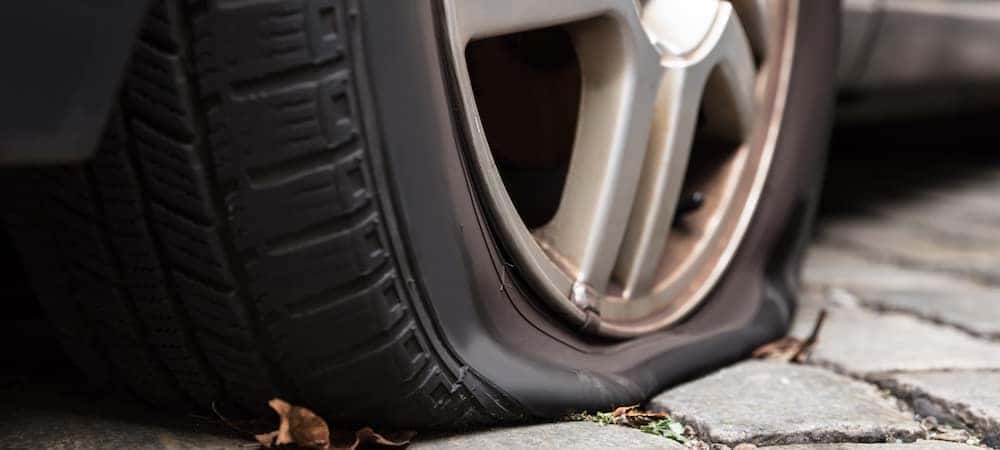 In the book Mr. Ray talks about dressing according to the weather. If your characters are wearing long underwear, mukluks, mittens, thick cable knit sweaters, and snow pants, I'm pretty sure they aren't going to the beach to sunbathe.  This is how you can create a sense of lifestyle for your characters as well. Who has the best coat versus the one bought at a secondhand store?
Remember, this is also a case of showing -vs- telling. The signs of a skilled writer are the ability to convey your world by showing it. Example given: The upstairs windows were softly glowing.
What does that line show you? Well, you have location and possible time of day or possible event that can make the windows glow. That is show versus tell.
As you train yourself to see these details you will be able to convey them with more skill. Easy? Nope. Any great skill takes many, many hours of practice and study. This is why you must read. Read everything. People ask me what I read, and I happily tell them- everything from crap to the greats. Why 'crap'? Simple. I need to also know what NOT to write. The only way to know is to read it.
It's like a weird food you have never eaten. You don't know if you will or won't like it until you try it. But the idea of trying it freaks you out. Sushi. I was forty-something before I sat down and tried it. I love sushi…now. Before, the idea of raw anything was a big no for me. But I was going through a time of fear. Fearing for my life and decided I might not have the opportunity to try these things. We say, "Maybe later," far too much. Later is now. You may not get a later. So, do more now.
Write your book, now. Paint more, now. Make that call, now.
Make later, now.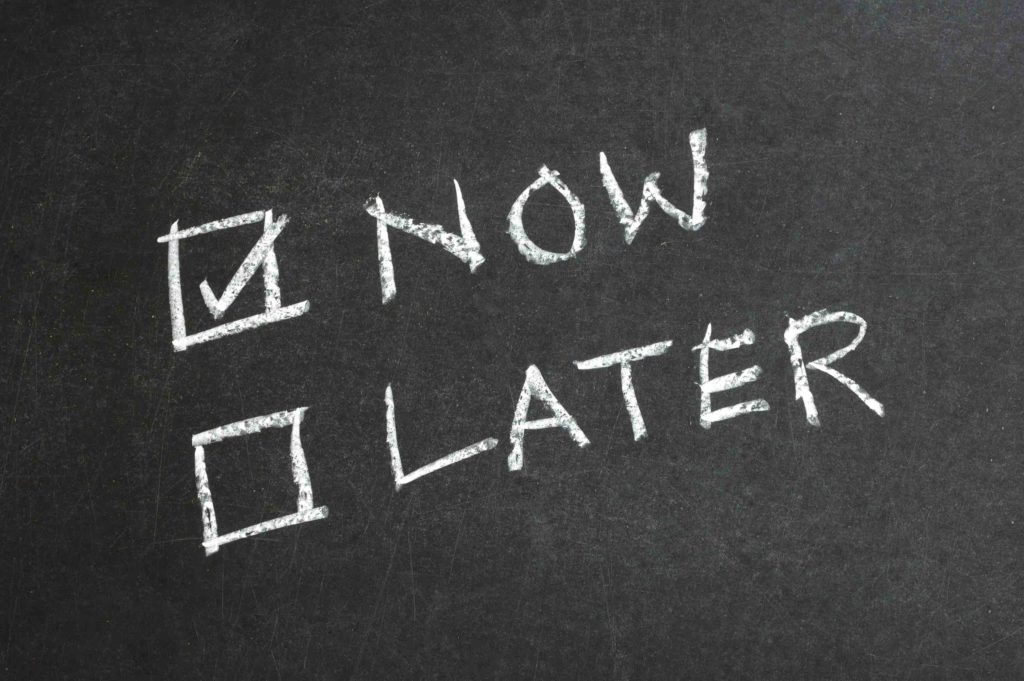 lease remember that I am not trying to write this book for you word for word. I am skipping a lot of detail. I highly suggest you purchase the book and read between the lines.
Polish your sparkle and keep twirling.
Find joy. Be joy. Enjoy.
I'm always looking for new friends!
Like –>Follow –>Share
Twitter: https://twitter.com/TiciaRani
Twitter: https://twitter.com/WarrentNella
Facebook: https://www.facebook.com/Nella-Warrent-1863744137235991/?ref=bookmarks
LinkedIn: https://www.linkedin.com/in/ticia-metheney-22181476/
Amazon: https://www.amazon.com/B-TCH-UARY-Ticia-Rani-ebook/dp/B07NCG46BX/ref=sr_1_1?keywords=ticia+rani&qid=1573745735&sr=8-1
Instagram: https://www.instagram.com/nellawarrent/
Goodreads: https://www.goodreads.com/author/show/18848350.Ticia_Rani
Universal Code for O-B*tch-uary: https://books2read.com/u/bOZe8o
Universal Code for Sin Full: http://books2read.com/u/m2Vdqd
Amazon: https://www.amazon.com/Sin-Full-Nella-Warrent/dp/B0858V1PY2/ref=sr_1_fkmr0_2?keywords=sinful+nella+warrent&qid=1583163265&sr=8-2-fkmr0
Author Page: amazon.com/author/nellawarrent
#AmReading #BookLovers #Bibliophile #BookAddict #EBooks #LitFict #GoodReads #Fiction #WomensFiction #WhatToRead #bookstagram #Books #BookAddict #BookClub #BookNerd #BookPorn #Comedy #Family #Tragedy #Creativity #HeartbreakinglyHysterical #BookMarketing #SelfPub #AmWriting #WritersLife #urbanfantasy #instaauthor