The days all seem to be running together without meaning. To be honest, my world hasn't changed all that much since the pandemic hit the US. I work from home and the Hubs is an essential medical worker. He is a prosthetic/orthotic technician- so he builds braces and prosthetic limbs for people. I, however, am NOT essential. So, one of the only main changes is me sewing masks. Lots and lots of masks for him and anyone else I can help, a little.
I can honestly say I have only ventured out into the public world once in 3 weeks. It was horrible. I had to do the horrible grocery run. I was amazed how many people were not taking this pandemic seriously. I was also shocked by how rude and uncaring people are.
I saw a group of four women shopping together, which we are not to do, and tucked in a belly carrier on one was a newborn. A NEWBORN. None of them had on masks and were shoulder to shoulder while shopping. How is this okay? WHY!? Not only were they putting that baby at risk but everyone else they came in contact with.
I watched people snatch products from shelves within inches of a hand already trying to get it. I had a woman reach into my cart and remove a pack of toilet tissue. Like, really? Did you just reach into my cart? Oh no, that ain't happenin' sunshine. But then as I stormed away in disgust…I saw an older woman wandering through the toilet tissue isle in a panic looking for something, anything. So, being me, I gave her mine. I'm good. I have a bidet, so cleanliness is taken care of.
Yes, the tissue I snapped at another person for trying to take, I gave away. Do you see the difference though? Take -vs-give. I will give you the shirt off my back, but if you try to take it, we will throw down.
Now, besides the viewing of stupid in a store, I have been out. I have gone for trail rides on my bike with the Hubs. We have taken the puppers for long walks around our little chunk of the world. I have sat on my porch and watched the squirrels hang upside down from the bird feeder. They have a lot to say if you sit still and listen. Nature has a lot to say if you sit still long enough to listen.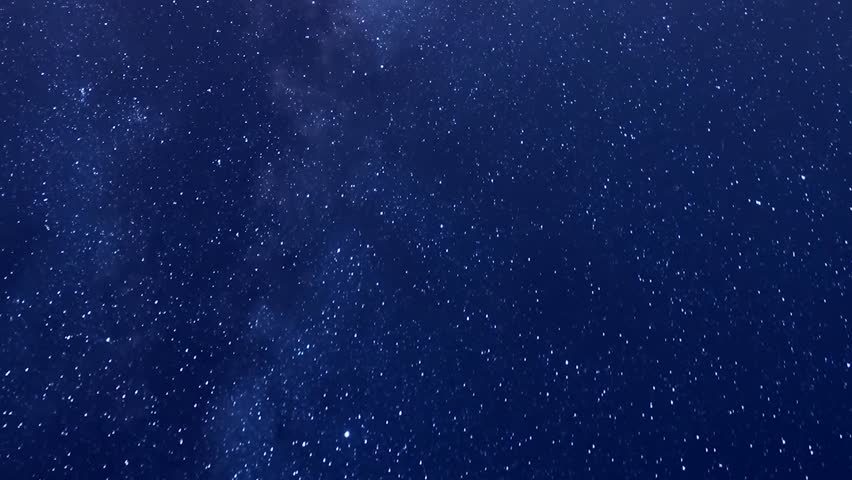 Ya know what I noticed. I can see the stars. I can actually see the stars. I knew they were there, of course, but being able to see them wasn't always a given. All the constant light blocked their shine. This horrible, terrible, scary time reminded me how wonderful the stars can shine.
I am looking everywhere for the shine. I am finding it with my daughters. One is creating art and the other is finger painting with the children running rampant in her home. My best friend works for the Success Center in our local college. They have created ways to still help the student body from their computer screens and telephones. I see my Hubs pack his lunch and get dressed. I witnessed him tucking a few extra masks in his pocket then venture off to work. I smile knowing he will share one or more with the people he works with.
Through all of this I was privy to the orchestra of Spring play out in the garden around me. I am finding the shine in the darkness. Being someone who is Bipolar, finding the shine has been difficult over the years. Yes, I have a doctor and meds but the darkness can still creep in. I decided a few years ago, that my outlook is just as much up to me as it is my bipolar issues. I have decided, no matter what, to see the wonders in the world to see the shiny bits we tend to miss.
A small example of this is where I am sitting right now. It is a cool, gloomy Sunday, but as I look out my window, I see the most beautiful yellow-orange tulips in full bloom. Even in the darkest of moments there will be a tiny dot of light. Seek it out.
We are all trapped in the grip of Covid-19. But my challenge for you is to find the shine. It can be completing your 'Honey Do List', more time with the kids, writing your book, painting that piece that has been trapped at the back of your mind, reading MY books (LOL), learning to bake- what ever it is, see that it is the light in all this doom and gloom.
You are part of my shine.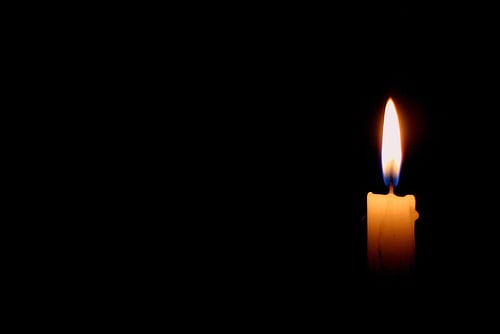 I am thankful for all I have in life
but will never stop reaching for MORE.
My imagination is the roadmap to
where I want to be and how to get there.
Please remember that I am not trying to write this book for you word for word. I am skipping a lot of detail. I highly suggest you purchase the book and read between the lines.
Polish your sparkle and keep twirling.
Find joy. Be joy. Enjoy.
I'm always looking for new friends!
Like Follow Share
Twitter: https://twitter.com/TiciaRani
Twitter: https://twitter.com/WarrentNella
Facebook: https://www.facebook.com/Nella-Warrent-1863744137235991/?ref=bookmarks
LinkedIn: https://www.linkedin.com/in/ticia-metheney-22181476/
Amazon: https://www.amazon.com/B-TCH-UARY-Ticia-Rani-ebook/dp/B07NCG46BX/ref=sr_1_1?keywords=ticia+rani&qid=1573745735&sr=8-1
Instagram: https://www.instagram.com/nellawarrent/
Goodreads: https://www.goodreads.com/author/show/18848350.Ticia_Rani
Universal Code for O-B*tch-uary: https://books2read.com/u/bOZe8o
Universal Code for Sin Full: http://books2read.com/u/m2Vdqd
Amazon: https://www.amazon.com/Sin-Full-Nella-Warrent/dp/B0858V1PY2/ref=sr_1_fkmr0_2?keywords=sinful+nella+warrent&qid=1583163265&sr=8-2-fkmr0
Author Page: amazon.com/author/nellawarrent
#AmReading #BookLovers #Bibliophile #BookAddict #EBooks #LitFict #GoodReads #Fiction #WomensFiction #WhatToRead #bookstagram #Books #BookAddict #BookClub #BookNerd #BookPorn #Comedy #Family #Tragedy #Creativity #HeartbreakinglyHysterical #BookMarketing #SelfPub #AmWriting #WritersLife #urbanfantasy #instaauthor