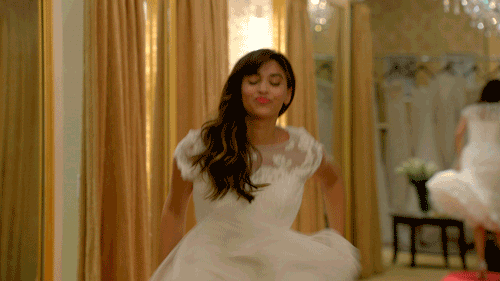 Look ahead at clothes. I know some of you are jumping up and down chanting, "Yeeeesssss." Others, meh. But we do need to look ahead to how we will dress our characters. I had to research a certain type of clothing for my MC in Sin Full. His clothes marked a tradition in how he performed his duties as a Sineater. To do this, take a look at your closet and drawers. What do you have? Don't forget jewelry and accessories. Include your room dressings as well. Carpet pile and color. Walls. Furnishings. What do you have a ton of? I have hoodies. I love my hoodies. My oldest one is over 35 years old.
Why are we doing this? Well, your characters can't be naked. Not all the time. You need to understand what they are wearing based on their social standing. Think about it. If you are writing a…Motorcycle Club storyline you aren't going to put them in Armani. But the upper echelon has been known to dress down. But even then, you know they have serious bank. Like their work boots have never seen dirt and their flannel shirt was pressed.
How do I dress? It may please you to know, even though I work from home, I do put on clothes other than pjs. Yes, they are leggings, t-shirts, and hoodies, but they aren't pjs. You're welcome. Now, run along to your kitchen and fix yourself a nibble and a fresh cuppa whatever is motivating you to be awake. I will go roll out the reading rug and get my copy of The Weekend Novelist by Robert J. Ray. Be careful with your nibbles, please, I had to have the rug cleaned after the spills from a few days ago. Ya nasties. For those with their own copies, good for you, meet us on page 54.
*Weekend 4*
Wardrobe: Dressing Your Character
Now that you have a feeling for all of your characters, you need to create their personality through their clothes. You need to understand if they dress with efficiency, or if they draw it out for perfection.
For example: Does your character root through the laundry basket and do the sniff test to see if a shirt is still wearable? Do they plan out their outfit the night before with all the accessories on the same group of hangers?
This is where we also pay attention to the details in the dressing of the home. The example given is: Does your female MC go downstairs to get the laundry and steps on the loose board her husband still hadn't fixed? This can cause an argument between them about doing what is asked and nagging.
We are now at week 4 and you have a grasp on who your characters are and what they look like. You have even dreamt for them, and now get to play dress up. This gives you an excuse to play. You have a serious lawyer by day, but by night he is a Jazz singer at a night club. What does he wear?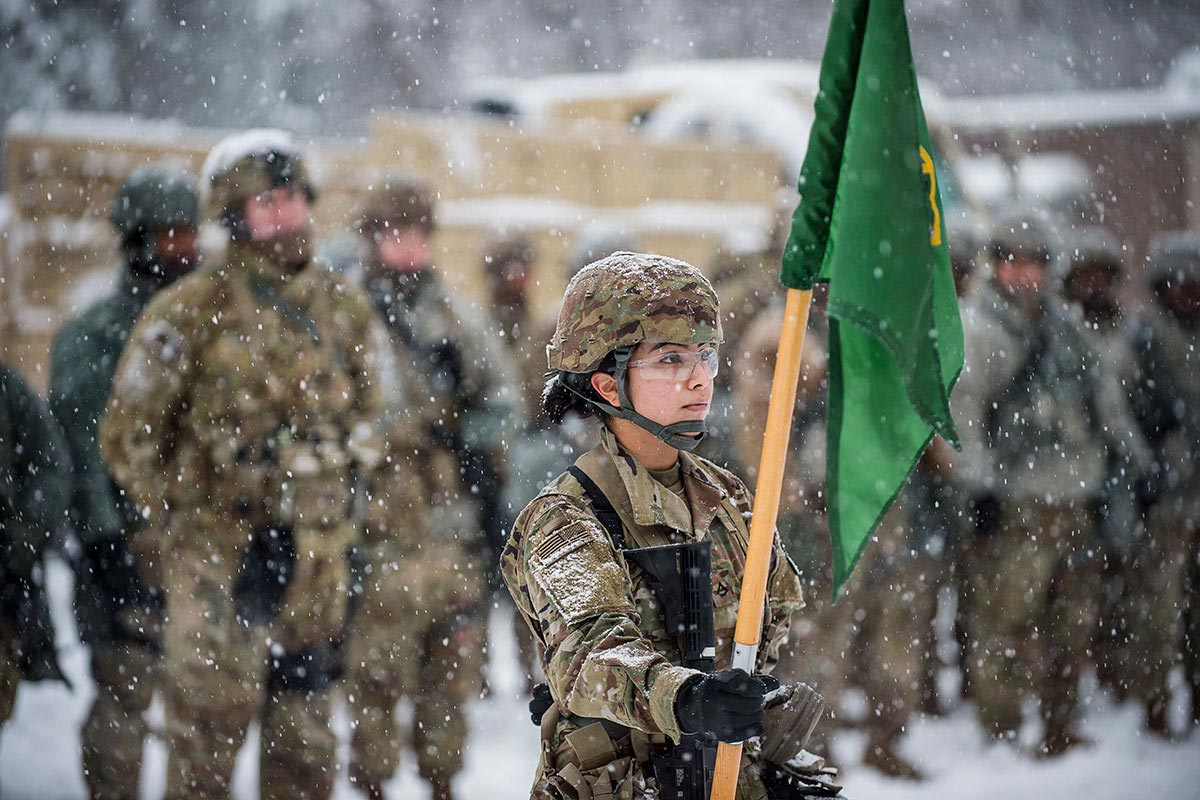 We have a soldier. By day they wear the assigned uniform, but off duty…what do they wear? Who are they when no one else is looking?
My MC in Sin Full is a college professor by day and a sineater by night. What is he wearing?
Do you have to take time to dress each character? No. You may reference the taking off of a jacket or setting their helmet on the table. There are ways to show us they have clothes on, and even what they are wearing, without writing a two-page dissertation on their wardrobe.
Exercise Time!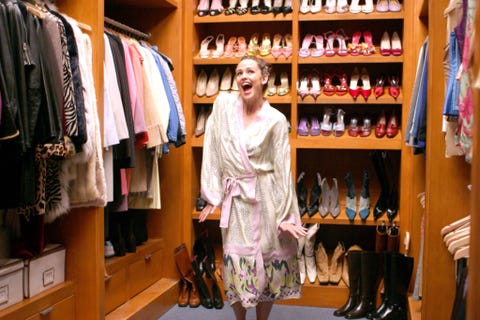 Describe a closet- sit on the floor in your closet and list what you see. Clothes, walls, floor. Take 10 minutes to get a good idea of what's in there.
Dressing- dress your character(s). Prepare them to step into the page. Know what they are wearing. If high dollar, know the labels and cost. If a fantasy world, understand your culture and what is acceptable to wear. Think about The Hunger Games- they had colors and themes in how they dressed.
Start a Ritual Activity List for Each Character- What is their daily 'ritual' for getting ready to face the world? Shower, teeth, dress, hair, shoes, coffee, food. Do they strap on a gun? Do they wear scrubs or a uniform? What kind of shoes are they wearing? I just had to research the type of shoes a nurse would wear in the E.R. Not tennies. I was shocked too.
Move Your Characters- okay, they are dressed and ready for their day. Now, move them outside of their safe space. Get them to their car and on the road to somewhere else. You can even do this through the perspective of another character.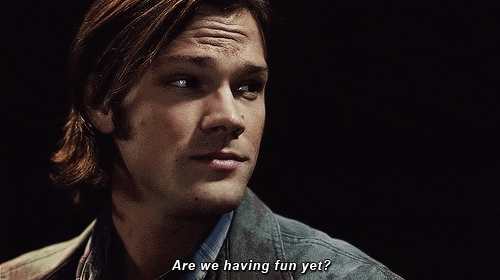 Are we having fun yet? I never realized just how important clothing was. I need to pay more attention. I know if you write a period piece you need to be accurate in how they dress, but now-a-days…weird.
I'm learnin' a lot here. Great book choice.

Please remember that I am not trying to write this book for you word for word. I am skipping a lot of detail. I highly suggest you purchase the book and read between the lines.
Polish your sparkle and keep twirling.
Find joy. Be joy. Enjoy.
I'm always looking for new friends!
Like Follow Share
Twitter: https://twitter.com/TiciaRani
Twitter: https://twitter.com/WarrentNella
Facebook: https://www.facebook.com/Nella-Warrent-1863744137235991/?ref=bookmarks
LinkedIn: https://www.linkedin.com/in/ticia-metheney-22181476/
Amazon: https://www.amazon.com/B-TCH-UARY-Ticia-Rani-ebook/dp/B07NCG46BX/ref=sr_1_1?keywords=ticia+rani&qid=1573745735&sr=8-1
Instagram: https://www.instagram.com/nellawarrent/
Goodreads: https://www.goodreads.com/author/show/18848350.Ticia_Rani
Universal Code for O-B*tch-uary: https://books2read.com/u/bOZe8o
Universal Code for Sin Full: http://books2read.com/u/m2Vdqd
Amazon: https://www.amazon.com/Sin-Full-Nella-Warrent/dp/B0858V1PY2/ref=sr_1_fkmr0_2?keywords=sinful+nella+warrent&qid=1583163265&sr=8-2-fkmr0
Author Page: amazon.com/author/nellawarrent
#AmReading #BookLovers #Bibliophile #BookAddict #EBooks #LitFict #GoodReads #Fiction #WomensFiction #WhatToRead #bookstagram #Books #BookAddict #BookClub #BookNerd #BookPorn #Comedy #Family #Tragedy #Creativity #HeartbreakinglyHysterical #BookMarketing #SelfPub #AmWriting #WritersLife #urbanfantasy #instaauthor