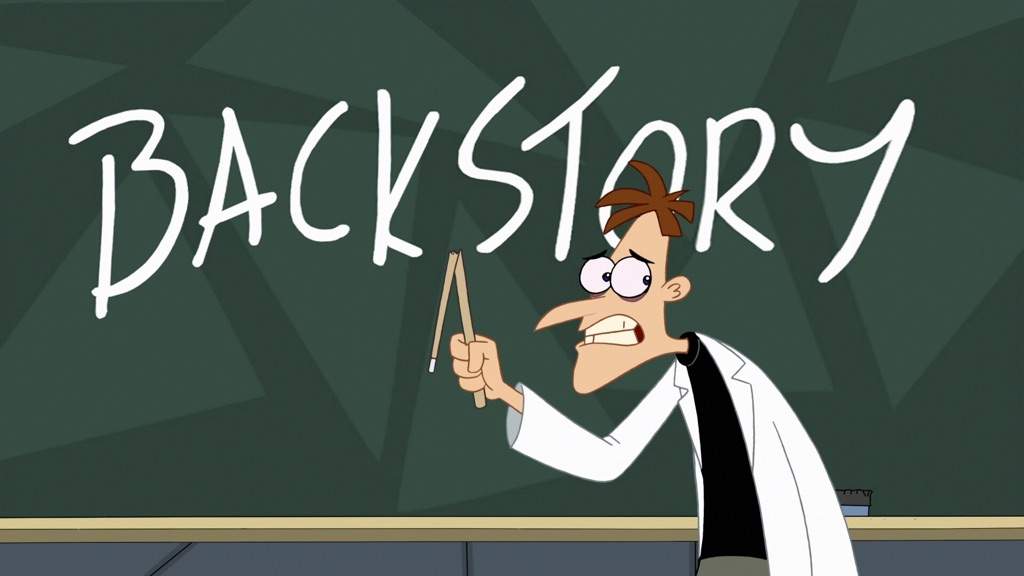 We all have one. Why are you doing what you're doing? How do you love? How do you treat people? Why do you do everything you do? We are built from our back story. You could do things in spite of how you were raised and that is part of your story as well. These are the things that make us different, unique. Your characters need the same flavor in their lives. Let's take a look at writing the back story.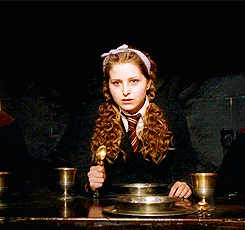 Basically, when we are looking for what motivates our characters it has something to do with their past. Who wronged them? Spurned lover? Bullied as a kid? Take some time over the week to figure out these pivotal moments in your character's life. Start with date of birth to the date of your stories setting.
Creating the Timeline
Date of birth:
1st pivotal moment: death of friend or parent
1st sexual experience: consensual? With whom?
1st love:
1st Big win in life: won a contest, sporting event, accepted into college of choice…
Becoming: political standing, grad-school…this could be a good age to meet the villain in your story. (Mid-twenties)
Marriage:
Buying dream home: What does that look like and where is it?
Integrate villain into characters life: Husband/Wife's business partner
…and so on.
When you start to create dates, times, and events you offer yourself and your readers a peek into the past of your characters.
***
What do you want to know about me? I will pull back the curtain and give you a glimpse into my world. Seriously, ask and be prepared for the answers. Like:
'Ticia, tell us, what's in your cuppa today?'
'I am so glad you asked. Today I am drinking coffee with maple syrup. Sounds odd but so delish. What's in your cuppa?'
And what are we nibbling on? I am feeling bloated from saving the world by laying on my couch all weekend with the Hubs. Who knew saving the world would be so calorie intensive? **Burp**Run along and refill the cuppa and find that hidden nibble in the back of the fridge behind the bag of apples you bought by mistake. Ha! You thought you would get healthy over this pandemic. Silly you.
I am gonna go roll out our reading rug and get comfy with my copy of The Weekend Novelist by Robert J. Ray. Don't forget yours! If you haven't purchased yours yet, there is still plenty of time.
Secrets. We all have them, even your characters. Before the reader meets your Main Character, where were they before. Right now, they are sitting in a coffee shop waiting to be called to pick up a to-go order.  Do they want to be going where they are going? Why? What or who is there giving them these feelings? Feelings, what are theirs? This is where our aforementioned 'What If' game can work in your favor.
What if she hates her boss and this is their to-go order? What if she does 'something' to the coffee before giving it to them? Or…what if she/he is in love with their boss? What if they are preparing to quit because the stress of hiding their true feelings is becoming too hard? What if they run back home and then the boss seeks them out? What if the boss has hidden feelings for them? What if…Oh my Gawd– I just got excited by the what if trail. One of you needs to write this book. No, it's cool. Take the idea and run with it.
Researching the Back Story
If you have read any of my posts, you know I am a stickler for research. Do not put a cell phone in the pocket of a character in the 1960s. I will throttle you with your own book. ARGH!
**Clears throat** I'm okay and…moving on. So, whatever time frame you intend to set your story, know that timeline. Not only time but where. If you set your characters in a different city or country you need to know culture, locations, language cues…yeah, research. My book, Sin Full, is set in Saint Louis. I live just across the river in Illinois and am able to go over whenever I wanted or needed (prior to the pandemic). That being said, I'm not from here. I grew up in Upstate New York. I had to learn mannerisms, local slang, and all the hot spots to go. No, it's not a different country, but it is somewhere I am unfamiliar with.
If you are writing it- you must know it.
Exercises
During the week create your chronological back story. In one of the last exercises you were asked to give key dates for your characters, now you get to fill in some of the other blanks.
Taking one of the key dates, write the back story. Maybe it was the death of a classmate or someone in their lives. Only spend 10-15 minutes on this then move to another.
Now that you have these personal points in your characters life- what do they want? What does character B want? How do their wants clash? How does it impact the story?
Keep all of this information as organized as possible. You will return to it over and over as your story progresses.
How are we doing so far? Having fun? I think this was a great book choice. I am kicking myself for letting it gather dust on my shelf for the last year. So wasteful.
Up next…Week 3!
Please remember that I am not trying to write this book for you word for word. I am skipping a lot of detail. I highly suggest you purchase the book and read between the lines.
Polish your sparkle and keep twirling.
Find joy. Be joy. Enjoy.
I'm always looking for new friends!
Like Follow Share
Twitter: https://twitter.com/TiciaRani
Twitter: https://twitter.com/WarrentNella
Facebook: https://www.facebook.com/Nella-Warrent-1863744137235991/?ref=bookmarks
LinkedIn: https://www.linkedin.com/in/ticia-metheney-22181476/
Amazon: https://www.amazon.com/B-TCH-UARY-Ticia-Rani-ebook/dp/B07NCG46BX/ref=sr_1_1?keywords=ticia+rani&qid=1573745735&sr=8-1
Instagram: https://www.instagram.com/nellawarrent/
Goodreads: https://www.goodreads.com/author/show/18848350.Ticia_Rani
Universal Code for O-B*tch-uary: https://books2read.com/u/bOZe8o
Universal Code for Sin Full: http://books2read.com/u/m2Vdqd
Amazon: https://www.amazon.com/Sin-Full-Nella-Warrent/dp/B0858V1PY2/ref=sr_1_fkmr0_2?keywords=sinful+nella+warrent&qid=1583163265&sr=8-2-fkmr0
Author Page: amazon.com/author/nellawarrent
#AmReading #BookLovers #Bibliophile #BookAddict #EBooks #LitFict #GoodReads #Fiction #WomensFiction #WhatToRead #bookstagram #Books #BookAddict #BookClub #BookNerd #BookPorn #Comedy #Family #Tragedy #Creativity #HeartbreakinglyHysterical #BookMarketing #SelfPub #AmWriting #WritersLife #urbanfantasy #instaauthor