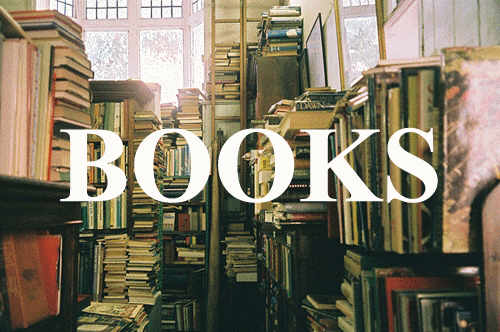 I love going through books with all of you, but sometimes throwing in something different breaks up the monotony.
This is from one of the meetings I attend. I learn so much about the business of writing and these are the notes I took. I thought they may help you. You can use them even if you aren't setting your goals as a writer. Work them around whatever you are moving toward in your future.
Goalsetting for 2020
Get out your calendar and start planning your goals but do it in pencil. Life has a way of throwing curve balls. I use sticky notes on my massive wall calendar. Easily moved and just as easily thrown out.
Here are some steps to work from:
· If you can't write as planned, then do something writing adjacent. Research, read, marketing…or simply take care of yourself. You can't write if you aren't in the right headspace.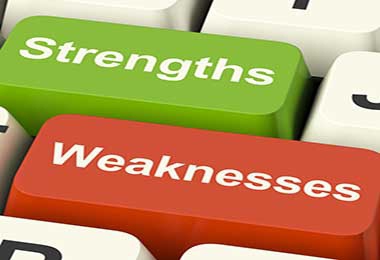 Know your strengths. Know what works best for you. Is there a certain time of day you write? Do you need music? Absolute silence? Have what you need and work within your requirements.
· Prioritize. Yes, there are things more important than writing. Families, jobs, chasing your education have priority over the word search.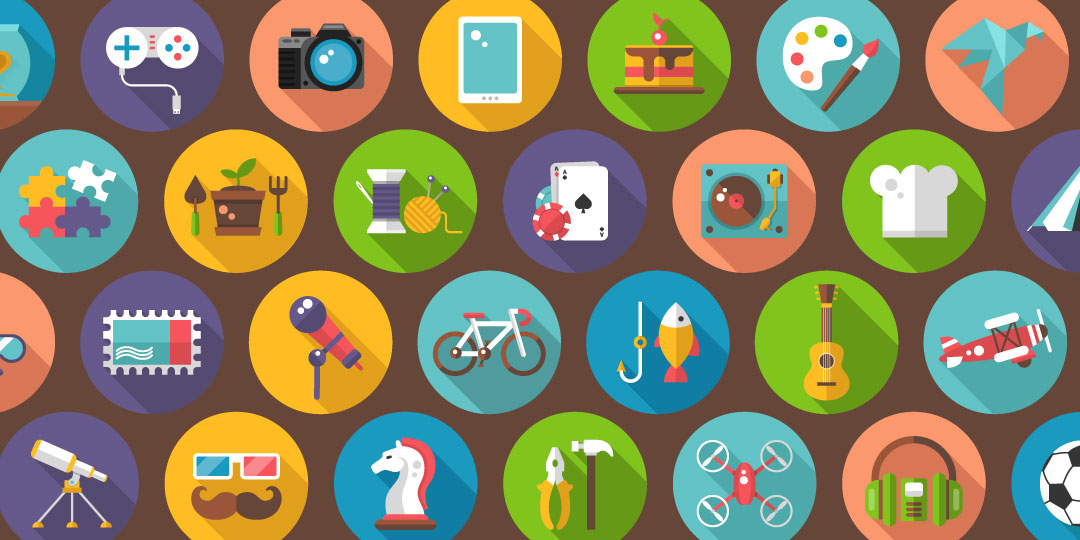 Have a hobby. If writing is at the forefront of your life, find a hobby. Sew, knit, paint, Legos, cook…kill paper with a M&P Smith and Wesson (me).
· Make your goals flexible, hence the sticky notes on my calendar. Your goals, as writers, needs to be flexible to work with others in the career field. Planning and flexibility are needed to work with cover artists, editors, and marketing teams.
· Know your time suckers (or villains). If you are a binge watcher of all things Netflix, Amazon Prime, or Disney +, you may have a problem. Use
these as a treat not a replacement. Tell yourself you can watch whatever you want once you have written so many words. It's like cookies when we were kids. Clean your room and you can have a cookie. Do it correctly and you can have two. I used to push everything under my bed. LOL
· Rely on your sidekicks. As our moderator said in the meeting, if one of your friends reached out to you for help you would jump to it. In turn, your sidekicks will do the same for you. If you need an accountability buddy (Cheryl and OV), reach out to a friend to help keep you on track.
· Post your goals where you can see them. Write it down and put it where you can see it each time you sit down to chase words around the screen. A sticky note on the screen. A lovely printed reminder hanging on the wall or a note stuck to your phone.
· When planning your publishing date- plan far enough in advance to get
everyone on board you may need. You aren't going to walk into your cover artist's office and say, 'Hey, I need this yesterday.' Yes, you wrote the book, but you need a team to get it out there.
Here is a start to setting your goals. Get a good calendar. One that works for all of your needs. Fill it out. Erase it and do it again. Just start.
What are your goals? Tell me. I want to know. Who's planning on publishing a book? What's it about? Are you finishing/starting school? I'm nosey.
Polish your sparkle and keep twirling.
Find joy. Be joy. Enjoy.
I'm always looking for new friends!
Like Follow Share
Twitter: https://twitter.com/TiciaRani
Twitter: https://twitter.com/WarrentNella
Facebook: https://www.facebook.com/Nella-Warrent-1863744137235991/?ref=bookmarks
LinkedIn: https://www.linkedin.com/in/ticia-metheney-22181476/
Amazon: https://www.amazon.com/B-TCH-UARY-Ticia-Rani-ebook/dp/B07NCG46BX/ref=sr_1_1?keywords=ticia+rani&qid=1573745735&sr=8-1
Instagram: https://www.instagram.com/nellawarrent/
Goodreads: https://www.goodreads.com/author/show/18848350.Ticia_Rani
Universal Code: https://books2read.com/u/bOZe8o
#AmReading #BookLovers #Bibliophile #BookAddict #EBooks #LitFict #GoodReads #Fiction #WomensFiction #WhatToRead #bookstagram #Books #BookAddict #BookClub #BookNerd #BookPorn #Comedy #Family #Tragedy #Creativity #HeartbreakinglyHysterical #BookMarketing #SelfPub #AmWriting #WritersLife #urbanfantasy #instaauthor