The lesson for writers is, learn to wrestle and throw a spear. What? Okay, let's back step a bit here. The example Mr. Bell offers is to use the comparison of the training of hard-core Spartan boys and training to be a writer. No joke. Get up. Write words. Read words. Study word placement and how they work. It is a day to day training to build skill and knowledge. Spartan soldiers start at the age of seven. Writers? Maybe a little older than that. Maybe a lot older, like get a cane and a large bottle of pain reliever. It's about training, not only our skills, but our ear for strong dialogue. We are going to go through some exercises to build just those things.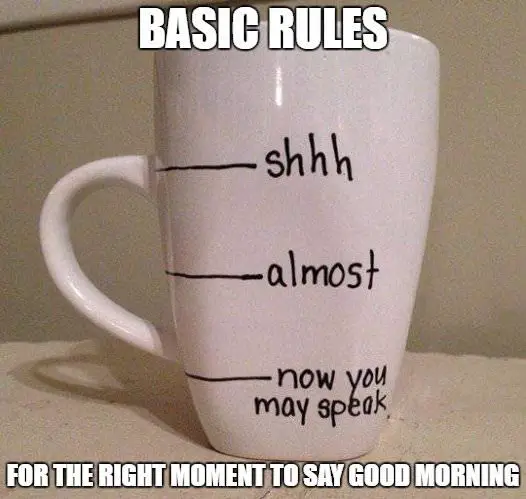 Good morning. Good coffee. Good lawd, it's early. The Hubs had to journey to a different town for work which meant he had to leave early. Like, dark early. This caused the Frank-n-weenie to demand an early rise. It was so early, my other fur-baby, Bindi, didn't even bother getting up. Kinda wished I could stay in bed with her. LOL But, here I am with a fresh cuppa, and I am nibbling on apple cinnamon Organic Crunchy Rice Rollers and skimming through my ebook copy of How to Write Dazzling Dialogue by James Scott Bell. Grab a fresh cuppa, a new and fancy nibble, and your copy of our book journey. Tuck in and flip to chapter 4.
The Voice Journal
This is a free form document. A stream of consciousness, in the voice of the character you are creating. How do we know how these characters sound? Ask your character a few questions and see what comes out. We do not want all our characters to sound the same. That can make your storyline boring and mundane and a valid reason for me to close the covers and move on.
Think about it. If you are writing a twelve-year-old boy do NOT give them the vocabulary of a college professor. Seriously. Even if your boy is a genius, they will still find fart jokes amusing and play with Legos. Write that boy. Think about your character and ask them how old they are, where they live, where are they in school, married, single…things of that nature can help build a visual and verbal image. Don't do it all at once. Let it build.
Out Loud
READ IT OUT LOUD. When I was in college one of my professors suggested this before we turned in any papers. I have to admit, you are more likely to find issues when you 'hear' vs read your work.
Convert Movie Scripts
In this exercise you are to read a movie script and convert it into a narrative. Look on www.imsdb.com to find scripts. Screenplays are mostly dialogue. Re-write them as fiction. Once you do this, does the dialogue still work? Take the descriptive parts, which are limited in a screenplay, and write the story.
Improvisation
This forces you to think on your feet. One way to do this in the comfort of your own home, is to turn off the sound on your tv, and fill in the voices of the characters with your version of what is happening. These scenes will move fast so you have to think on your feet. Quick, fast, and in a hurry. Another exercise is to go to Wikipedia and type in 'list of stock characters questions' and find something that interests you. You can, once again, play with this in your home. You could do it at Wal-Mart, but…No. As you are reading through the list, pick one or two questions and play it out as one of your characters. Action hero, Grande dame, athlete, mom…they will sound different if done right.
Just Practice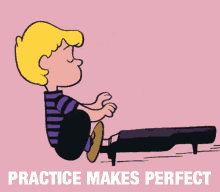 Write. Write a lot. Practice writing dialogue. Listen to people talking in the booth behind you at Denny's. Do these things and over time you will improve your abilities.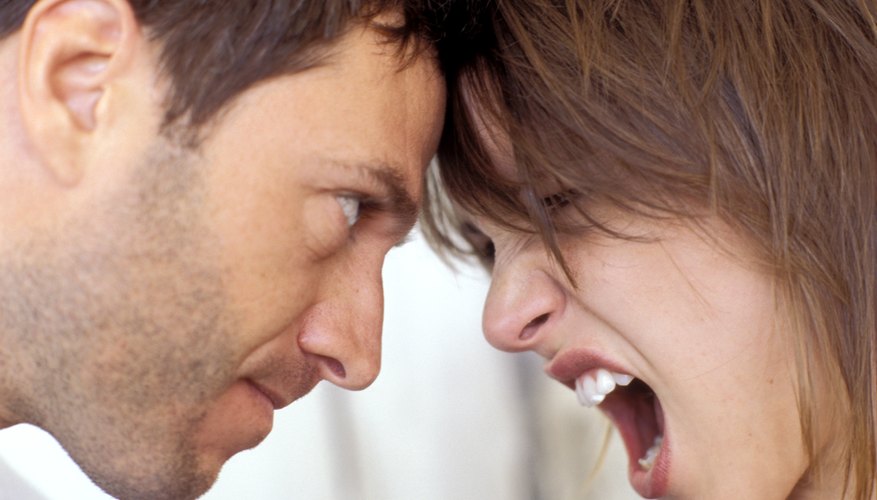 Next time we will be diving into conflict and tension in dialogue. Oooo…fight talk.
Please remember that I am not trying to write this book for you word for word. I am skipping a lot of detail. I highly suggest you purchase the book and read between the lines.
Polish your sparkle and keep twirling.
Find joy. Be joy. Enjoy.
I'm always looking for new friends!
Like Follow Share
Twitter: https://twitter.com/TiciaRani
Twitter: https://twitter.com/WarrentNella
Facebook: https://www.facebook.com/Nella-Warrent-1863744137235991/?ref=bookmarks
LinkedIn: https://www.linkedin.com/in/ticia-metheney-22181476/
Amazon: https://www.amazon.com/B-TCH-UARY-Ticia-Rani-ebook/dp/B07NCG46BX/ref=sr_1_1?keywords=ticia+rani&qid=1573745735&sr=8-1
Instagram: https://www.instagram.com/nellawarrent/
Goodreads: https://www.goodreads.com/author/show/18848350.Ticia_Rani
Universal Code: https://books2read.com/u/bOZe8o
#AmReading #BookLovers #Bibliophile #BookAddict #EBooks #LitFict #GoodReads #Fiction #WomensFiction #WhatToRead #bookstagram #Books #BookAddict #BookClub #BookNerd #BookPorn #Comedy #Family #Tragedy #Creativity #HeartbreakinglyHysterical #BookMarketing #SelfPub #AmWriting #WritersLife #urbanfantasy #instaauthor