2. Reveal Character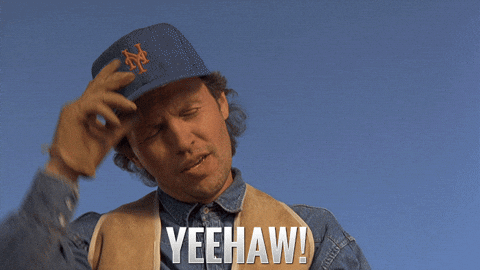 You can learn a lot about a person simply based on the words they use. Are they educated? Not? Country born? City slicker? Or maybe they are an immigrant who is learning your language? My favorite thing to do when I am trying to plot a story is to sit in the park with earbuds in, but no music piping through them. This allows me to listen to conversations around me and build ideas from them. By listening I feel I can determine who these people are, based on words. There are words used by the young that would and DO sound ridiculous coming out of the mouths of older individuals. There are words used by the educated that make me go, "What the what? Speak at my level please." You get what I'm saying. You have heard someone with an accent that clearly wasn't from where you are. That tells you something about that person.
Hi, friends. How is your day going so far? Mine started off a bit late. The Hubs kindly allowed me to sleep in. It is amazing what an extra 45 minutes can do. Now that I am rested and not nearly in the level of pain I have been in, let's start the day. Are you rested and ready? I am happy if you are and would say, go to bed earlier tonight if you're not. And onward we go! Find your copy of How to Write Dazzling Dialogue by James Scott Bell. So, let's fill our cuppas and venture to the vending machine for a nibble. I hope you get one that has that one nibble dangling from a shelf and falls when you walk up. Congrats! You have won a nibble from another's quarter. YAY!
** Just for those who haven't picked up a copy of the book- there are many examples I am not noting in my posts. You are missing out on extended details and workable examples if you have yet picked up a copy.
Mr. Bell is currently using examples of dialogue from The Maltese Falcon and His Girl Friday. What he is explaining is how you can tell much about a person or a character based on word choice. Here is my example. Yes, we are going to talk about me. I was born In Western New York, moved to Virginia when I was, like, 2.
Remained in Virginia until I was 12 where we then returned to New York. By then I had a bit of a Southern accent. I remained in New York until the tender age of 19 when I ventured off into the world through the help of the Air Force. From that point on, I jumped from place to place until we settled where we are now, across the river from Saint Louis. Can you imagine my dialogue skills? I can drift in and out of a Southern drawl without a hitch. You want city slicker? Which city? I have the ability to understand some foreign words and can recognize where people came from based on their vernacular. It's a superpower.
The point behind all of that is for you to consider vocabulary as one aspect to deepen your own understanding of character. – James Scott Bell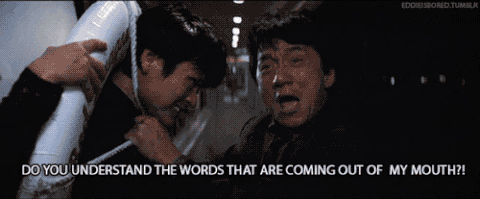 Bear in mind, syntax. This is where your character is from another country and their word order is slightly off. If you are writing a character like this then you have to remember your dialogue can be a bit disordered.
"Can you tell me please where is bathroom."- example provided by Mr. Bell
Just because they are foreign does not mean their attempt at your language has to be brutally errored. Let's watch stereotypes here. However, if your character is new in your setting, and is learning then yes, it can be a bit more messy, but make it clear just how new your character is.
How are we doing? Are you liking the book so far?? I am diggin' it. Learnin' a lot and hopefully using it in my collection of words I am throwing on the page.
We will be venturing into #3 of Story Weaving on the next post. Stay tuned.
Please remember that I am not trying to write this book for you word for word. I am skipping a lot of detail. I highly suggest you purchase the book and read between the lines.
Polish your sparkle and keep twirling.
Find joy. Be joy. Enjoy.
I'm always looking for new friends!
Like Follow Share
Twitter: https://twitter.com/TiciaRani
Twitter: https://twitter.com/WarrentNella
Facebook: https://www.facebook.com/Nella-Warrent-1863744137235991/?ref=bookmarks
LinkedIn: https://www.linkedin.com/in/ticia-metheney-22181476/
Amazon: https://www.amazon.com/B-TCH-UARY-Ticia-Rani-ebook/dp/B07NCG46BX/ref=sr_1_1?keywords=ticia+rani&qid=1573745735&sr=8-1
Instagram: https://www.instagram.com/nellawarrent/
Goodreads: https://www.goodreads.com/author/show/18848350.Ticia_Rani
Universal Code: https://books2read.com/u/bOZe8o
#AmReading #BookLovers #Bibliophile #BookAddict #EBooks #LitFict #GoodReads #Fiction #WomensFiction #WhatToRead #bookstagram #Books #BookAddict #BookClub #BookNerd #BookPorn #Comedy #Family #Tragedy #Creativity #HeartbreakinglyHysterical #BookMarketing #SelfPub #AmWriting #WritersLife #urbanfantasy #instaauthor