Bad, Ticia! I am so sorry that I have been less than consistent as of late. To be honest, I've been hyper focused on the book I am writing and querying for the other two. I'm working! I swear!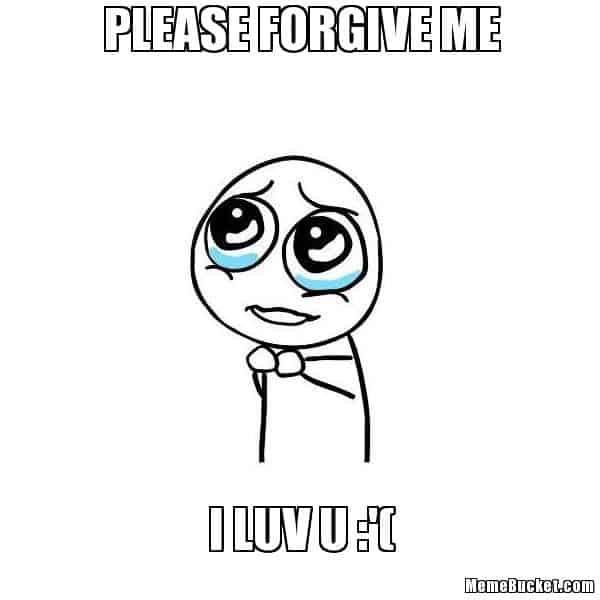 Now, the article below is something I found on my computer and I can tell you- it's old. Like, fifteen+ years, old. My girls are now grown and doing the adulting thing, but I still do some of these things. Check out what the world of unemployment in the US looked like for me. Still relivent.
The Unemployed Culture
It's 7:45 in the morning, my favorite time of day. I get to take my place at the deck with my cup of coffee and enjoy the silence. I get to embrace this time knowing that my husband is at work and my girls are on the bus on the way to put more wrinkles in their little brains. I just need a few minutes to catch my breath before my day begins.
Just a few months ago I would be speeding into the parking lot at work and running to clock-in on time to start an eight-hour shift. Lay-off's ended that daily requirement. I didn't see it coming so we hadn't made preparations for the money loss. We sold my car and canceled the monthly insurance on it to free up some much-needed cash. The Hubs canceled cable and built a clothesline in the backyard. The things you do to hang on to as much money as you can. Well, one benefit that comes with the loss of cable television is making the girls read more and play the board games that have a measurable amount of dust on them and some still in the shrink wrap.
It's time to get moving. I grab the paper off the step and prepare to start my daily routine. First I hit the want ads. What is out there and what qualifications do I have to do them? I search and search and call and call. Position filled, additional qualifications needed that was not in the ad, too far away, or I would need a babysitter to watch the girls which would cost more than the job paid. Well, that was a waste of time. Yard sales, one man's trash is a way of saving money for me. I check to see if there are any in my area and what I may need; baby clothes, no, furniture, no, girl's clothes, yup. Ladybug needs jeans and Booga will need a winter coat very soon.
I grab another cup of coffee, a pen, and a pad of paper. It is time to inventory the cupboards. I need to plan the meals for the next two weeks, make a grocery list, check the sales ad's for specials, see who is doubling coupon's this week, and go through my growing coupon collection. We can't afford to waste anything so I think tonight will be "leftover night". I think I can make a stew out of most of what's in the refrigerator and I have cornbread mix so at least I know we are covered for tonight. We were invited to an end of summer BBQ on Saturday and this Sunday is the church potluck dinner so I don't have to plan for those nights. That will save some money on this grocery list. I am running low on laundry soap so I need to make a batch today. I never knew how cheap it was to make your own laundry detergent. I am running low on soap supplies so I need to remember to add them to the grocery list. At least, with the two meals covered by others, it will make up for having to buy washing soda and borax this week.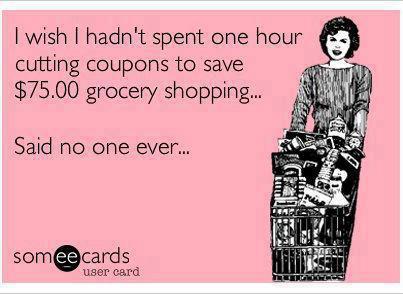 Homemade Liquid Laundry Soap Recipe
This simple laundry soap recipe will leave your clothes clean and fresh and only comes to about 3 cents per load!
Ingredients:
1/3 bar Fels Naptha Soap ( Ivory and Zote will also work)
½ cup washing soda (found in the laundry section at most stores)
½ cup borax powder (the 20 Mule Team brand is a good choice)
2 gallons water
Grate the soap and put it in a saucepan. Add 6 cups water and heat it until the soap melts. Add the washing soda (NOT baking soda) and the borax. Stir until it is dissolved. Remove from heat. Pour 4 cups hot water into a 2-gallon bucket. Add soap mixture and stir. Add 1 gallon plus 6 cups of water and stir. Let the soap sit for about 24 hours until it gels. Use a ½ cup detergent per load of laundry.
Homemade powdered laundry soap recipe
Ingredients:
1 bar Ivory Soap (or 2/3 bar Fels Naptha)
1/2 cup Borax
1/2 cup Washing Soda (found in the laundry aisle)
Grate 1 bar of Ivory soap (or other not strongly scented bar soap). Add 1/2 cup of borax. Add 1/2 cup washing soda. Mix together and store in air-tight container. Use 1-2 tablespoons per load.
Both recipes are for a low-sudsing detergent and work especially well in high-efficiency washing machines.
****************************************
It's crazy to think that this was our world all those years ago. I still plan out meals and inventory the cabinets and make a lot of my cleaning products (which you know if you have read earlier posts). I don't regret the struggle. We learned how strong we are and that we can survive by making the hard choices. We learned what was important and what was a waste of our time and money. The lessons were hard but so valuable in life.
When things are hard you can still…
Find joy. Be joy. Enjoy.