This is a 'to do' post. I am going to give you some exercises to work on. Excited? Well get ready cuz here it is. Go get your copy of The Weekend Novelist by Robert J. Ray and meet me on page 79.
Exercise
Storyboarding: sketch a scene for your novel.

Stage setup

5 senses- see, hear, touch, taste, smell
Characters and their Relationships

Exit line or visual image

Taking Notes

As you are creating the details above, notes will start popping into your head. Write them down. Take notes. Now, these notes may be details that will take place in different areas of your story. It may help to keep your notes in the categories listed above. Especially if the notes are for different scenes.
Practice Your Storyboarding
Still confused? That's okay, I stumbled along through my first 2 novels. Grab your favorite book and flip to a scene that sucked you in hook line and sinker. Use that as a template for creating your own scene. Use the categories listed above and build your scene.
Another idea offered in the section is watch tv. Really? Mr. Ray wants us to chill and watch the tube? Yup. Grab a notebook and settle in. Okay, time a scene in your favorite sit-com. How long was it? Where is the twist and the climax? Is there a one-liner that ends the scene, or did they use a visual?
Try this with something a bit longer- a one-hour program and then, when you feel a little more skilled, try it with a full-length movie. When the viewing becomes longer, time how long the different scenes take. Are they longer or shorter than sit-coms or one-hour dramas? Where are your scene breaks? How do they end: one liner or a visual?
During the Week
Looking Ahead to Stage Setup
Stand in a room of your home and look at the 'staging.' Make a list of what you may need in your novel's scene.
What time of day is it?
Props (what are on the shelves, machines, equipment, books (what kind), on the walls…)
Temperature: Do you have a fire going or can you hear the whirl, or rattle of the air conditioner?
Place: where are your characters?
Season
Lighting
5 Senses (see, hear, smell, taste, touch)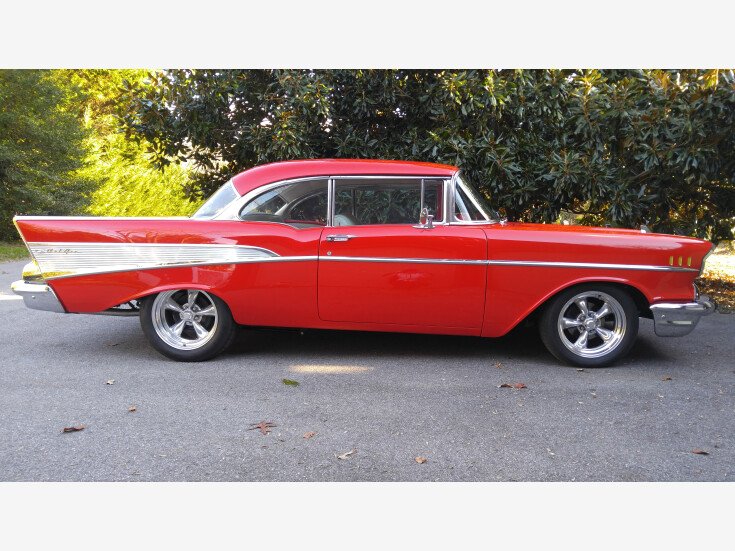 If you are struggling, pick up a book and look at what they have done. It is best to find a book in a genre similar to what you are writing. Yes, we have characters to write but you have to remember your setting can be another character in the scene. In O-B*tch-uary, I used a classic car. It even had a name. It was important to one of the characters in the story. It became a scene in its own right.
Your characters are simply passing through these scenes, but details are important. A simple cue in a sentence can later become something life changing to a character.
The items in a scene can become essential- maybe a break-in occurs, and your character fights them off with a marble candle stick. Or your character is in a construction site and has the same issue where they fight off their attacker with the items around them. Details can be key in these situations. This is why we write the little things onto the page.
Being prepared can make your writing journey easier in the long run.
I know, I skipped over our little chat, but it was hard to squeeze it in. Where would I have put it while plotting out this 'scene'? Don't worry. I did not forget you and would love to share a cuppa and nibble with you. We can do it now. Come on, let's run to the kitchen and get our yummies.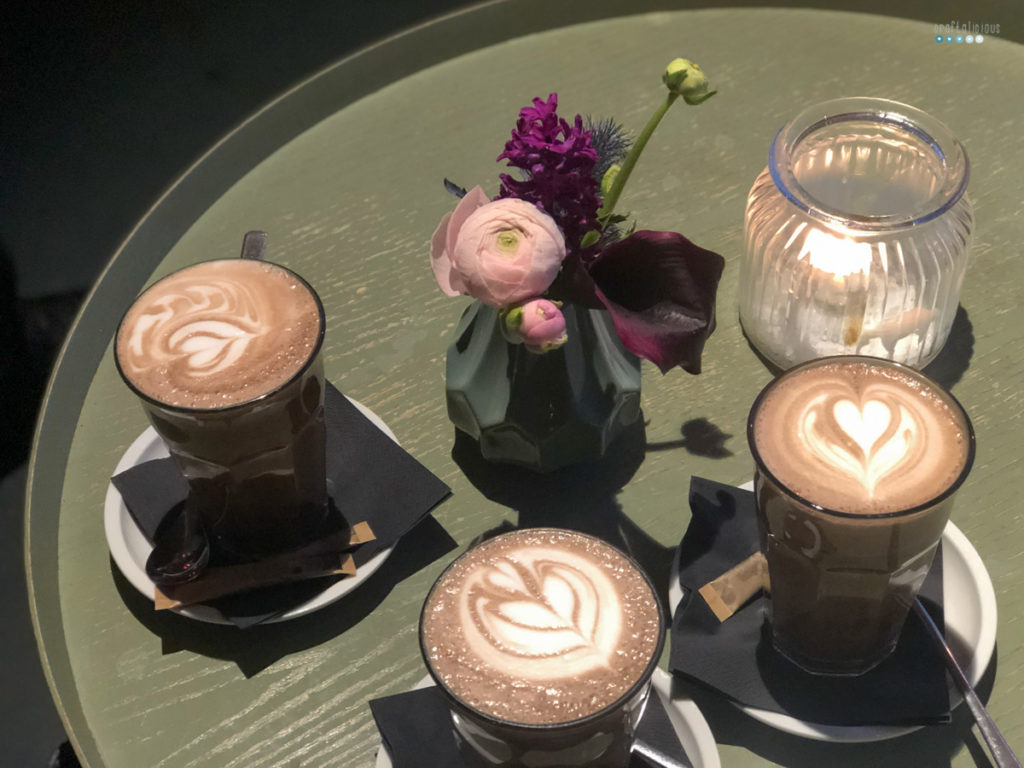 Coffee and nuts for me. What do you have? Meet me on the reading rug and we can chat about life trapped indoors. What do you have planned for the day? I need to bathe the puppers and do some laundry. I will be storyboarding my next chapter of Time Thief and maybe watch some tv and time the scenes. Who knows? I could simply take a nap. LOL
Please remember that I am not trying to write this book for you word for word. I am skipping a lot of detail. I highly suggest you purchase the book and read between the lines.
Polish your sparkle and keep twirling.
Find joy. Be joy. Enjoy.
I'm always looking for new friends!
Like Follow Share
Twitter: https://twitter.com/TiciaRani
Twitter: https://twitter.com/WarrentNella
Facebook: https://www.facebook.com/Nella-Warrent-1863744137235991/?ref=bookmarks
LinkedIn: https://www.linkedin.com/in/ticia-metheney-22181476/
Amazon: https://www.amazon.com/B-TCH-UARY-Ticia-Rani-ebook/dp/B07NCG46BX/ref=sr_1_1?keywords=ticia+rani&qid=1573745735&sr=8-1
Instagram: https://www.instagram.com/nellawarrent/
Goodreads: https://www.goodreads.com/author/show/18848350.Ticia_Rani
Universal Code for O-B*tch-uary: https://books2read.com/u/bOZe8o
Universal Code for Sin Full: http://books2read.com/u/m2Vdqd
Amazon: https://www.amazon.com/Sin-Full-Nella-Warrent/dp/B0858V1PY2/ref=sr_1_fkmr0_2?keywords=sinful+nella+warrent&qid=1583163265&sr=8-2-fkmr0
Author Page: amazon.com/author/nellawarrent
#AmReading #BookLovers #Bibliophile #BookAddict #EBooks #LitFict #GoodReads #Fiction #WomensFiction #WhatToRead #bookstagram #Books #BookAddict #BookClub #BookNerd #BookPorn #Comedy #Family #Tragedy #Creativity #HeartbreakinglyHysterical #BookMarketing #SelfPub #AmWriting #WritersLife #urbanfantasy #instaauthor