Which does not include running it through the shredder and tossing it in the burn pit. Lighter fluid, lighter fluid…a touch more lighter fluid and…FIRE! No, really. There are better ways to make your book sparkle. Or, as James Scott Bell would say, DaZzLe. Did you get your copy of How to Write Dazzling Dialogue? I gave you enough notice to pick up a copy. No, well, you still have plenty of time.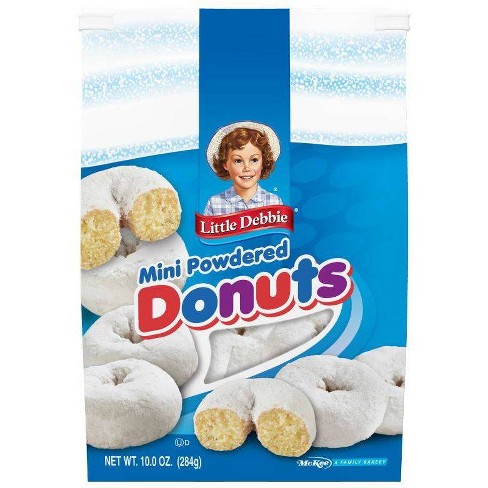 Let's go get a fresh cuppa. My lovely blue glass cuppa is filled with piping hot coffee and my nibble…mini donuts. I KNOW! Bad Ticia. How will I cut the fluff if I eat yummy, delish, sugary goodness? I won't. But it is only one bad moment. I will have a salad for lunch- OKAY? Hey, what is your nibble?! Is it a sweetie or a carrot? Let's be honest here. Great. Now I feel guilty. Grrr.
The book. Let's focus on the book. As I mentioned on my last post, I purchased the ebook copy so giving you page numbers isn't possible. Pay attention to the titles and you will find where we are in the book. Cool? Okay, let's move forward in our new journey. Here is a cold hard fact in manuscript submissions, as hard as you worked on your cover letter and query, in reality, it is the first few pages of your manuscript that will determine your fate. Some perspective agents may set aside the query and dig right in. Are those pages strong? Will they capture your reader's attention? The agent's attention? If they do, then the agent may go back and take a look at your query. So, yes, you have to write one. Blah.
Crisp dialogue shows confidence. Not only for the writer but for your reader. Dazzling dialogue has done its job. Keep this in mind when you are writing. It doesn't matter if it is to get an agent's attention or if you are self-publishing. The reader, no matter who they are, must be the focus. The dialogue dynamics should be the same.
Is dialogue really that important? Yes. Think about a real-life situation you have been in. Christmas dinner with your extended family. Now, I loved listening to my grand and great grandparent's stories. There were military tales and journeys to new states when it wasn't common. Remember- I am old. Now, you are at the dinner table and you have been positioned next to that one family member who could put a zombie to sleep. This is a matter of dialogue. If they could tell you stories with a more dynamic, crisp way, you would line up to sit with them. Words and how they are used are important.
Some agents say dialogue is one way they use to gage the skill of the writer. It is also one of the fastest ways to improve your work as well.  One suggestion I have is picture your book on the big screen. It has been picked up for a movie. Okay, chill, we are IMAGINIING THIS. Okay, so picture your dream actors playing the roles in your story. Put them in a scene using your dialogue. See it? Now, listen. Are you bored? Kinda meh? Thrilled because these actors are reading your words? (Not the point) Or…are you intrigued? Are you enthralled? Are you all those other fancy words meaning engaged?
Be honest here. I'll go first…**insert blushing** I will admit I have done this. I pictured Ginnifer Goodwin as the MC of my first book. My Hubs said Denzel Washington had, HAD, to play the Hubs in the movie version of O-B*tch-uary. I am game for that combo. We have hysterical conversations. Any-who, I did this. I imagined scenes playing out. I listened to the words. I CHANGED some of those words.
We are writers. Our imagination is our skill set. We can and should play these scenes out. I read my stories to my dogs. Not only are they a captive audience, but I get to hear it read out loud. Too bad they couldn't read it to me…OR act it out. See? Imagination.
Please remember that I am not trying to write this book for you word for word. I am skipping a lot of detail. I highly suggest you purchase the book and read between the lines.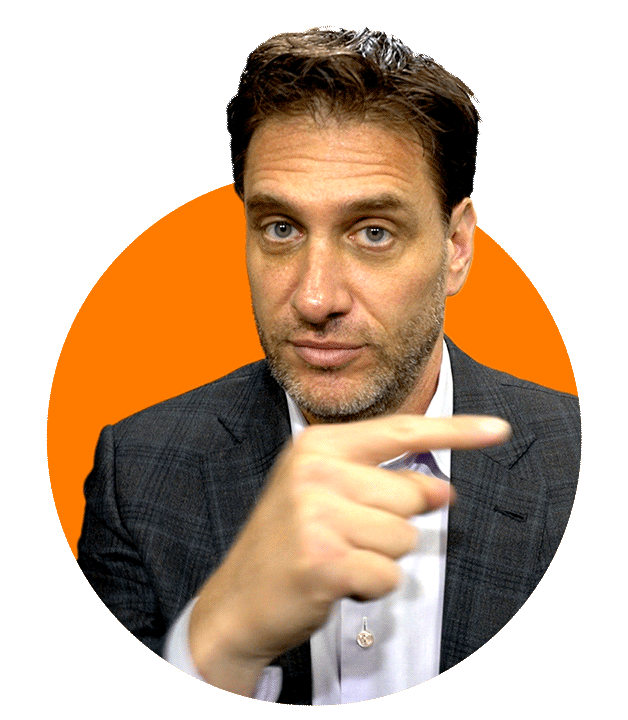 Now for some fun stuff. These are the new options for my logo. What you need to know is the feather from before was a random image I found on line. These images are original. Let me know which one you like best. Not only will this remain on this blog but it will also appear on all my future books. BE HONEST! If you hate them, tell me.
Let me know: 1, 2, 3, 4
Polish your sparkle and keep twirling.
Find joy. Be joy. Enjoy.
I'm always looking for new friends!
Like Follow Share
Twitter: https://twitter.com/TiciaRani
Twitter: https://twitter.com/WarrentNella
Facebook: https://www.facebook.com/Nella-Warrent-1863744137235991/?ref=bookmarks
LinkedIn: https://www.linkedin.com/in/ticia-metheney-22181476/
Amazon: https://www.amazon.com/B-TCH-UARY-Ticia-Rani-ebook/dp/B07NCG46BX/ref=sr_1_1?keywords=ticia+rani&qid=1573745735&sr=8-1
Instagram: https://www.instagram.com/nellawarrent/
Goodreads: https://www.goodreads.com/author/show/18848350.Ticia_Rani
Universal Code: https://books2read.com/u/bOZe8o
#AmReading #BookLovers #Bibliophile #BookAddict #EBooks #LitFict #GoodReads #Fiction #WomensFiction #WhatToRead #bookstagram #Books #BookAddict #BookClub #BookNerd #BookPorn #Comedy #Family #Tragedy #Creativity #HeartbreakinglyHysterical #BookMarketing #SelfPub #AmWriting #WritersLife #urbanfantasy #instaauthor