We have been going through the book Personal Branding for Dummies (A Wiley Brand) but I think we need a bit of a break. Let's take a snow day.
I would like to enjoy the beauty of the snow that is covering outside of my window. It is fluffy, white, and untouched. It is so peaceful and awe inspiring to see the untouched wonders of nature.
Even better are the snowmen that line the yards where children live, or even children at heart live. Seeing the joy and red noses of all those kids as they create the perfect image in their imaginations. It makes me smile because I know cocoa or warm soup will be waiting for chilled fingers and frozen toes. Memories are made in the snow. Snowball fights, sledding, snow angels, building snowman armies, and telling tales over mugs with steam drifting off.
Call me crazy- but I have always loved a good solid snow. It reminds you of the time of year and blankets your world in perfection. Is it fun when you are an adult and have responsibilities- maybe not as much, but who said you had to grow all the way up? I've got cocoa. I've got fresh snow. I can build a snowman. Wanna play?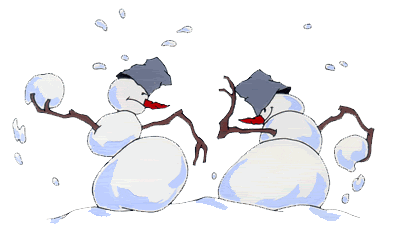 Polish your sparkle and just keep twirling.
Find joy. Be joy. Enjoy.
Other places you can find me:
Twitter: https://twitter.com/TiciaRani
Facebook: https://www.facebook.com/Nella-Warrent-1863744137235991/
LinkedIn: https://www.linkedin.com/in/ticia-metheney-22181476/