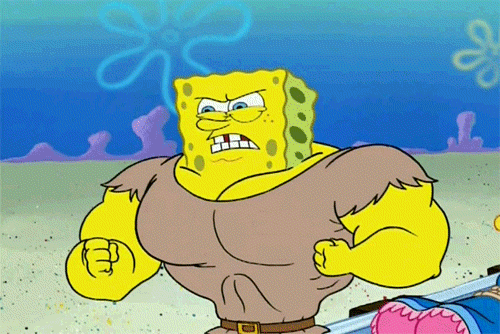 Strong scenes control turning points in your story. Plot twists, turns, and powerful moments keep the storyline moving. Calmer moments offer a closer insight into the characters you are writing. The best way to create strong scenes and rhythm would be to alternate these two strengths. Power and thrust alternated with soft and maybe even, sweeter insights.  Scenes have their own beat but on a much smaller scale compared to the entire piece. But the piece would not be complete without them.
You can also shift your beat by bouncing between character dialogue. They can have differing points of view on the same topic to give a feel of altercation.
Character A: I hope it doesn't rain. (1)
Character B: I don't mind a little rain. (2)
Say character B never responded and character A just kept talking. The rhythm then changes from a dialogue to monologue which has its own beat. The simplest form of movement is a 1, 2 rhythm. 1 does or says something and 2 responds. Back and forth. When this is interrupted or altered, it changes the dynamic and rhythm.
**And…Scene.**
How are we all doing this 912,435,645,341,748 day of quarantine? Me? Oh,
just banging my head on the keyboard and having full conversations with my dogs. They kinda look concerned. What's funny is I work from home. I never realized how much I went out and did on a daily or weekly basis. At least I know how to sew and have a machine. I have been making masks for my loved ones. That gives me a little piece of mind. Not much, but I will take what I can get. How are all of you? My numbers dropped off for a few days and it made me concerned for your well-being.
Go get your fresh cuppa and a nibble if you are feeling peckish and I will get out the reading rug. Please, do not stick your gum on the underside of the rug. It got stuck to the floor yesterday and I had to pick it off. Gross. Bring your copy of The Weekend Novelist by Robert J. Ray and meet me on page 68.
**There are a few different printings of this book. Pick the one you want when purchasing.**
When you show what your characters sees or is doing you are drawing an image for your readers to step into.
Your significant other can say, "Fine," but you don't know what mood they are in until you show us the clinched fist and gritted teeth. Even a quick smile and sigh can show they really are cool with what is going down.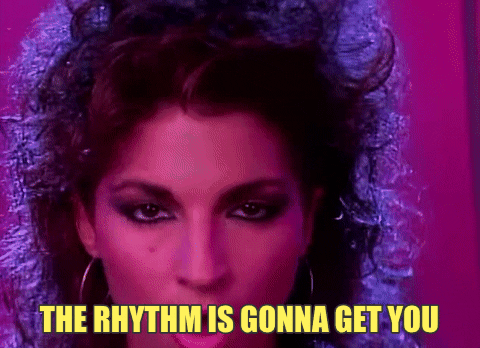 Your rhythm as a writer is shown in the choices you make while constructing a scene. When you place them along side all your other scenes in your storyboard you can see the progression of movement. Is this scene fitting in or stunting the movement? We now have 3 things to work with:
Rhythm- repetition throughout the novel to help connect the pieces. This is the movement or the heartbeat of the storyline.
Strong scenes: these help with momentum.
Softer or calm scenes: these offer insight into your characters.
Weekend 5, we are going to look at opening scenes and how it's built, it's function in your novel. We'll move on to constructing your scene using a storyboard.
Weekend 6, we'll investigate stage setup for a scene. It may help to look into how it is done for a film or stage production. Remember, you get to play with everything, including the weather.
Weekend 7, your look at shortcuts into active conflict. BAM! Good drama is all about the action in your writing.
Weekend 8, we will learn how to wrap a scene around a large action sequence. These tend to have more than one character in the scene. Character 1 doing or saying something and character 2 responding. In these scenes, even the tiny details count.
Weekend 9, we will choose a point of view (POV). This is the magical lense we, as writers, look through to see things from the view of a specific character. Their actions, responses, and what they see, hear, touch, and taste comes from the POV.
Weekend 10, after we write scenes, we will connect them in the proper sequence to create chapters. Chapters make books.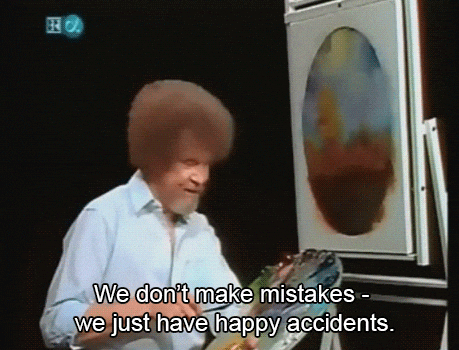 No matter what happens- do not stress over it. The best part of making a mistake is that it is not permanent. You can always go back and do rewrites. Backspace and delete can be your friends.
I am thankful for all I have in life
but will never stop reaching for MORE.
My imagination is the roadmap to
where I want to be and how to get there.
Please remember that I am not trying to write this book for you word for word. I am skipping a lot of detail. I highly suggest you purchase the book and read between the lines.
Polish your sparkle and keep twirling.
Find joy. Be joy. Enjoy.
I'm always looking for new friends!
Like Follow Share
Twitter: https://twitter.com/TiciaRani
Twitter: https://twitter.com/WarrentNella
Facebook: https://www.facebook.com/Nella-Warrent-1863744137235991/?ref=bookmarks
LinkedIn: https://www.linkedin.com/in/ticia-metheney-22181476/
Amazon: https://www.amazon.com/B-TCH-UARY-Ticia-Rani-ebook/dp/B07NCG46BX/ref=sr_1_1?keywords=ticia+rani&qid=1573745735&sr=8-1
Instagram: https://www.instagram.com/nellawarrent/
Goodreads: https://www.goodreads.com/author/show/18848350.Ticia_Rani
Universal Code for O-B*tch-uary: https://books2read.com/u/bOZe8o
Universal Code for Sin Full: http://books2read.com/u/m2Vdqd
Amazon: https://www.amazon.com/Sin-Full-Nella-Warrent/dp/B0858V1PY2/ref=sr_1_fkmr0_2?keywords=sinful+nella+warrent&qid=1583163265&sr=8-2-fkmr0
Author Page: amazon.com/author/nellawarrent
#AmReading #BookLovers #Bibliophile #BookAddict #EBooks #LitFict #GoodReads #Fiction #WomensFiction #WhatToRead #bookstagram #Books #BookAddict #BookClub #BookNerd #BookPorn #Comedy #Family #Tragedy #Creativity #HeartbreakinglyHysterical #BookMarketing #SelfPub #AmWriting #WritersLife #urbanfantasy #instaauthor