Stay busy. Stay busy. Do. Do. DO SOMETHING! ARGH!
When my world shifts off its axis I can't simply sit still. I must find things to do even if it means making crap up. This is when my home is at its cleanest. Like, I'm pretty organized anyway and hate clutter, but when I am stressing like this…I bleach the back of lower cabinets that I don't use often. Yeah, I go there. We are talking organizing the stacks of toilet paper in the bathroom.
These are things that need to be done but now is when I do them. What it boils down to is, I can't be there for my baby when she goes in for surgery. They are trying to make sure her fiancé can be in her room when she wakes up. That was the thing that bothered me the most. Her waking up in a room all alone after something traumatic. The future hubs agreed with my concern, so they put in the request- it is a Covid concern. I understand it but I worry. I'm a mom. It is part of the job description is to be the worrier. Also, the fashion judge, chef, critic, teacher, cheerleader, and support system.
But I am also scared. My saving grace is that I had a therapy session to talk it through.
Me: "Doc, is it normal for me to feel a loss for someone that would never exist?"
Doc: "What do you mean?"
Me: "A grandchild? I will never hold her baby. I will never hold my grandchild."
Doc: "Yes, it is normal. This situation is a loss for all of you. You and your daughter and everyone who cares about you. You are grieving what could have been. You are grieving for your child, for her loss, and for the future. Sadly, Ticia, it is normal."
He went on to suggest I go to group therapy where I can talk about how I feel. Problem, I'm not sure how I feel and how can I talk to a group of people grieving the loss of once living breathing people? I would feel weird and out of place. I don't know. I'm thinking about it. But for the moment…I have more cleaning, laundry, and made-up projects to do.
So far, I have made 2 meatloaves, chili, and taco soup. All are frozen so she won't have to cook while she recovers. Remaining I still must make chipped beef and a blueberry lemon Swiss roll, cuz we all need something sweet, right? It is one of her favorites.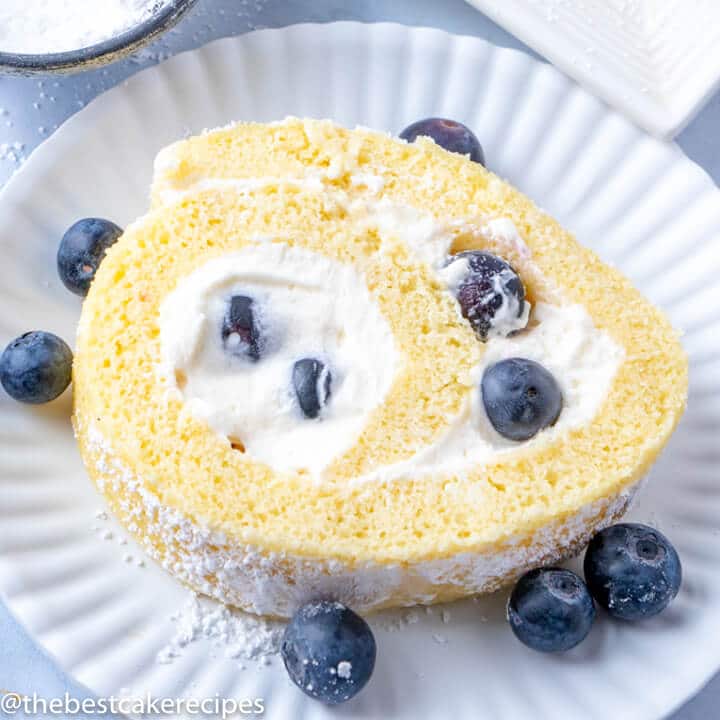 I know all these things can't fix what is, but I can make some of the 'after' a bit easier for her and the future hubs. It is stressful enough to recover from surgery. I can take the stress of meals off there 'to do' list. It makes me feel like I am helping in a small way. It may not seem like much, but it is the best I can do for her. I am doing things to help, to relieve her stress, right?
Her surgery is Wednesday, but I won't be able to see her until Saturday. I will bide my time. Cook more food and clean more things. You'll be able to preform surgery on my bathroom floor by then.
Until next time…how do you cope with stress?
Polish your sparkle and keep twirling.
Find joy. Be joy. Enjoy.
I'm always looking for new friends!
Like Follow Share
I follow back!
Cuppa Words Authors' Group (@CuppaWords) / Twitter
Cuppa Words Authors' Group (@cuppacuppawords) • Instagram photos and videos
Twitter: https://twitter.com/TiciaRani
Twitter: https://twitter.com/WarrentNella
Facebook: https://www.facebook.com/Nella-Warrent-1863744137235991/?ref=bookmarks
LinkedIn: https://www.linkedin.com/in/ticia-metheney-22181476/
Amazon: https://www.amazon.com/B-TCH-UARY-Ticia-Rani-ebook/dp/B07NCG46BX/ref=sr_1_1?keywords=ticia+rani&qid=1573745735&sr=8-1
Instagram: https://www.instagram.com/nellawarrent/
Goodreads: https://www.goodreads.com/author/show/18848350.Ticia_Rani
Universal Code for O-B*tch-uary: https://books2read.com/u/bOZe8o
Universal Code for Sin Full: http://books2read.com/u/m2Vdqd
Amazon: https://www.amazon.com/Sin-Full-Nella-Warrent/dp/B0858V1PY2/ref=sr_1_fkmr0_2?keywords=sinful+nella+warrent&qid=1583163265&sr=8-2-fkmr0
Author Page: amazon.com/author/nellawarrent