This is me trying to work my way through the bumps in the road of life. Grab a cuppa and come along on the road trip. I hope you don't get car sick cuz some of these bumps are epic.
Welcome to the crap storm that is me.
Let's start with a funny, not so funny event. A little over a week ago I determined by my reflection in the mirror that I was in desperate need of a trim. As you all may know, I have been going through the journey of growing out a very, very, VERY short hairstyle. Like, buzzed to a 2 at the back and cut above the ears. Super-duper short but I rocked that sh*t. Anyway, back to the trim.   I am a prep queen so I found a picture online of the cut I wanted to grow into and took it with me, thinking it would help the stylist.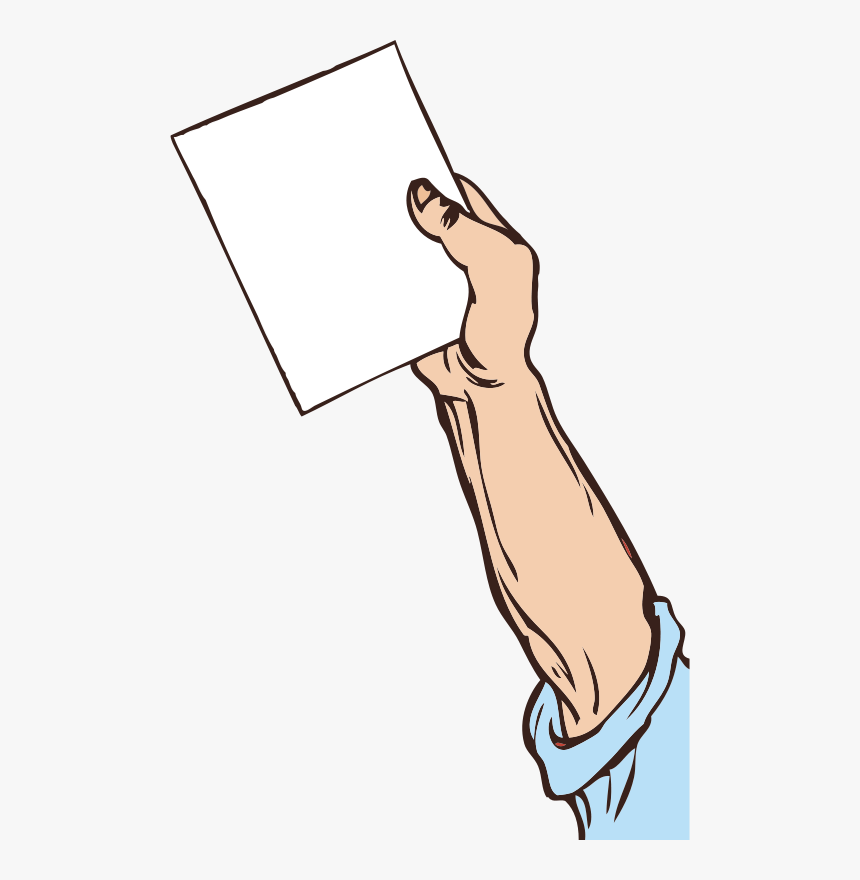 So, I arrive and show her the image and explain that I am working toward that particular cut. She tossed the paper aside like she had an eidetic memory. One look and it was ingrained in her hairstyle memory bank. Cool. We chatted as she cut inches off my hair. Mind you, I was aware 2-2 ½ inches would need to come off, but this was more than that. Like, even I, not a stylist, knew this was a lot of hair falling to the floor. What do I know, right? We get to the end of this session. She used her blow-dryer to chase off the remains of my hair that desperately clung to my shoulders.
No kidding people, I looked like Dora the Explorer. Straight up old school librarian. Holy crap-tastic! I point at the mirror and the paper that she ignored and asked how one added up to the other.
"Oh, honey, you just have to style it and it will look fine."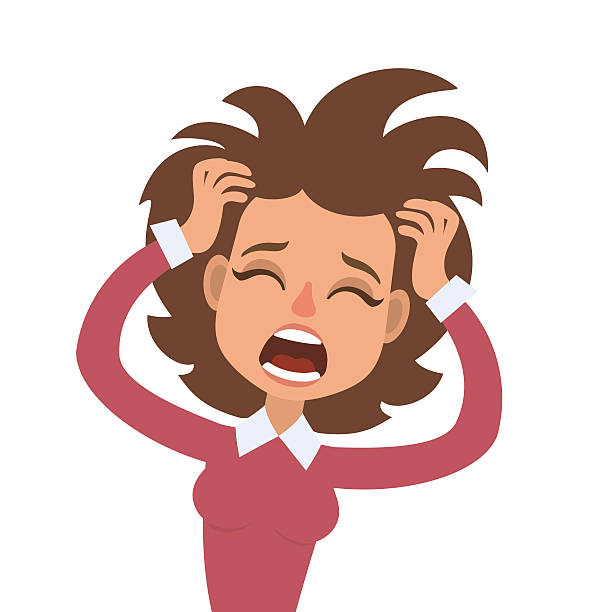 She did not bother to style it to show me it would look like the paper. When I left, after PAYING, I took that paper with me. I then spent 4 days trying and trying to get that hot mess of a cut to look like the image I wanted. Even the Hubs noticed it just didn't look good. I gave up and went to a different salon. I explain the cut I hoped to get earlier and showed the new stylist the paper. She held that paper in her hand as she examined my hair with the other. It was like a doctor examining a patient. She then called over the other 2 beauticians in the salon and they chatted amongst themselves. Finally, a decision on what to do with my head.
Her: "I am sorry, but there is no way to give you this cut based on the cut you got a few days ago."
Me: "Is it as bad as I think it is."
She looked at me like I had been run through a buzz saw, "It's pretty bad. Where did you get this done?"
I filled her in on where and who. It was a sister salon in the chain they were affiliated with.  She did not charge me for that cut. Instead, she helped me fill out a complaint against the other stylist. I gave her a really good tip. She earned it, that's for sure.
So, here I am, back at the beginning. I quit. I will never be that pretty girl with the flowing locks. I will be that bad-a** b*tch with the intense silver hair. Yup, I'm gonna let the silver shine through. Why not? I have to admit, it's pretty, and now is the best time to let it grow.
In the end, based on the hair I had left, we decided to…go back to my look from over 2 years ago. Buzzed. Don't get me wrong, it is a look I am familiar with and, yes, I look good in it- BUT I spent over 2 years growing it out. TWO YEARS. I went through all the hella ugly stages. You know the ones. The ones where you want to take the kitchen shears and chop it all off. Oh yeah- I survived that.
Do you have any horror stories about bad haircuts? Share them with us. We can all commiserate together.
Polish your sparkle and keep twirling.
Find joy. Be joy. Enjoy.
I'm always looking for new friends!
Like Follow Share
I follow back!
Cuppa Words Authors' Group (@CuppaWords) / Twitter
Cuppa Words Authors' Group (@cuppacuppawords) • Instagram photos and videos
Twitter: https://twitter.com/TiciaRani
Twitter: https://twitter.com/WarrentNella
Facebook: https://www.facebook.com/Nella-Warrent-1863744137235991/?ref=bookmarks
LinkedIn: https://www.linkedin.com/in/ticia-metheney-22181476/
Amazon: https://www.amazon.com/B-TCH-UARY-Ticia-Rani-ebook/dp/B07NCG46BX/ref=sr_1_1?keywords=ticia+rani&qid=1573745735&sr=8-1
Instagram: https://www.instagram.com/nellawarrent/
Goodreads: https://www.goodreads.com/author/show/18848350.Ticia_Rani
Universal Code for O-B*tch-uary: https://books2read.com/u/bOZe8o
Universal Code for Sin Full: http://books2read.com/u/m2Vdqd
Amazon: https://www.amazon.com/Sin-Full-Nella-Warrent/dp/B0858V1PY2/ref=sr_1_fkmr0_2?keywords=sinful+nella+warrent&qid=1583163265&sr=8-2-fkmr0
Author Page: amazon.com/author/nellawarrent