Writing these emotions alone will be flat, and let's say it, boring. When you are angry, you are angry for a reason. It could range from annoyance to emotional heartache. Outrage is the same. Emotions pair well together. When you sit down at your computer or notebook to write a scene think about your feelings. Write about love by using your own experiences. Why did/do you love who or what you loved? There are reasons we feel what we feel.
Levels and depth are the goal when creating a believable feeling. The book, Creating Character Emotions by Ann Hood, uses cooking analogies. Awesome.
Anger simmers, boils, boils over, bakes, it can also leaved you fried, shaken, and even sated.
Okay, how can we create and example…the Hubs shows up an hour late for dinner WITHOUT calling. Would I be angry? Um, duh. I would be fuming mad. Words like frustrated, disrespected, used, and annoyed would top my list.
FYI: the Hubs would never do this.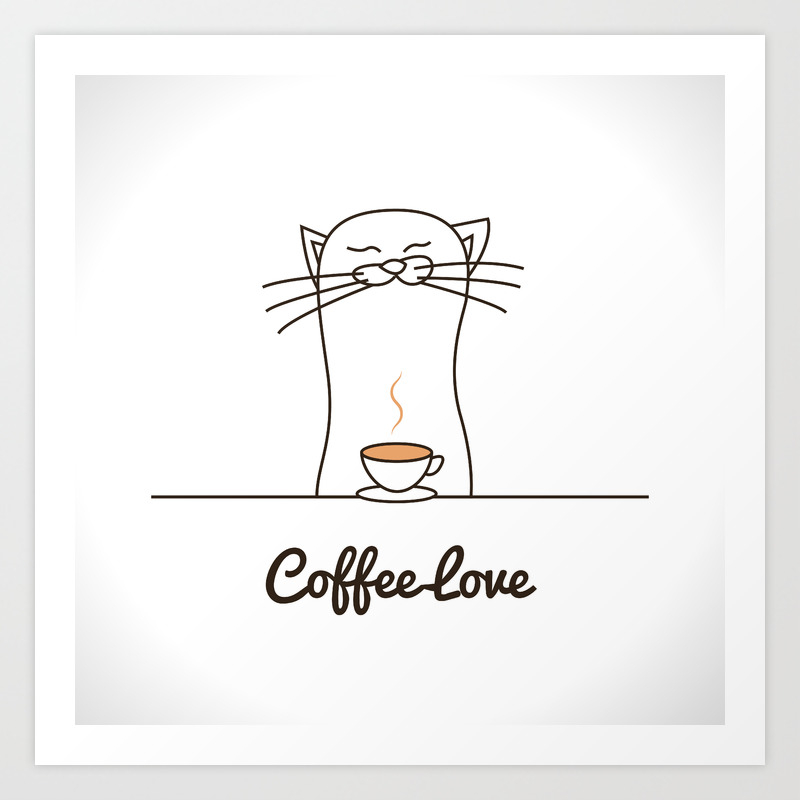 My level of love for coffee could be described as lustful, intense, life sustaining, and dependent. This is why you will excuse me while I beg my coffee pot to brew faster and fill my empty cuppa. Please, please, pleeease– Caramel Macchiato! Grab a pod of your preferred flavor and get in line. Me first! I'll meet you out on the reading rug while I tuck into this cuppa.
** Sigh **
Bad Examples and the Weak Cliché
Mad as: a hornet, wet hen, or mad as hell. Shouting, cursing, throwing, breaking things, or being verbally or physically abusive toward others are other clichés to steer away from without effort to show their value.
You need to work harder than this to show your reader how angry your character(s) is. Did they slam their hand on a table, growl, or kick a tire? Attaching a physical response to an emotion can make it real. Saying someone is mad doesn't give the depth needed to make it palpable. Dig deeper.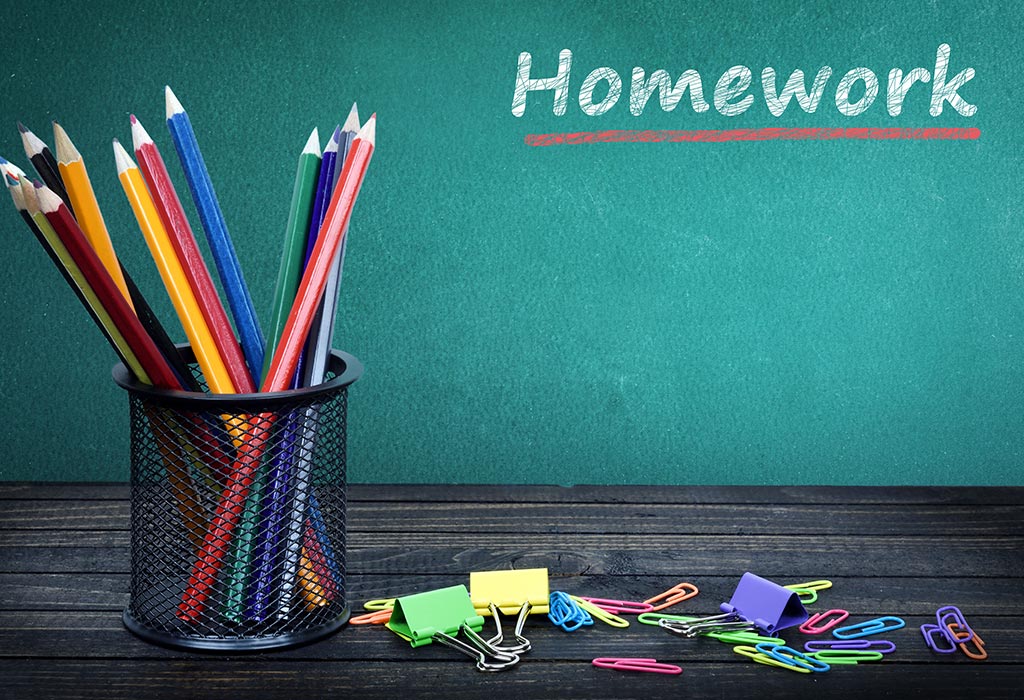 Exercises to help you build upon what you already know,
Write an emotional arc for a character to move through. Start with fear and move through to anger and then indignation or another combination.
Explore the use of voice in conveying emotion.
Examine the finer points of this emotion- try this with other emotions as well like contentment and jealousy.
Remember to help your character(s) move through the layers of emotion to create a road map for your readers to follow. Use sarcasm, humor, and snide remarks in place of screaming and name calling. This gives your argument strength. Using words that hurt can be far more powerful than screaming.
I have mastered the art of sarcasm as I glare at you over the edge of my cuppa.
Please remember that I am not trying to write this book for you word for word. I am skipping a lot of detail. I highly suggest you purchase the book and read between the lines.
Polish your sparkle and keep twirling.
Find joy. Be joy. Enjoy.
I'm always looking for new friends!
Like Follow Share
I follow back!
Cuppa Words Authors' Group (@CuppaWords) / Twitter
Cuppa Words Authors' Group (@cuppacuppawords) • Instagram photos and videos
Twitter: https://twitter.com/TiciaRani
Twitter: https://twitter.com/WarrentNella
Facebook: https://www.facebook.com/Nella-Warrent-1863744137235991/?ref=bookmarks
LinkedIn: https://www.linkedin.com/in/ticia-metheney-22181476/
Amazon: https://www.amazon.com/B-TCH-UARY-Ticia-Rani-ebook/dp/B07NCG46BX/ref=sr_1_1?keywords=ticia+rani&qid=1573745735&sr=8-1
Instagram: https://www.instagram.com/nellawarrent/
Goodreads: https://www.goodreads.com/author/show/18848350.Ticia_Rani
Universal Code for O-B*tch-uary: https://books2read.com/u/bOZe8o
Universal Code for Sin Full: http://books2read.com/u/m2Vdqd
Amazon: https://www.amazon.com/Sin-Full-Nella-Warrent/dp/B0858V1PY2/ref=sr_1_fkmr0_2?keywords=sinful+nella+warrent&qid=1583163265&sr=8-2-fkmr0
Author Page: amazon.com/author/nellawarrent