The People in Our Lives.
I am a wife, mama, friend, blogger, host of a few writing groups, a tormentor, and hardcore research freak. So, yes, I had to learn how to make time for everyone and everything in my life. In the beginning, I would dive deep into my writing rabbit hole, forgetting the rest of the world. It wasn't that I didn't have absolute love for other people and things. It was that my focus was on the words and the chase of those words. Hey, I did the same thing as a nontraditional college student.
What happened as a college student, I would become hyper focused on school, forgetting, well, everything. Thankfully, I have a Hubs who reminded me to eat and shower from time to time.
MATH=STRESS for me. I think I may have pulled out my hair. I admit, I wasn't always present in the world around me. This was when planning became key. Yes, I penciled in time for family and friends. The Hubs and I made a point to go to dinner and the movies at least once every 2 weeks. I got together with friends and had much needed coffee breaks with the people in my world.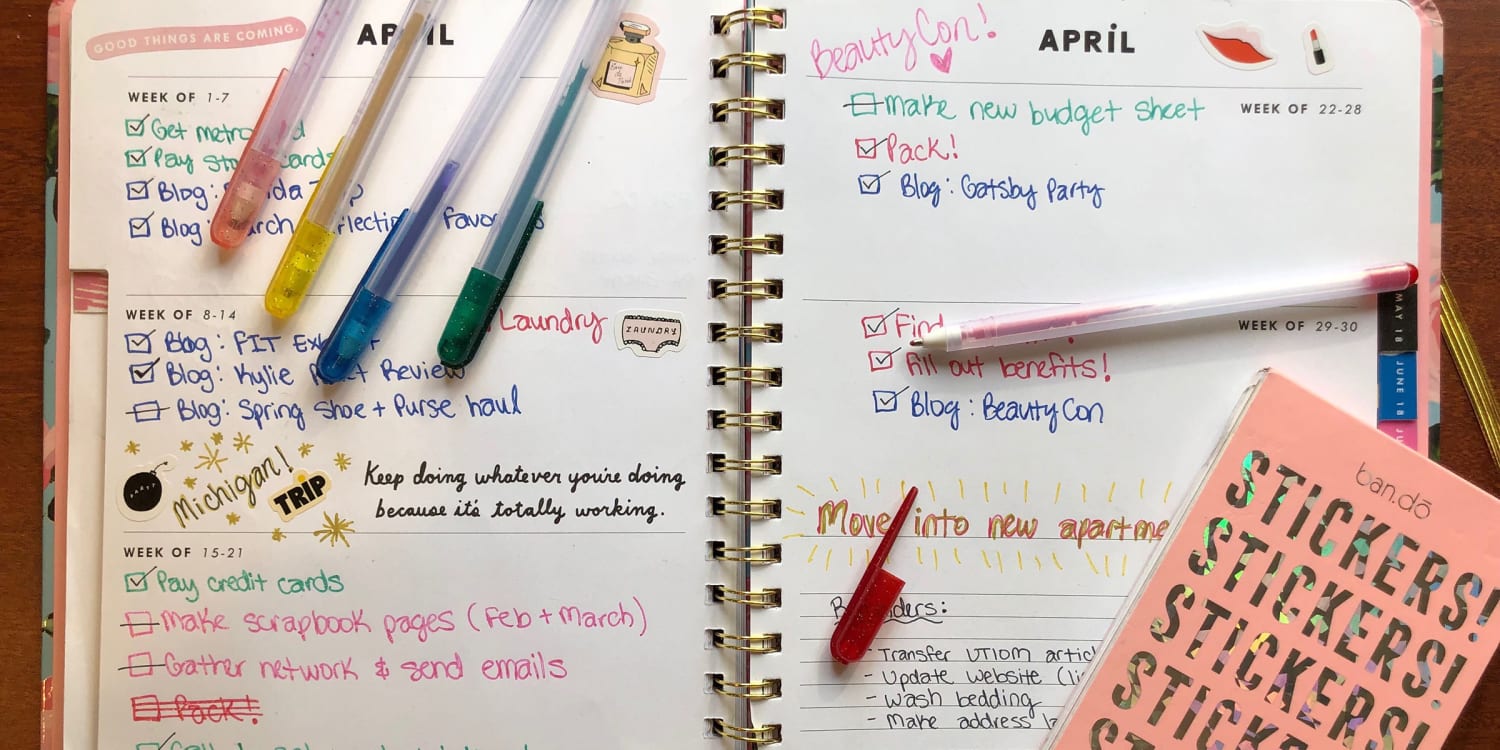 How? Get a calendar, journal, day planner, epic cellphone calendar settings…whatever works. Break your world down. I started to break things down to what rooms in my home I cleaned on what day. Yup, I went that deep. I learned that if I wanted to start making time for all things then I needed to schedule it. I don't do that so much now, but I do still have an epic journal style calendar. Don't forget to plan out some time for yourself. Self-care is important. We all need down time from the crazy we bring in.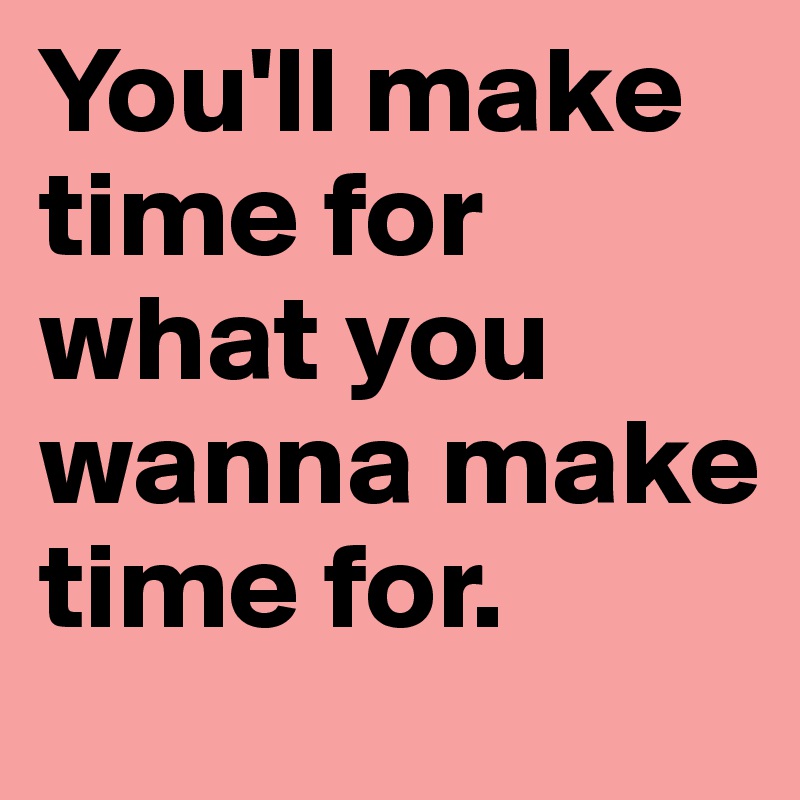 The issue I'm having right now is planning time for just my own (novel) writing. This is market season, and I am spending a lot of time finding and scheduling market/vendor events for myself and several authors in my local area. Busy, busy, busy! It's like herding cats. Little control and a lot of noise. But so worth it in the end.
Do ya know what I always make time for? Coffee. I just bought some new pods for my fancy-schmancy coffee pot. Let's go fill our cuppas with caramel or mocha coffee. I have dried fruit and nuts to nibble if you are game. If not, you should totally try Skinny Girl Lime Popcorn. No, really! It is weird to say but it is refreshing. I know- who the heck would call popcorn refreshing? Me. It is totally yummers. Anyway- let's get back to people and how to not push them out of our lives. Maybe.
Let's look at…
Social Media
I know you have at least one. I have 2 Facebook, 2 Twitter, LinkedIn, this blog, and Instagram. I have been asked to get TikTok and do more on Instagram. I'm a bit busy but will look into it at some point…maybe, Meh.
Social media is wonderful for me to market my writing and blog. I jump on and the next thing I know it's an hour later and I am looking at cat rescue videos from some country where I can't recognize the language. Now, I set a timer. I know- weird. Like I said above, I have a lot going on in my world and wasting too much time on social media won't benefit me at all. It also wastes time I could be spending with those I love…or kinda like. Hey, if you want me to like you, send coffee and pretty cuppas.
If you find you have some extra time, it's cool to use social media as a reward for completing your work. But you could always use that extra time to contact one of those friends/family members who feel left out. Priorities are key here.
What have we learned today boys, girls, and they/them? Learn to schedule things in your life. Down to chores, if you must. Once you figure out how you are spending your time you can make the changes needed to open more time for people and your dream chase.
RANDOM: I am looking at changing my logo, the purple/blue/green feather. I love…LOVE elephants and was looking to design an image from that. What are your thoughts? Ideas?
Until next time…
Polish your sparkle and keep twirling.
Find joy. Be joy. Enjoy.
I'm always looking for new friends!
Like Follow Share
I follow back!
Twitter: https://twitter.com/TiciaRani
Twitter: https://twitter.com/WarrentNella
Facebook: https://www.facebook.com/Nella-Warrent-1863744137235991/?ref=bookmarks
LinkedIn: https://www.linkedin.com/in/ticia-metheney-22181476/
Amazon: https://www.amazon.com/B-TCH-UARY-Ticia-Rani-ebook/dp/B07NCG46BX/ref=sr_1_1?keywords=ticia+rani&qid=1573745735&sr=8-1
Instagram: https://www.instagram.com/nellawarrent/
Goodreads: https://www.goodreads.com/author/show/18848350.Ticia_Rani
Universal Code for O-B*tch-uary: https://books2read.com/u/bOZe8o
Universal Code for Sin Full: http://books2read.com/u/m2Vdqd
Amazon: https://www.amazon.com/Sin-Full-Nella-Warrent/dp/B0858V1PY2/ref=sr_1_fkmr0_2?keywords=sinful+nella+warrent&qid=1583163265&sr=8-2-fkmr0
Author Page: amazon.com/author/nellawarrent