The World is Part of an Organic Story
Believe it or not, your world is just as important as your characters. No, really. You can't have a motorcycle club book set in a library, or a space odyssey on a beach in Florida. You have to place your story in the world it fits in, and you create. Just as your characters will grow through the story, your world will change and grow as well.
It may sound easy but it's not. Mr. Truby has said earlier that story and visuals are two different things. It's easy to write 'the story' but building the world around it can be difficult. This is more for fiction, high fantasy kinda thing. If you are setting your story a block over, then it's easier, but if you are creating a world from the ground up then the details can and will matter. The world is everywhere, and it surrounds each and every character in your storyline. It represents simultaneous elements and actions – per Mr. Truby. Start with a simple concept and allow it to grow as you go.
Think about your bedroom. It started off as a blank slate. You added each piece one at a time. You chose which wall received the autograph picture of me. 😊 You chose where you put your favorite Teddy Bear and alarm clock. Do people still use alarm clocks? Am I old cuz I have one? I don't use it, but I have one. Weird.
Example provided by Mr. Truby: Harry Potter Books
Designing Principle: A magician learns to be a man by attending a school for sorcerers.
Theme Line: When you are gifted with great talent you must become a leader and sacrifice yourself for the greater good.
Story World: A school for wizards in a giant castle.

You really need a copy of this book because there are so many workable examples. GET YOUR COPY NOW.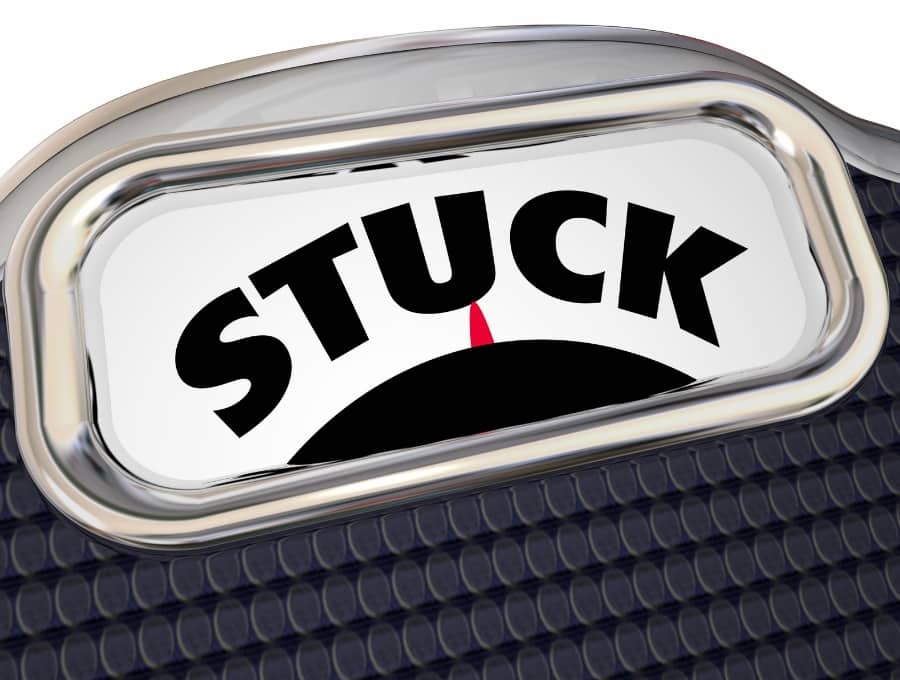 I need a minute to think about being old and owning an alarm clock. Come on. Join me around the coffee pot for a fresh cuppa and nibbles. Hey! I have kinda plateaued with my diet. How can I kick start my weight loss again? What do I have to do, eat, juggle, to get my body to let go of the weight it is clinging to? Help a girl out!
Grab that cuppa and nibble. Think about how I can lose the weight and grab your copy of The Anatomy of Story by John Truby. I will meet you out on the reading rug. We are on page 147.
The Arena of the Story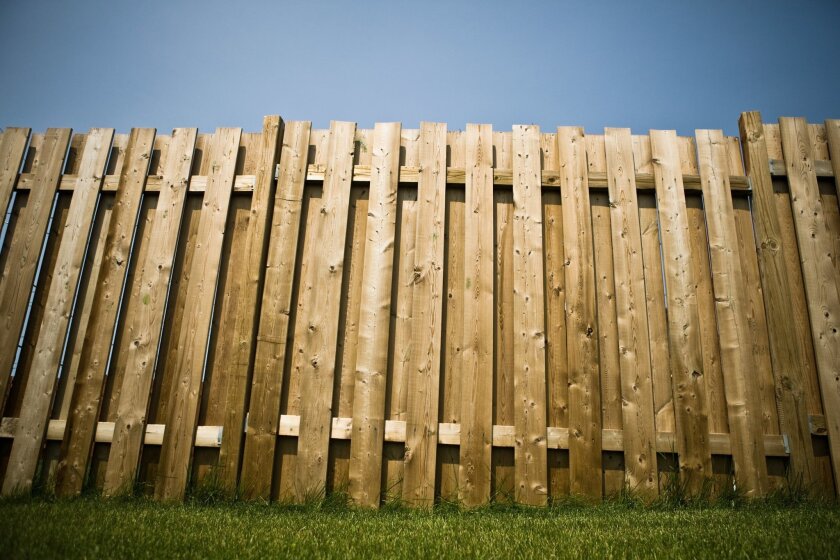 Once you figure out that one line description of your build you can find the boundaries of your world. Start building a wall around your story arena. That space can be the entire world but not space or space but no planet. Everything outside that wall does not exist in your world. Just cuz you can go anywhere doesn't mean you should or even have to. It can put undo stress on your story and cause it to dissipate. It is easier to keep it simple and within the walls you have taken the time to build.
Creating the Arena
There are four ways of creating the single arena:
Create a large umbrella and then crosscut and condense. Somewhere near the beginning of the story describe the large scope of the area you are writing about.For example: I live within 20 miles of Saint Louis. If I am setting my story in my area and into Saint Louis, you can feel the distance and where I have built the walls or boundary.

The umbrella can be as big as outer space, the entire west of the US, a continent, or as small as a county, town, or street.

Send your hero on a journey through the same area, but one that develops along a single line. Be careful of the travels of your characters. If you send them to random places that have no connection to the actual story, it can start to feel like mini episodes versus a singular story. 

Like I said earlier- you can create your boundaries wherever you want. It can be as big as you want. Boundary lines can be massive, if it all fits together seamlessly the journey can have the hero hit locations along the way.

Send your hero on a circular journey around your boundary line. This works much like #2 just bringing our hero home in the end. The Lord of the Rings takes the MC, Frodo, and all the other key characters all the way to Mordor but then brings him back home. The Wizard of Oz fits this journey as well. Your starting line and finish line are the same.
Make your hero a fish out of water. Move your character somewhere else. We are all comfortable where we are right now but move us and we flounder. Then…move them again and again. Show how your MC can fit in or stand out. These stories occur in two places- not one. You have the beginning location and why they are moving to the second location.

How to make the fish outta water story line work is to make sure you don't over focus on the first location. Introduce it. Show the troubles and the decision to move then MOVE.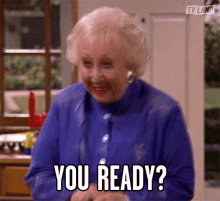 We will move into detailing the world next. Are you ready? Well, get ready.
Until next time…
Please remember that I am not trying to write this book for you word for word. I am skipping a lot of detail. I highly suggest you purchase the book and read between the lines.
Polish your sparkle and keep twirling.
Find joy. Be joy. Enjoy.
I'm always looking for new friends!
Like Follow Share
I follow back!