Moral argument in a story is an argument of action you make by showing your hero and opponent taking certain means to reach a goal.
Balancing Moral Argument with Plot: The Verdict and The Iliad, John Truby, The Anatomy of Story, p. 122–126 | by pirangy | Medium
I found the link above that shows the entire chapter we are working on. It may show more but I did not click through. If you choose to go this route and use the site know that it moves backwards, so be aware as you scroll through of the pages being written.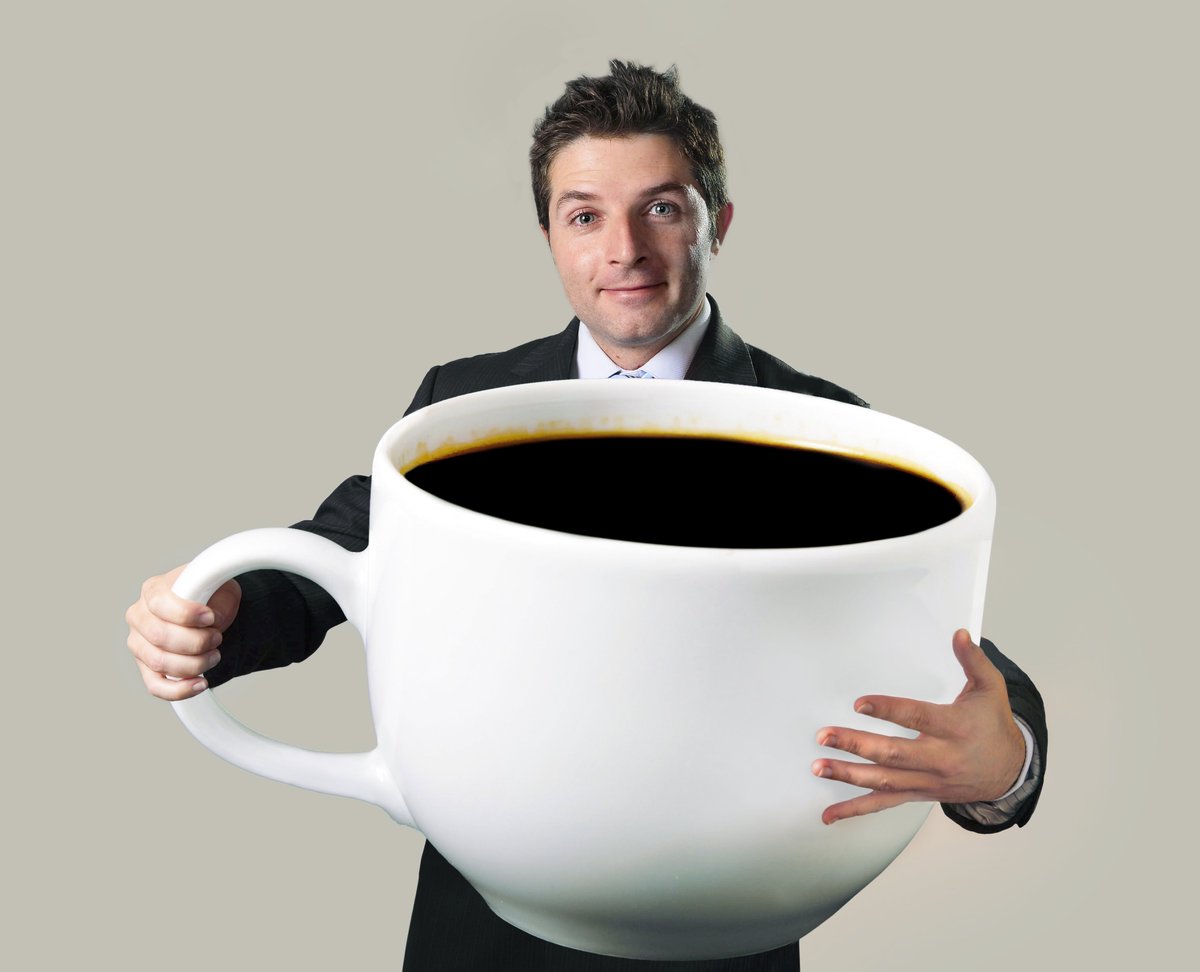 What do you think I'm gonna say now? Really? You don't know? Coffee, people. I need more coffee. I need a nibble and a big, giant, huge cuppa to get me through. Wanna come? I made a fresh pot and blueberry lemon muffins. Help yourself. Please, eat them so I can't cuz I will, and my butt will expand. We don't want that. Nope. Grab yourself a yummy and a refill while I find my copy of The Anatomy of Story by John Truby and roll out the reading rug. Any who, back to the process.
Preachy-preachy is not Teachy-teachy.
What this means is, do not hit me over the head with the 'powerful' theme of your story. Let me learn it along with your character(s). If you do it right it will sit with the reader forever. Yes, I believe I am who I am because of the things I read as a child. I over came or pushed through fears after reading stories of struggle and perseverance. I learned how to love without restriction, and I found absolute joy in words. Great stories aren't a step by step telling of a tale. They are strategically placed moments of moral implications and their effects on the characters and in turn the reader. This is how you show a stronger theme.
I have always hated when someone would ask, "What's the theme?" Probably because I had no clue myself. According to Mr. Truby, themes may be the most misunderstood of all major aspects of storytelling. Okay, Mr. Truby, why? He begins with what a theme is not. It is not a subject like the moral, psychological, and social aspects. Huh? That's things like death, good versus evil, redemption, class, corruption, responsibility, and love.
The theme is the author's view of how to live and act in the world. It is their moral vision. Your moral vision. When you give your MC a goal it is a moral challenge in the world you, as the writer, have created. You have decided how they will move within your moral compass. You decided what is bad based on the morals of your villain as well. A great story is a living system. All the parts work together to create a complete story/world. Think of the theme as the brain of the story. The brain runs everything else in the body. It controls the writing.
Depending on the genre of story you are writing will determine how deep your theme or morals run. If you are writing a quirky adventure story your moral high ground will be minor in the story line. It would be more about the surprises around every corner. If, however, you are writing a crime drama it would be filled with moral twists and turns and characters willing to test the boundaries at every turn. This type of novel focuses more on the suspense, psychological, and emotional aspects of the characters.
In most cases, writers tend to reveal their moral compass through dialogue. There can be a slippery slope here- don't let your characters become a mouthpiece to the morals you are pushing. Don't get preachy. Let the MC pursue the goal and learn the lessons along the way.
I learn more from the journey than I do an article about the process (kinesthetic & scribbler). Even breaking these books down is difficult for me. It isn't until I put the process down in my own words does it start making sense. Mr. Truby talks about not being preachy, but I feel that is what he does while attempting to teach. The best thing he provides are heavy examples. These help me understand far better than the pages in between.
What kind of learner are you?
Is this helping you?
Are these posts guiding you or confusing you to the point of not writing?
What would help you?
Let me know in the comments below.
Please remember that I am not trying to write this book for you word for word. I am skipping a lot of detail. I highly suggest you purchase the book and read between the lines.
Polish your sparkle and keep twirling.
Find joy. Be joy. Enjoy.
I'm always looking for new friends!
Like Follow Share
I follow back!
Twitter: https://twitter.com/TiciaRani
Twitter: https://twitter.com/WarrentNella
Facebook: https://www.facebook.com/Nella-Warrent-1863744137235991/?ref=bookmarks
LinkedIn: https://www.linkedin.com/in/ticia-metheney-22181476/
Amazon: https://www.amazon.com/B-TCH-UARY-Ticia-Rani-ebook/dp/B07NCG46BX/ref=sr_1_1?keywords=ticia+rani&qid=1573745735&sr=8-1
Instagram: https://www.instagram.com/nellawarrent/
Goodreads: https://www.goodreads.com/author/show/18848350.Ticia_Rani
Universal Code for O-B*tch-uary: https://books2read.com/u/bOZe8o
Universal Code for Sin Full: http://books2read.com/u/m2Vdqd
Amazon: https://www.amazon.com/Sin-Full-Nella-Warrent/dp/B0858V1PY2/ref=sr_1_fkmr0_2?keywords=sinful+nella+warrent&qid=1583163265&sr=8-2-fkmr0
Author Page: amazon.com/author/nellawarrent