Could be or it could be a few more Jungian Archetypes.
Hi, welcome back from our little holiday vacay. Was it good for you?? It was sadly quiet for me. To protect all who we love, and ourselves, we put our celebration on hold until the vaccine is jammed into our arms. Smart? Damn right! The plan is to wait and then have the best ChristmaThanksEastaHalloBirthdays EVER. We will party-hardy for all the special days we missed and make new memories. I hope your holidays were safe and as happy as possible in these times.
Let's go get a fresh cuppa and nibble. It is time to get back on that diet we all set aside for the holiday yummies.
I have limited snack foods in my cabinets so you will have to pilfer your sweets from the breakroom. I do have a wonderful vanilla bean coffee I'm willing to share. Grab your nibble, pour a free one, and grab your copy of The Anatomy of Story by John Trudy. I will get the reading rug all rolled out and ready. We will be reading from page 70. Come on!
Artist and Clown
Strength: Clowns show excellence using negativity. They show what doesn't work with humor. Artists show beauty and their vision of the future. They make ugly things beautiful and acceptable.
Inherent Weaknesses: Perfectionists. Can create a world all their own where they have absolute control. They can also be horribly destructive by tearing everything apart if they feel that control is taken somehow.
Examples: Achilles in the Iliad, Frankenstein, King Lear, Hamlet, David Copperfield, and more.
Lover
Strength: Are caring, understanding, and sexual to make others happy.
Inherent Weaknesses: They either become totally wrapped up in a person or push them into their shadow.
Examples: Heathcliff and Cathy in Wuthering Heights, Romeo and Juliet, Hamlet, Moulin Rouge, and more.
Rebel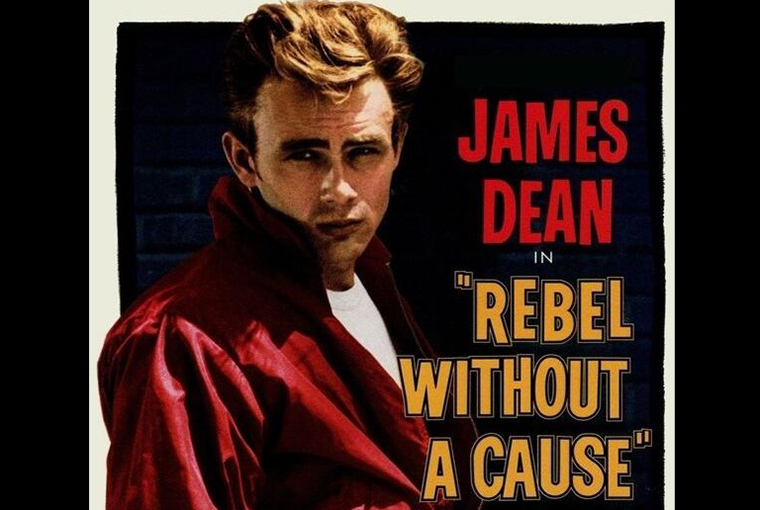 Strength: Stands out in a crowd. Acts out against the norm.
Inherent Weaknesses: Rarely has a better idea than the status quo. They end up destroying what works instead of fixing the problems.
Examples: Loki, Heathcliff from Wuthering Heights, American Beauty, The Catcher in the Rye, Achilles from the Iliad, Rebel Without a Cause, and more.
AWESOME! You now have all the archetypes to play with and create amazing characters. Up next, we will look at:
Individualizing Characters in the Web
Tuck in my friends.
There is still so much to learn.
Get your book today.
Please remember that I am not trying to write this book for you word for word. I am skipping a lot of detail. I highly suggest you purchase the book and read between the lines.
Polish your sparkle and keep twirling.
Find joy. Be joy. Enjoy.
I'm always looking for new friends!
Like Follow Share
I follow back!
Twitter: https://twitter.com/TiciaRani
Twitter: https://twitter.com/WarrentNella
Facebook: https://www.facebook.com/Nella-Warrent-1863744137235991/?ref=bookmarks
LinkedIn: https://www.linkedin.com/in/ticia-metheney-22181476/
Amazon: https://www.amazon.com/B-TCH-UARY-Ticia-Rani-ebook/dp/B07NCG46BX/ref=sr_1_1?keywords=ticia+rani&qid=1573745735&sr=8-1
Instagram: https://www.instagram.com/nellawarrent/
Goodreads: https://www.goodreads.com/author/show/18848350.Ticia_Rani
Universal Code for O-B*tch-uary: https://books2read.com/u/bOZe8o
Universal Code for Sin Full: http://books2read.com/u/m2Vdqd
Amazon: https://www.amazon.com/Sin-Full-Nella-Warrent/dp/B0858V1PY2/ref=sr_1_fkmr0_2?keywords=sinful+nella+warrent&qid=1583163265&sr=8-2-fkmr0
Author Page: amazon.com/author/nellawarrent