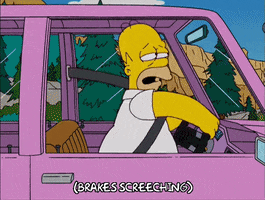 I wonder if this could include a character with multiple personalities? Hmmm…story idea! Any-who, what you need to know is if the plan is to write two MCs then you must have each character go through all seven steps. Otherwise, they simply become a side character and not a main/hero. The more characters you throw into the story the higher the risk of having your story screech to a halt.
The seven steps are:
Weakness & Need
Desire
Opponent
Plan
Battle
Self-revelation
New Equilibrium
Now, Mr. Trudy proceeds to give a list of narratives you could use to make your heroes work well together. I will not copy this. You need to get your own copy of this awesome-sauce book to read for yourself. However, I will give you a list of multihero stories to learn from.

American Graffiti, Hannah and Her Sisters, L.A. Confidential, Pulp Fiction, The Canterbury Tales, La Ronde, Nashville, Crush, and Smiles of a Summer Night
You're welcome.
Hello neighbor. How are all of you today? I am thrilled to announce that today, yes today, is my last day of quarantine! Whoop-whoop! You will also be pleased to know I have not choked the Hubs. Have I wanted to? Of course, but I held back and let him live. With that said…he doesn't return to work until 12/21. No promises. I am doing deep breathing a lot more. So much so I have hyperventilated because he drives me nutz. Argh! I love him. I swear, but…I need coffee. Come on, let's go refill our cuppas and grab some delish nibbles and get to work. Mmmm, caramel coffee, and a white chocolate granola bar. Heaven. You grab what tickles your fancy. What does that actually mean? Seriously. What is a fancy and why in the heck would you tickle it? Ponder that while I get out the reading rug and grab my copy of The Anatomy of Story by John Trudy. We are on page 65.
Cutting Characters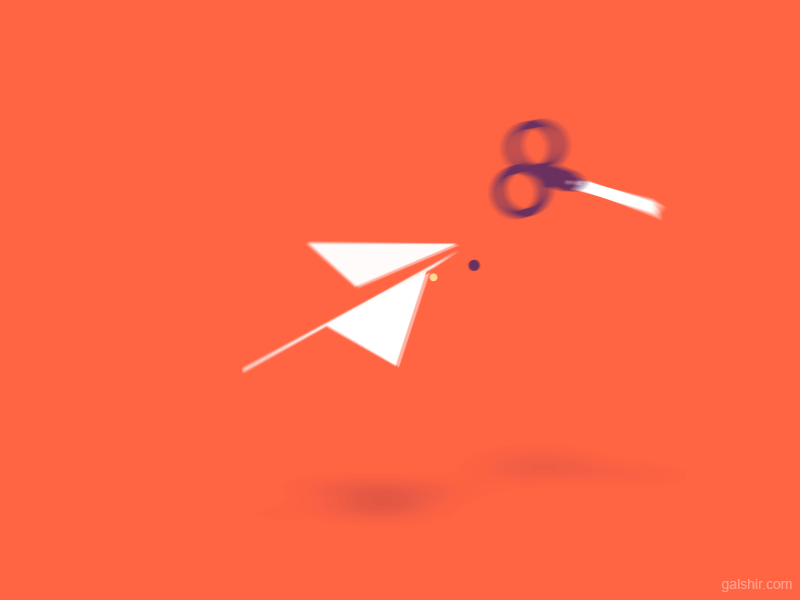 Cutting the fat. A question you should ask yourself before putting a ton of effort into creating a character is, "Does this character serve an important function in the story?" If this character has little to no value within the storyline you should cut them completely.
Character Web by Archetype
We have chatted about archetypes before. These are the fundamental psychological patterns within your character. These are the roles your characters will play in the plotline, society within the story, and interactions with other characters. The more 'human' you make your characters the easier it is for your readers to connect to them. These characteristics resonate deeply with your fans.
Key Point: Always make the archetype specific and individual to your unique character or they become stereotypical.
We will take a journey into the psychology of it all with Carl Jung. We will take a look at some of the different archetypes…next time.
Until then…
What is a fancy and why tickle it?
Please remember that I am not trying to write this book for you word for word. I am skipping a lot of detail. I highly suggest you purchase the book and read between the lines.
Polish your sparkle and keep twirling.
Find joy. Be joy. Enjoy.
I'm always looking for new friends!
Like Follow Share
I follow back!
Twitter: https://twitter.com/TiciaRani
Twitter: https://twitter.com/WarrentNella
Facebook: https://www.facebook.com/Nella-Warrent-1863744137235991/?ref=bookmarks
LinkedIn: https://www.linkedin.com/in/ticia-metheney-22181476/
Amazon: https://www.amazon.com/B-TCH-UARY-Ticia-Rani-ebook/dp/B07NCG46BX/ref=sr_1_1?keywords=ticia+rani&qid=1573745735&sr=8-1
Instagram: https://www.instagram.com/nellawarrent/
Goodreads: https://www.goodreads.com/author/show/18848350.Ticia_Rani
Universal Code for O-B*tch-uary: https://books2read.com/u/bOZe8o
Universal Code for Sin Full: http://books2read.com/u/m2Vdqd
Amazon: https://www.amazon.com/Sin-Full-Nella-Warrent/dp/B0858V1PY2/ref=sr_1_fkmr0_2?keywords=sinful+nella+warrent&qid=1583163265&sr=8-2-fkmr0
Author Page: amazon.com/author/nellawarrent