Even pantsers need a general plan. Pantsers? These are people who write by the seat of their pants. They claim to not have any forethought, or plan. They simply write. Well, okay, but action requires planning, strategy, and guidelines. So, a plan is needed. If character A does 123, you need to know the responses of all the characters it effects. That's called a plan. You also need a plan for your MC to overcome their opponent to get the goal the story is about. Okay, now I'm just getting snotty about it.
Pantser, plotter, mapper, tent-poler (me), or whatever your writing style, a plan is still needed to cover all the details. The plan is linked to the desire aspect of your story and the opponent. Depending on the level of strategy, your MC could even write down the plan for the reader to see and feel part of the process.
My plan for today was to walk but my hips had other plans. They decided that I did far too much yesterday and today I should be in pain and tired from not being able to sleep. Jerks. The plan changed. I am now sitting in my comfy desk chair with pillows cradling the tender bits as I write to you. Don't you feel special? Well, you should. The Hubs is home with me today so when it comes to full cuppas and plates of nibbles, I just scream as loud as I can to get his attention. I'm sure my neighbors think I am being tortured, but that's fine with me. I am. By my horrid hips and back. I hate being broken. Excuse me while I scream for a fresh cuppa.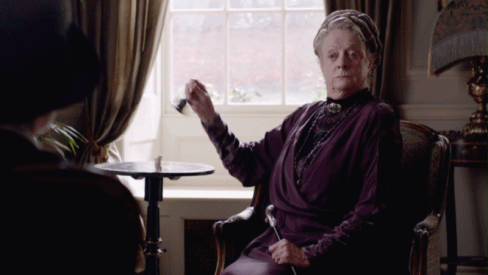 ***!!! "Hubs' Actual Name"!!!***
"Hey! I need a cuppa and nibbles. Lots of nibbles and pumpkin spice creamer in the cuppa…grumble… What? …grumble, grumble, inaudible questions… NO! I don't want fruit. Bring me comfort food. Geesh."
Now that my order is in, grab your cuppa, a nibble, and copy of The Anatomy of Story by John Trudy and meet me out on the reading rug. I'll just roll over in my chair. Getting down there is not a good idea today. Ouch.
We have finished the Plan section on page 47 so let's move on to –
#5- Battle
This section falls around the center of your story where your MC and their opponent clash. This can be physical, or even a mental battle of wills. Small battles can start about mid-point and continue from time to time until you reach your climax. The climax is where they have their final battle to determine the winner of the goal.
#6 Self-Revelation
The journey and battle were brutal for your MC. During the trials he/she/they made major revelation in their own life. They had to strip away the façade he/she/they have been living behind to win in the end. Some of the best parts of a well-constructed story have much to do with the inner revelations of the characters. This can be physical, emotional, and mental. They can decide they hate their job and quit the one that is killing them day by day. They can finally realize they love, or don't love, their partner. There are a million and one things you can use to help your MC grow as a person.
And don't blurt out what the revelation is. That's kinda rude. Let your readers see it happen and feel the change in your character.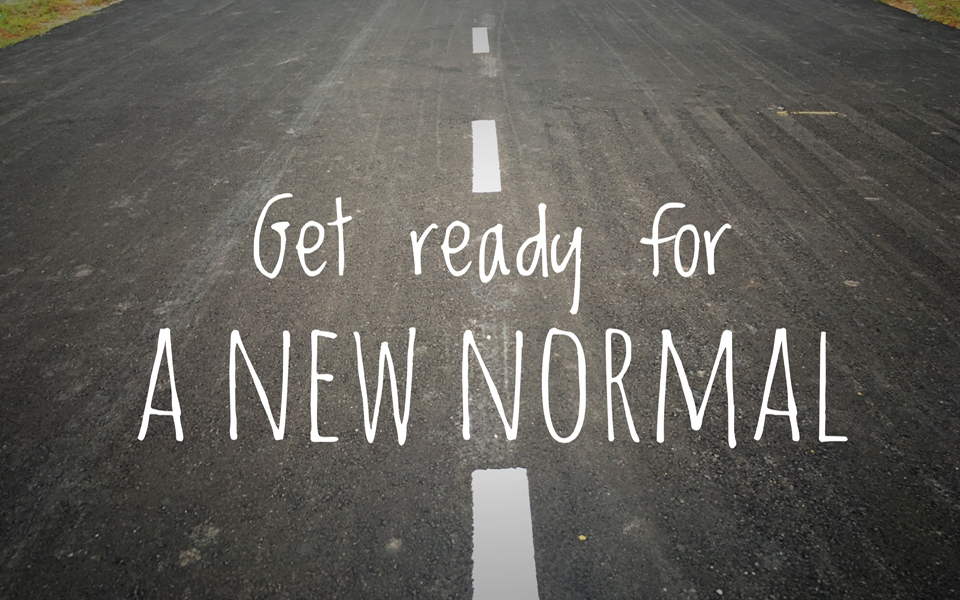 Lastly, #7 New Equilibrium
And life goes back to normal…no. Changes have been made. Not only was the goal reached or not, but inner beliefs have changed. The way your character sees the world and themselves has changed. There is a new normal. Your MC is living on a new level. If their inner change is positive, they feel better about themselves. If, however, a bad outcome occurred, it may make your MC a bit more self-analyzing about their choices in life and decide to try harder to be good or evil. I kinda like a bad guy who knows they are bad and believes they can get worse.
Please remember that I am not trying to write this book for you word for word. I am skipping a lot of detail. I highly suggest you purchase the book and read between the lines.
Polish your sparkle and keep twirling.
Find joy. Be joy. Enjoy.
I'm always looking for new friends!
Like Follow Share
I follow back!
Twitter: https://twitter.com/TiciaRani
Twitter: https://twitter.com/WarrentNella
Facebook: https://www.facebook.com/Nella-Warrent-1863744137235991/?ref=bookmarks
LinkedIn: https://www.linkedin.com/in/ticia-metheney-22181476/
Amazon: https://www.amazon.com/B-TCH-UARY-Ticia-Rani-ebook/dp/B07NCG46BX/ref=sr_1_1?keywords=ticia+rani&qid=1573745735&sr=8-1
Instagram: https://www.instagram.com/nellawarrent/
Goodreads: https://www.goodreads.com/author/show/18848350.Ticia_Rani
Universal Code for O-B*tch-uary: https://books2read.com/u/bOZe8o
Universal Code for Sin Full: http://books2read.com/u/m2Vdqd
Amazon: https://www.amazon.com/Sin-Full-Nella-Warrent/dp/B0858V1PY2/ref=sr_1_fkmr0_2?keywords=sinful+nella+warrent&qid=1583163265&sr=8-2-fkmr0
Author Page: amazon.com/author/nellawarrent