We all know I am gonna work through The Anatomy of Story by John Trudy among other things but…
There is so much repetitive information in the book that we have covered over and over, that I am reading through it and picking out "new" stuff. The goal is to give you things you haven't gotten from all the other books we have covered together. Chill, peeps, it is coming.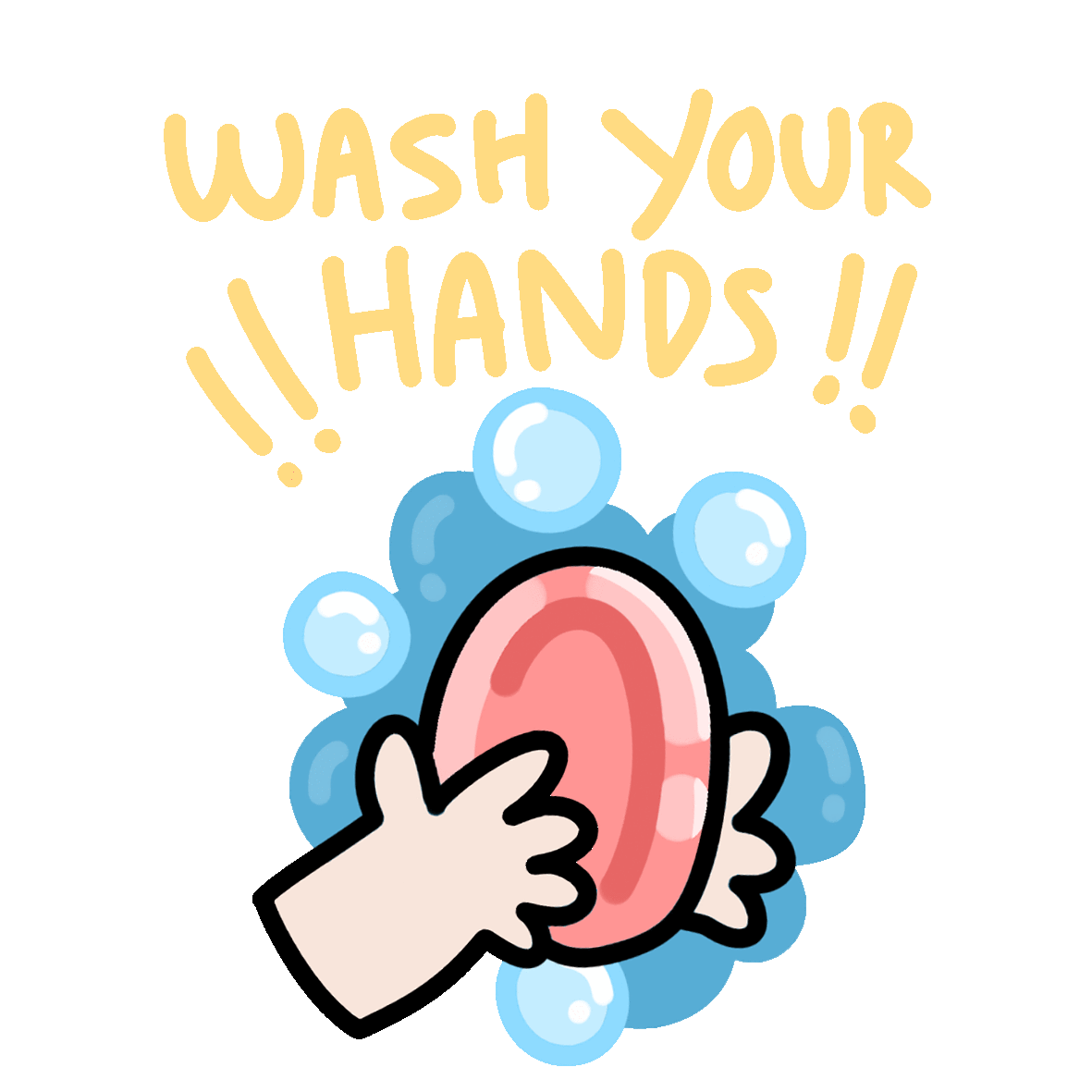 Any-who- how is you? Are you quarantining well? Are you checking on people? Checking on others means they are getting an idea of how you are as well. Don't wait for someone else to do it. Wear a mask. WASH THAT MASK. Wash your hands and be safe. I want to see you here tomorrow, next Tuesday, and New Years Eve.
You have time to get your copy of the book before we delve in and learn to write right together.
Polish your sparkle and keep twirling.
Find joy. Be joy. Enjoy.
I'm always looking for new friends!
Like Follow Share
I follow back!
Twitter: https://twitter.com/TiciaRani
Twitter: https://twitter.com/WarrentNella
Facebook: https://www.facebook.com/Nella-Warrent-1863744137235991/?ref=bookmarks
LinkedIn: https://www.linkedin.com/in/ticia-metheney-22181476/
Amazon: https://www.amazon.com/B-TCH-UARY-Ticia-Rani-ebook/dp/B07NCG46BX/ref=sr_1_1?keywords=ticia+rani&qid=1573745735&sr=8-1
Instagram: https://www.instagram.com/nellawarrent/
Goodreads: https://www.goodreads.com/author/show/18848350.Ticia_Rani
Universal Code for O-B*tch-uary: https://books2read.com/u/bOZe8o
Universal Code for Sin Full: http://books2read.com/u/m2Vdqd
Amazon: https://www.amazon.com/Sin-Full-Nella-Warrent/dp/B0858V1PY2/ref=sr_1_fkmr0_2?keywords=sinful+nella+warrent&qid=1583163265&sr=8-2-fkmr0
Author Page: amazon.com/author/nellawarrent