It is as simple as that.
When your submission leaves your loving hands and lands on an agent's or editor's desk you cannot explain it in any way. The work must talk for you. Period. If they don't "get it" then they don't. Keep that in mind when you hit send. If you can, send your submission to someone you trust first. Let them pick it apart before you thrust it into the hands of an agent. If my friend points out issues, then I know what needs to be fixed. An agent/editor/publication won't. They won't complain they will just toss it in the delete file and move on.
With that brutal reality slapped in your face…Hi, how are you doing? How's your cuppa? Cold? Running low? Well, let's go fill that baby up and grab something to nibble. Today is warm breakfast day– grits with dried fruit and brown sugar. I got a chill riding bike this morning and I can't seem to shake it off. Brrrr. Give me a second to finish up my breakfast. I rolled out the reading rug already and found my copy of The Novel Writer's Toolkit by Bob Mayer behind my desk.
I think Trash (my cat) shoved it off my desk. For such a lil kitty, she takes up her share of space and then some. Flip to page 164 and read ahead while I rinse out my dish. Yes, you must rinse the bowl, it prevents leftover bits from turning in to concrete. That is your PSA for the day. Rinse Your Dish. Settle in and let's do this…
Check Your Emotions at the Door
Learn to control your emotions or every time you get a rejection you will end up under your desk pondering your purpose in life. I may have done this once or nine times. I finally learned it isn't personal. They weren't judging me. They were judging the work I put before them. This is business, yours, and theirs. Lashing out will get you nowhere. Actually, that isn't true. If you lash out at them, you could be blacklisted. Don't bite the hand that could feed you.  Put your head down. Keep your thoughts to yourself and keep pushing forward.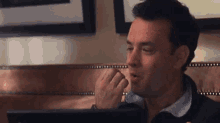 Make the Best of It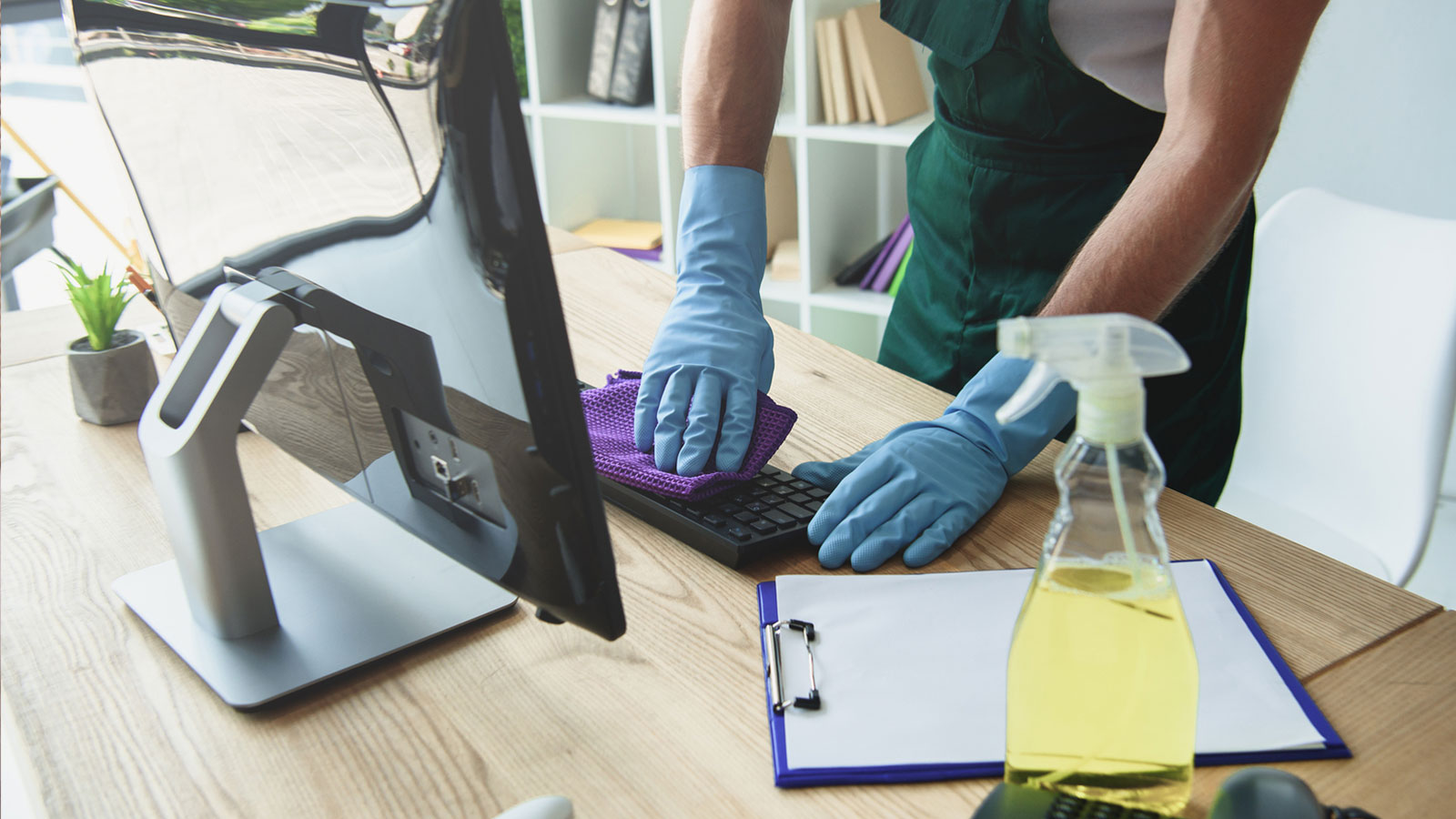 Didn't get the contract? Don't be shocked. For every acceptance you will probably have nearly 20+ rejections. I mentioned in an earlier post that you need to take to heart the advice you were given in these rejections. Also, you can resubmit to places you sent a submission to before. Make the changes. Clean it up. Make it shine and try again. This is why you don't talk smack to them after the first rejection. They will remember you. Your name would have been put on a list to watch for…and not in a good way.
Sometimes…it ain't you.
Did you submit when they were 'open' to submissions or did you just send it? Remember, this is a business. Their shelves might be full, and they have no more room. They may have enough works on the shelf to cover the next handful of years. Only query if they are open to new clients. It doesn't matter how spectacular your work is. If they have no room, they have no room…even for you. AND…just because one person within the company likes you doesn't mean everyone will. Getting a request for more does not mean a contract comes next. Your work has to hit many desks before it will ever hit my bookshelf.
Up next: What the heck is an agent and what do they do?
Please remember that I am not trying to write this book for you word for word. I am skipping a lot of detail. I highly suggest you purchase the book and read between the lines.
Polish your sparkle and keep twirling.
Find joy. Be joy. Enjoy.
I'm always looking for new friends!
Like Follow Share
I follow back!
Twitter: https://twitter.com/TiciaRani
Twitter: https://twitter.com/WarrentNella
Facebook: https://www.facebook.com/Nella-Warrent-1863744137235991/?ref=bookmarks
LinkedIn: https://www.linkedin.com/in/ticia-metheney-22181476/
Amazon: https://www.amazon.com/B-TCH-UARY-Ticia-Rani-ebook/dp/B07NCG46BX/ref=sr_1_1?keywords=ticia+rani&qid=1573745735&sr=8-1
Instagram: https://www.instagram.com/nellawarrent/
Goodreads: https://www.goodreads.com/author/show/18848350.Ticia_Rani
Universal Code for O-B*tch-uary: https://books2read.com/u/bOZe8o
Universal Code for Sin Full: http://books2read.com/u/m2Vdqd
Amazon: https://www.amazon.com/Sin-Full-Nella-Warrent/dp/B0858V1PY2/ref=sr_1_fkmr0_2?keywords=sinful+nella+warrent&qid=1583163265&sr=8-2-fkmr0
Author Page: amazon.com/author/nellawarrent