Working the Novel– The Weekend Novelist by Robert J. Ray
I completely skipped over the exercises from the last post cuz my brain is fried. I was in need of bestie time and we found a way to do just that. Thank you, Susan, for loving me from afar. And to make matters even better…TODAY IS MY DAUGHTERS BIRTHDAY! Happy Birthday Booga! I hope you have a wonder filled day. May the Forth be with you.
Are we ready for some jumping jacks? Maybe some lunges? What about…hmmm…
Identify the climax of your chapter. What is the pivotal moment in your chapter? It could be as dramatic as slamming a door or anti-climactic as turning around and quietly walking away. What is your moment?
Define your purpose. What do you want this chapter to accomplish in the entire novel? The purpose of this chapter is…to show the love between character A & B…or the pure loathing between X and Y.
Explore motive as you build your climax. Why are the things happening the way they are in the chapter? Is it a huge fight between a married couple that will end in, I want a divorce? If so, then you better feed me some tasty reasons why.
Tune up your scenes. We all know about rewrites, but sometimes we must move forward to see where things go, and then go back and do some fine tuning. That is ok. I tell my writer friends it is best to get the foundation laid before you build the house. You can always come back later and paint the walls.
Practice cutting between scenes. Before you bridge to your next chapter, slow it down and explain. This will tighten your chapters and your completed piece.
Finishing the thought and cleaning up the edges before moving on will help you in the long run. Cliffhangers are AWESOME but not every chapter can have one. Save that for a pivotal moment or the end for a series not in chapter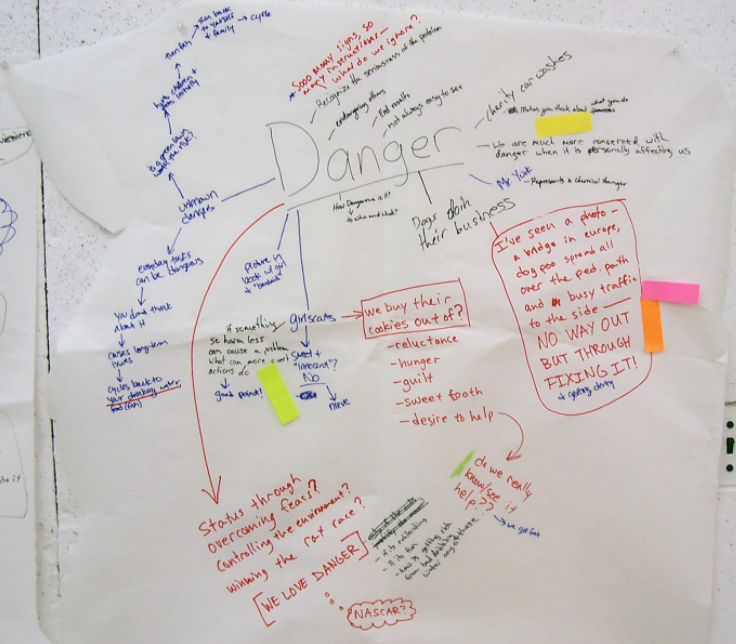 Cool? Now you have some things to play with in your story. As we move forward, we will be jumping into Sketching. I am not a skilled painter by any means, but I can draw you a picture with words. In writing we call this a diagram. Oooo…vocabulary words. See! I'm making us smartly. The diagram is used to give you, as the writer, a wider view of the storyline. The big picture if you will.
Does this mean you are painting the full stage on a sheet of paper? Well, you can if you want, but I'll stick with mind mapping and bullet points…ooo, bubbles! There are other ways to create a diagram.
Please remember that I am not trying to write this book for you word for word. I am skipping a lot of detail. I highly suggest you purchase the book and read between the lines.
Polish your sparkle and keep twirling.
Find joy. Be joy. Enjoy.
I'm always looking for new friends!
Like Follow Share
Twitter: https://twitter.com/TiciaRani
Twitter: https://twitter.com/WarrentNella
Facebook: https://www.facebook.com/Nella-Warrent-1863744137235991/?ref=bookmarks
LinkedIn: https://www.linkedin.com/in/ticia-metheney-22181476/
Amazon: https://www.amazon.com/B-TCH-UARY-Ticia-Rani-ebook/dp/B07NCG46BX/ref=sr_1_1?keywords=ticia+rani&qid=1573745735&sr=8-1
Instagram: https://www.instagram.com/nellawarrent/
Goodreads: https://www.goodreads.com/author/show/18848350.Ticia_Rani
Universal Code for O-B*tch-uary: https://books2read.com/u/bOZe8o
Universal Code for Sin Full: http://books2read.com/u/m2Vdqd
Amazon: https://www.amazon.com/Sin-Full-Nella-Warrent/dp/B0858V1PY2/ref=sr_1_fkmr0_2?keywords=sinful+nella+warrent&qid=1583163265&sr=8-2-fkmr0
Author Page: amazon.com/author/nellawarrent