**Weekend 8**
First off allow me to apologize for my disappearing act. I had to do the adulting stuff. You know, when you are a homeowner you must mow the lawn, whack the weeds, maintain the abundant growth of things, and rake up the mess you made while doing it. What you must understand is…I love that stuff. I like being out there in the warm sun and cool breeze. I love digging and planting and watering. I love filling the birdfeeders and watching them divebomb it once I have moved away. So, I guess what I am saying is- Sorry, not sorry. And my yard looks amazing by the way. So does my back porch. Clean, freshly painted, ready for morning coffee and evening wine.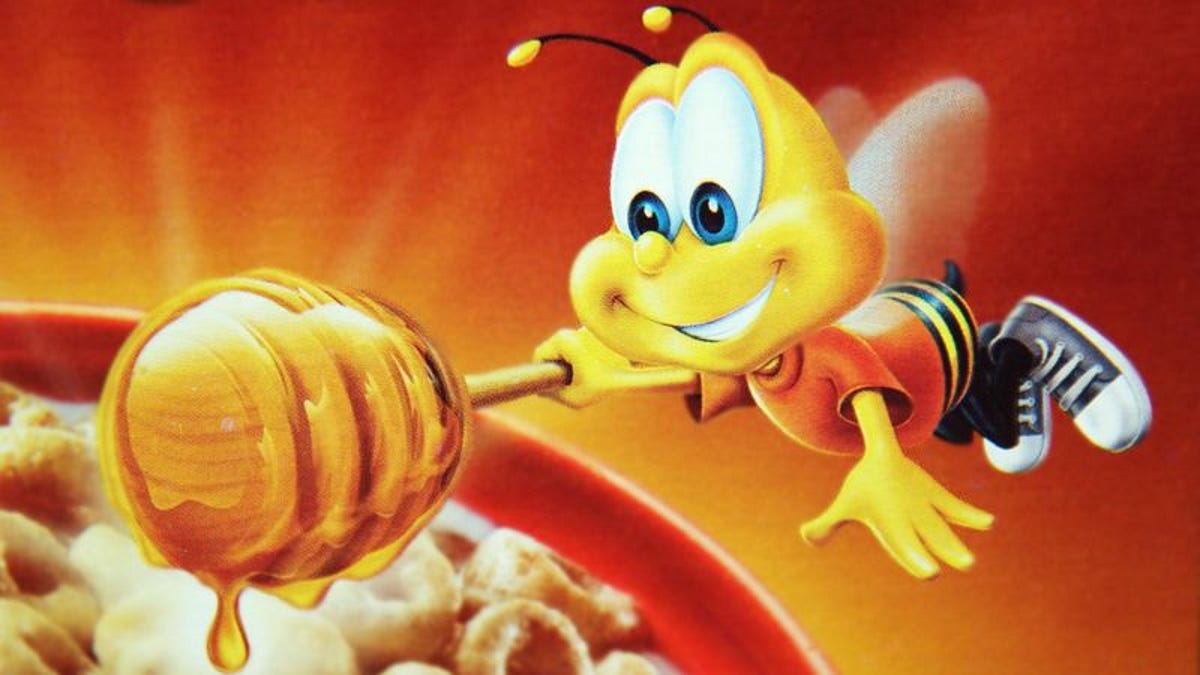 Back to work my lovely werd nerds. Let's do a quick refill of our cuppas and scavenge for a nibble. I am sipping hot coffee and munching on dry Honey Nut Cheerios. Yes, dry, and yes, I am odd. You do you, sweetheart, and I will do me. I will spread out our reading rug and dig out my copy of The Weekend Novelist by Robert J Ray. Settle in friends and let's get down to the verbing.
ACTION!
Verb (from dictionary.com)
[ vurb ]SHOW IPA
noun
any member of a class of words that function as the main elements of predicates, that typically express action, state, or a relation between two things, and that may be inflected for tense, aspect, voice, mood, and to show agreement with their subject or object.
Action in your work is what your characters do. What they do to each other, and things in their world. Everything from combing their hair to blowing up a spacecraft are verbs. Actions not only help move your characters, but they also move the story. Directing a character to leave one place for another moves your story along with them. Just think about all the things you do in a single day.
Everything from waking up, showering, brushing of teeth, putting on deodorant, drinking your first cuppa coffee…and on and on we go. That was just my first 30 minutes. I still have the entire day ahead of me and a ton of verbing. As I sit here, I am completing an action sequence. I am typing, reading, and talking to all of you. Multitasking at its best.
Guidelines for Writing Action
It is recommended in this lovely book that we follow each action with a reaction.
Example:
Tina angrily slammed the car door.
"Hey, don't do that!", Marvin yelled.
Tina huffed at his words.
The reaction can intensify the level of importance of the action. Now, if you have a heavy action sequence you need to allow your readers to catch their breath from time to time. For example, if your characters are having an argument on a road trip have them pause at lights. They may not want the car next to them to hear their argument. Or stop at a gas station where they get out of the car and separate for few minutes.
Now when you are writing the verbing be sure to use strong verbs. These are action words that create a picture.
Think about baseball and the batter approaching the base for his shot at the ball. He gripped the bat. He took a few practice swings before he stepped to the plate. Once settled the ball was whipped toward the base and he swung with all his might. It connected. He pumped his legs as hard as he could to beat the ball to first base.
Not my best work but I wanted to give you an idea of strong action words to draw a clear image. To be honest. I am not a fan of baseball. There are more examples in the book along with suggestions for rhythm in action sequences. I am skipping over these extras but as I have said before, get your hands on a copy of this book, so you get the full learning process. Check your local libraries to see if they have one handy.
Exercises:
Writing to discover action. Use your start lines and create three action sequences to go with them. Try to write one long action line, using connectors like and, then, so, and then, and so, when, and when…This will help your action/reaction move quicker.
Rewriting with strong verbs. Look for action words in your work. Are they strong? Did you use cut in place of chopped, flayed, gutted? Find stronger words but bear in mind they don't all have to be aggressive.
Writing a scene. Put your rewrites in 2 to work. Work on a scene using these stronger verbs. Remember, before you throw your characters into this powerful scene, they need to have an agenda or reason for being there.
List of large action. Make a list of major actions sequences for several spots on your storyboard. To develop stronger large actions, you need to create smaller actions to fall just before them. This gives you a better action to reaction balance.
Remember: Strong verbs do not mean aggression or violence. Crying and dying are two immensely powerful verbs all on their own.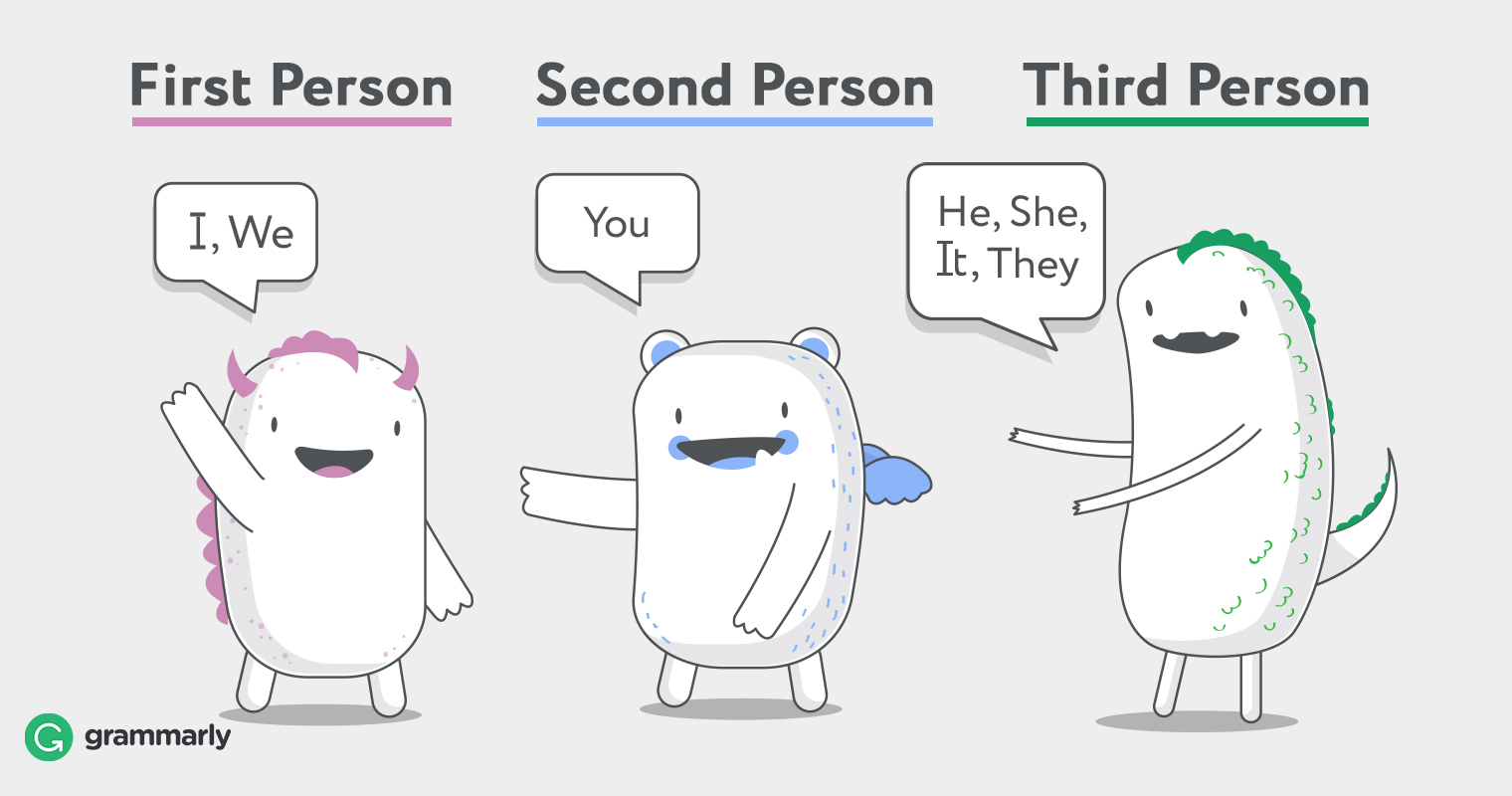 Our next stop on the reading rug will be looking at Point of View (POV). How to write your story from the eyes of one or more characters. Until then my friends…
 Please remember that I am not trying to write this book for you word for word. I am skipping a lot of detail. I highly suggest you purchase the book and read between the lines.
Polish your sparkle and keep twirling.
Find joy. Be joy. Enjoy.
I'm always looking for new friends!
Like Follow Share
Twitter: https://twitter.com/TiciaRani
Twitter: https://twitter.com/WarrentNella
Facebook: https://www.facebook.com/Nella-Warrent-1863744137235991/?ref=bookmarks
LinkedIn: https://www.linkedin.com/in/ticia-metheney-22181476/
Amazon: https://www.amazon.com/B-TCH-UARY-Ticia-Rani-ebook/dp/B07NCG46BX/ref=sr_1_1?keywords=ticia+rani&qid=1573745735&sr=8-1
Instagram: https://www.instagram.com/nellawarrent/
Goodreads: https://www.goodreads.com/author/show/18848350.Ticia_Rani
Universal Code for O-B*tch-uary: https://books2read.com/u/bOZe8o
Universal Code for Sin Full: http://books2read.com/u/m2Vdqd
Amazon: https://www.amazon.com/Sin-Full-Nella-Warrent/dp/B0858V1PY2/ref=sr_1_fkmr0_2?keywords=sinful+nella+warrent&qid=1583163265&sr=8-2-fkmr0
Author Page: amazon.com/author/nellawarrent
#AmReading #BookLovers #Bibliophile #BookAddict #EBooks #LitFict #GoodReads #Fiction #WomensFiction #WhatToRead #bookstagram #Books #BookAddict #BookClub #BookNerd #BookPorn #Comedy #Family #Tragedy #Creativity #HeartbreakinglyHysterical #BookMarketing #SelfPub #AmWriting #WritersLife #urbanfantasy #instaauthor