The Weekend Novelist
A dynamic 52-week program to help you produce a finished novel…
one weekend at a time.
By Robert J. Ray
When we write we begin to taste the texture of our own mind.
– Natalie Goldberg, Long Quiet Highway: Waking Up in America
Part 1
How to Use This Book
This book is designed to help you focus your weekend around specific tasks in your writing. These could be items like character sketching and writing the character's past. This will help us begin to think like a novelist. The New You will then begin to see the world and people around you as possible characters, dialogue ideas, and venues for your stories. The first 14 'weekends' are to teach us the basics of writing. We will work through character, scene, and plot. After that we will work on the structure of our novels to be. Things like acts, scenes, turning points, highs, lows, and more. We will write in stages. A fast first-draft followed by a deeper focus for the second draft. We will have guidelines and strategies to follow each weekend to keep us on track and at a good pace.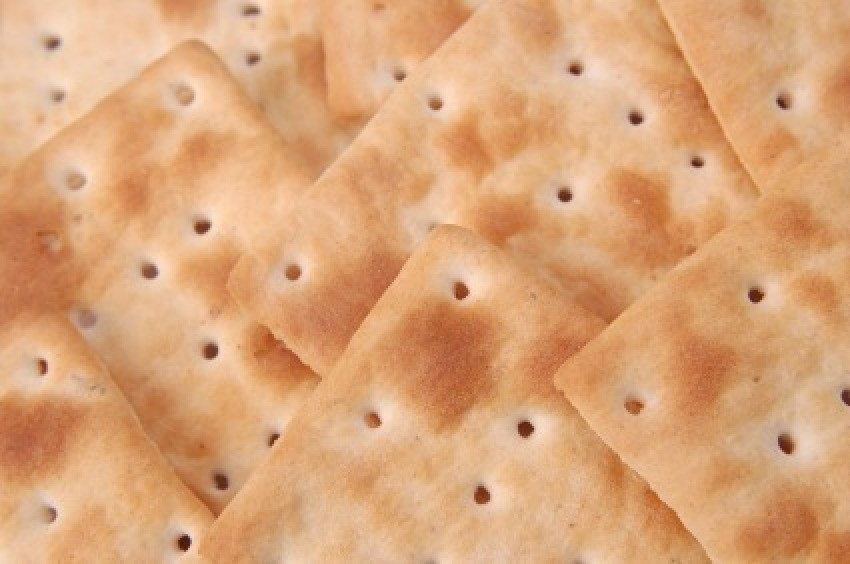 WooHoo! Are you excited? I know, right. A novel in a year. I think I can do that. How about you? Okay, so this post will cover the prep portion of the process. Like, how to structure your weekend, and your space and tools. But before we jump in and restructure our writing space, let's get a refill on our cuppas and find something delish to nibble on while we continue reading.
Since we are quarantined, I have been cleaning. In doing so, I found some yummies at the back of a cabinet I forgot about. Great, well…maybe not. I am now nibbling on stale crackers, but I have my cuppa coffee to wash them down. I don't even have elderberry jelly to hide the blah flavor. Bummer. What a waste. I would like to say I will be better in the future about maintaining what's in my cabinets. Yea, right. Anywho- come join me on the reading rug and we will get to it.
How to Structure Your Writing on Weekends
Each weekend we will cover one task. We will begin with a definition and small example of what we will be doing and its purpose. This task will be a building block for your novel.
Work Space and Writing Time
You need a comfortable place to write, a desk, a cubbyhole, a room of your own. Not everyone has their own 'office space' to work in. Find what works for you and claim it as yours.
Time- you need to schedule out time for your weekend writing. This means you need to let the people in your life know your schedule. Even go as far as posting or texting them your plan- Saturday 7:00-10:00 am and Sunday 2:00-5:00 pm. This also means that you must not answer your phone (unless it is an emergency). This is your writing time and it needs to be sacred to you.
Tools
Um…things you like to write with and write on or…a computer.
Books (optional)
Mr. Ray will be referencing the novel, The Accidental Tourist by Anne Tyler for examples for some of the writings we will do.
Dictionary
Thesaurus
Books on writing:
The Art of Fiction by John Gardner
The Art and Craft of Novel Writing by Oakley Hall
Writing Fiction by Janet Burroway
And any book you will need for research on the topic you are writing about.
How to Think Like a Writer
You need energy and efficiency to hang tight to your craft. Don't worry about the vocabulary on your first pass. Just write the words that come. I like to tell those in my writer's groups to treat this process like building a house. First you need a foundation. This is the first draft. We will put up the walls, paint, and hang the art later. Just get it down.
Alrighty friends. We have begun. Our next meeting, on the reading rug, we will look at Warming Up and Writing Tips. Get ready to take notes or just print this off. If you want to be able to go back and review things you may have missed, I recommend you click that follow button to get these posts sent right to your email.
Please remember that I am not trying to write this book for you word for word. I am skipping a lot of detail. I highly suggest you purchase the book and read between the lines.
Polish your sparkle and keep twirling.
Find joy. Be joy. Enjoy.
I'm always looking for new friends!
Like Follow Share
Twitter: https://twitter.com/TiciaRani
Twitter: https://twitter.com/WarrentNella
Facebook: https://www.facebook.com/Nella-Warrent-1863744137235991/?ref=bookmarks
LinkedIn: https://www.linkedin.com/in/ticia-metheney-22181476/
Amazon: https://www.amazon.com/B-TCH-UARY-Ticia-Rani-ebook/dp/B07NCG46BX/ref=sr_1_1?keywords=ticia+rani&qid=1573745735&sr=8-1
Instagram: https://www.instagram.com/nellawarrent/
Goodreads: https://www.goodreads.com/author/show/18848350.Ticia_Rani
Universal Code for O-B*tch-uary: https://books2read.com/u/bOZe8o
Universal Code for Sin Full: http://books2read.com/u/m2Vdqd
Amazon: https://www.amazon.com/Sin-Full-Nella-Warrent/dp/B0858V1PY2/ref=sr_1_fkmr0_2?keywords=sinful+nella+warrent&qid=1583163265&sr=8-2-fkmr0
Author Page: amazon.com/author/nellawarrent
#AmReading #BookLovers #Bibliophile #BookAddict #EBooks #LitFict #GoodReads #Fiction #WomensFiction #WhatToRead #bookstagram #Books #BookAddict #BookClub #BookNerd #BookPorn #Comedy #Family #Tragedy #Creativity #HeartbreakinglyHysterical #BookMarketing #SelfPub #AmWriting #WritersLife #urbanfantasy #instaauthor