"Everything I learned about writing I learned from Danny Simon," Woody Allen. We all learn from those around us. Why should Woody Allen be any different? Danny Simon was the older brother of Neil Simon, Woody's friend. Danny went on to teach one of the foremost comedy writing classes offered in L.A. Our Mr. Bell took this class. I will break down what he offers in this section, but he also wrote a book on the subject: How to Write Comedy: The Danny Simon Notes by James Scott Bell. First, comedy is the hardest form of fiction writing there is, and if you become skilled at it, your works will only get stronger.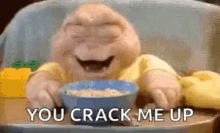 Hmmm…I must be a writing genius cuz I crack me up every time I attempt to write. Like, "What? Do you think people will actually read this, let alone buy it?" See, hilarious. So, how are ya? Did you have a good Monday? Well, I will try to assist you in creating a better today. Run along with me while I refill my piping hot cuppa and grab and apple to nibble on.
I don't have enough apples for everyone so find a huge purse somewhere and dig all the way down…no, deeper…a little more. Mixed with 8 pounds of change, an eyeliner without a cap, 14 Chapsticks, and a comb, you will find a granola bar and probably a handful of wrapped candies. Choose wisely. Go wash your hands after that digging, and yes, eyeliner will wash off. Alrighty then, I will meet you in the 37th part of chapter 6 of How to Write Dazzling Dialogue by James Scott Bell.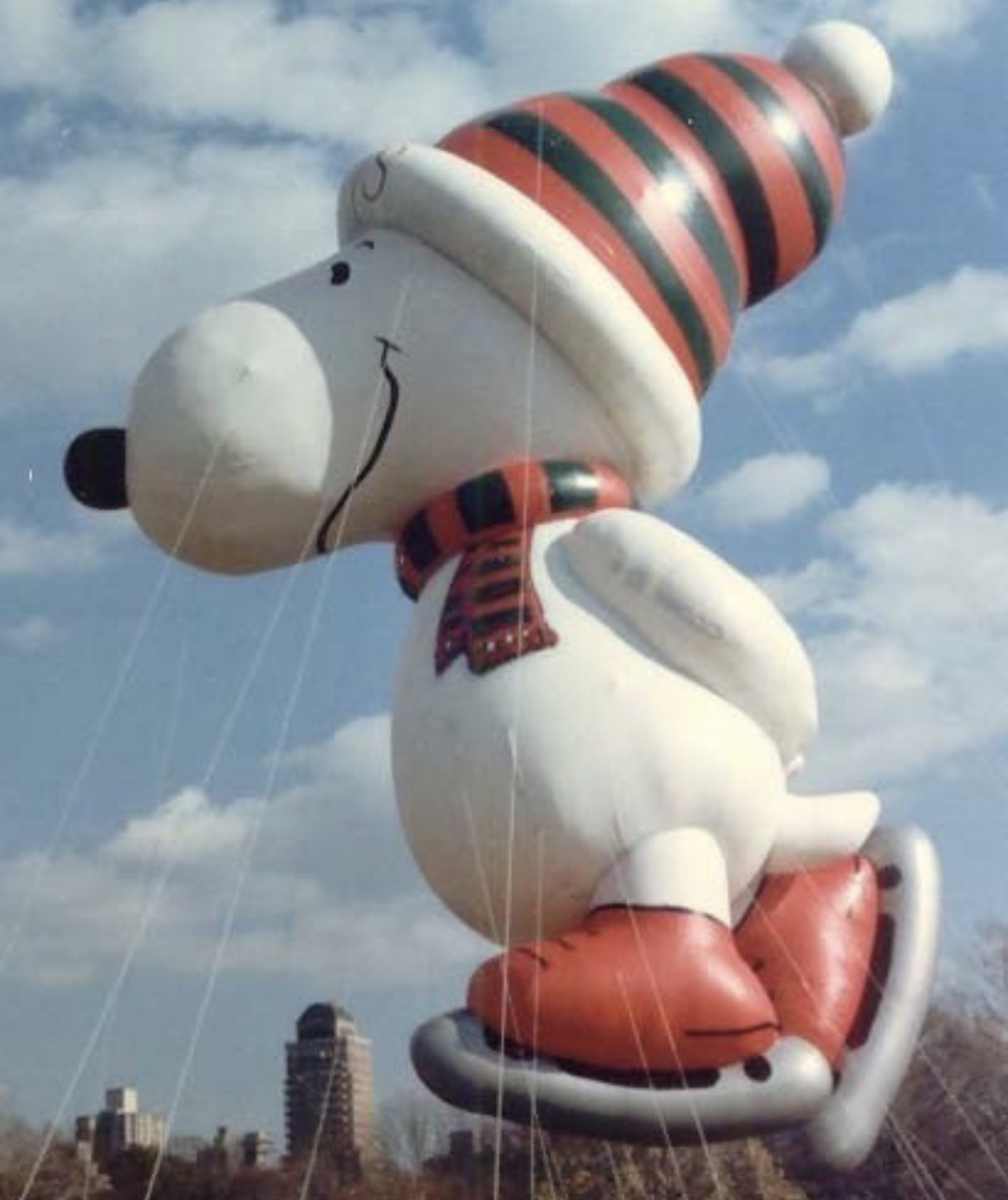 Welcome back. So, number two in Mr. Bell's notes has an exercise called, "curving the language." I am going to give you Mr. Bell's example. The concept is, comedy writers for late-night talk show hosts, are preparing the monologue.
At the Macy's parade, a big balloon got loose and popped on a building.
Not funny but workable.
At the Macy's parade, the Snoopy balloon got loose and popped on the Chrysler building.
Still MEH but let's keep going.
There was a tragedy at the Macy's Thanksgiving Day parade. The Snoopy balloon got loose…and was neutered by the Chrysler building.
Now that's how you write comedy.
What this means for the writer is you can create memorable dialogue for your MC with a little word curving. Write what comes, like the first example. Later, when your mind is fresh, try again. Tweak it with a tad more information. Find a way to pump it up and then throw in a curve.
Off The Nose
Don't shoot the messenger here. I am only reading along with you. Okay, disclaimer in place.
There is a derogatory term in Hollywood: On-the-nose dialogue. This is when your dialogue is so predictable it's mind-numbing for the reader. Shocking, heart wrenching, horrible. I know. I warned you it was bad.
Okay, what we need to understand is sometimes on-the-nose is what you need to get from one scene to the next, but overuse is death to you, as the writer, and agitation to the reader.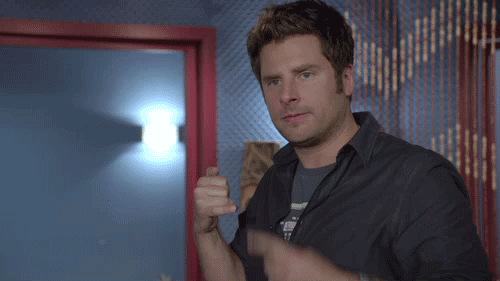 Put "on-the-nose" where it is needed, but when and where you can, throw in a "sidestep." A distracting phrase.
"Let's go to the store, Al."
"Your wife called me yesterday."
Why did she call him? What's going on? Will this trigger conflict between Al and the other person? Throw in a surprise. This makes your reader ask questions that will trigger them to continue reading. They want to know. Go back through your dialogue and find spots where things feel stagnant and could use a little something. See what you can come up with. I'll wait.
Our next post will cover Compression– or cutting down your dialogue.
P.S. This chapter just keeps going and going and…yup, going. We will get through it all. Maybe.
Please remember that I am not trying to write this book for you word for word. I am skipping a lot of detail. I highly suggest you purchase the book and read between the lines.
Polish your sparkle and keep twirling.
Find joy. Be joy. Enjoy.
I'm always looking for new friends!
Like Follow Share
Twitter: https://twitter.com/TiciaRani
Twitter: https://twitter.com/WarrentNella
Facebook: https://www.facebook.com/Nella-Warrent-1863744137235991/?ref=bookmarks
LinkedIn: https://www.linkedin.com/in/ticia-metheney-22181476/
Amazon: https://www.amazon.com/B-TCH-UARY-Ticia-Rani-ebook/dp/B07NCG46BX/ref=sr_1_1?keywords=ticia+rani&qid=1573745735&sr=8-1
Instagram: https://www.instagram.com/nellawarrent/
Goodreads: https://www.goodreads.com/author/show/18848350.Ticia_Rani
Universal Code: https://books2read.com/u/bOZe8o
#AmReading #BookLovers #Bibliophile #BookAddict #EBooks #LitFict #GoodReads #Fiction #WomensFiction #WhatToRead #bookstagram #Books #BookAddict #BookClub #BookNerd #BookPorn #Comedy #Family #Tragedy #Creativity #HeartbreakinglyHysterical #BookMarketing #SelfPub #AmWriting #WritersLife #urbanfantasy #instaauthor