Journals. How many do you have laying around? I have about…70. No, I am not kidding. Writer's LOVE journals but most of them remain empty cuz they are just so amazingly beautiful, and we don't want to scar them with horribly written prose. NO! But, maybe, in an alternate universe, we use one or two. Journals mean different things to different people. Especially writers. Some of us use them for research and great lines that come to us out of the blue, and we know we will forget them if we don't write it down…NOW! Some keep ideas, research, bits of dialogue, and as I said, everything we are afraid we will forget. There may even be an idea that someday, way down the road, when you are an amazing author the world talks about, scholars will seek out your research and you will have this magical journal to share. **Insert choir of Angels singing your praises. **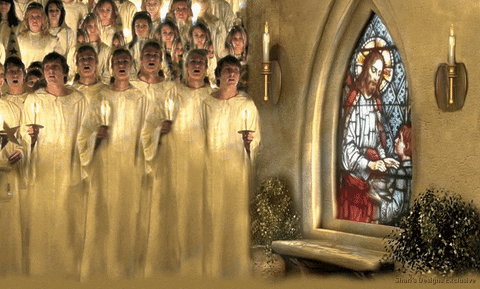 I used to keep a journal of blog ideas, but we have chosen to do our own version of a book club instead. So, go grab the book we are learning great things from. If you forgot the title, it is Around the Writer's Block by Rosanne Bane. Dust off the journal you have been looking for a reason to use, fill your cuppa, steal a nibble out of the fridge in the breakroom (we won't tell) and settle in with me on page 150.
Everyone can find a good use for a journal. I have known women who started journals when they found out they were pregnant, to men who were dealing with PTSD from military service, to children chronicling their lives, cuz SnapChat and Twitter weren't enough. Either way, we can all find benefits in keeping a journal. For example: keeping a log of our three practices of Process, Self-care, and Product Time. When you log your activities during these times you tend to be more consistent and build habits faster. You become more satisfied with your progress when you can see it laid out before you.
I keep a gym journal. Yes, me and the gym again, but bear with me for a moment. Some of you are aware that I have had 2 major back surgeries and have had a heck of a recovery. Just a few weeks ago I went through a series of spinal injections to reduce pain and improve movement. So far…knock on wood…I am doing okay. What that means is, I need to take care of myself. I am eating better to lose weight, that puts strain on my back, and doing workouts to build my core, increase movement, and strengthen the muscles that have become weak due to the injuries. This sucks, but as I journal my progress I can see it. My cardio has increased. The weights have gone up and I have been able to add exercises I wasn't able to do a few months ago. Flipping through the pages of my journal and seeing where I was to where I am today proves I have made progress.
Seeing your work, tracking the progress of your plotline, pages of research to help build your story- these are all great reasons to keep a journal close. You can create a chart that will help you track your work.
Date
Intended target (when you intend to start and how long you plan to work)
Intended task (what is today's plan)
Actual time worked
What you actually worked on if it was not the intended project? (we all veer off course from time to time)
Reward (COOKIES)
How do you feel about today's efforts?
What would you like to focus on next time?
You can find a sample chart here:
https://baneofyourresistance.files.wordpress.com/2011/08/product-time-tracking-table.pdfStart using your journal collection. Make use of those beautiful books. It is nice to carry one around with you and see it every day.