Congratulations! You have made the first step necessary in helping yourself move beyond writer's block. You are HERE. You need support from likeminded people. You need a place where you can talk about writing issues with others who may have had the same problems. Find a local writer's group. This is an opportunity to devise and share strategies to overcome common forms of resistance. My goal truly is to help you become a better and stronger you.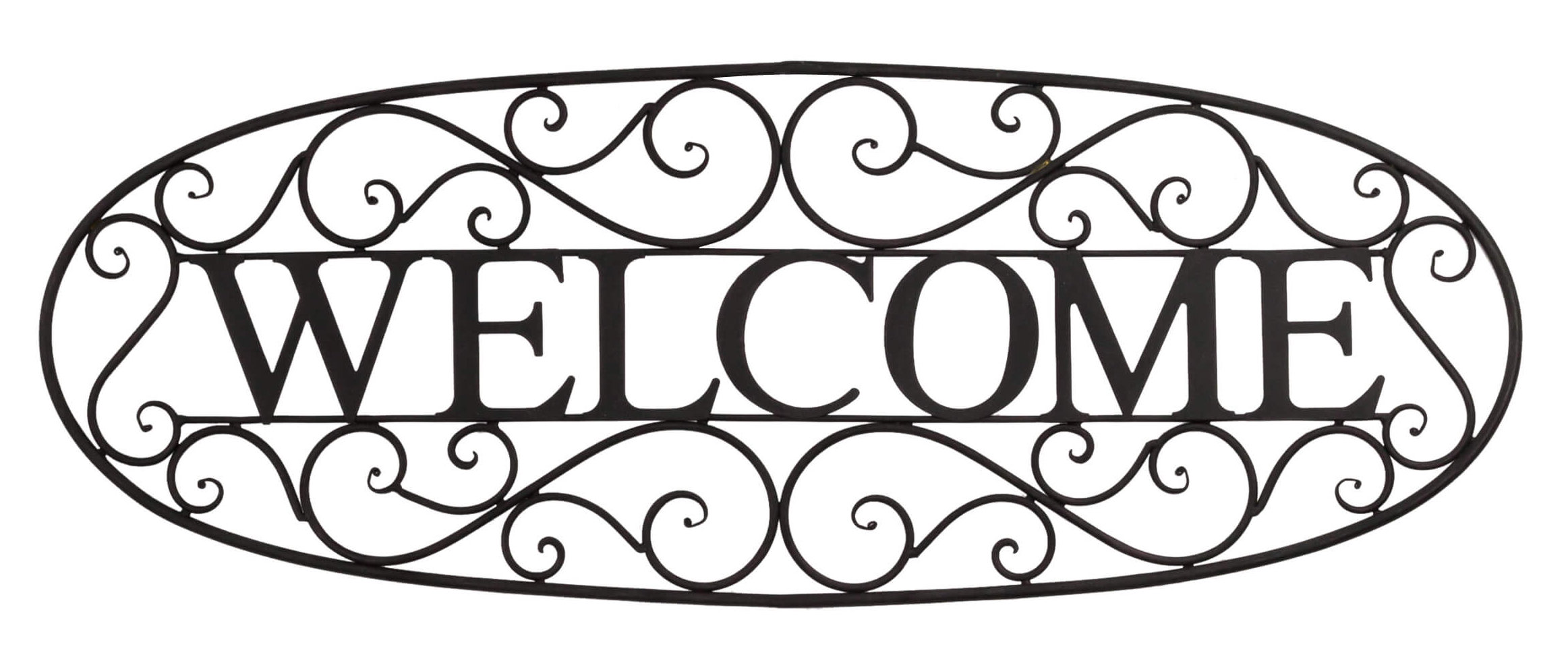 Good morning, my lovelies. I hope the sun is shining on you today, but if rain must fall may it water the flowers to brighten your tomorrows. Look at me being sappy. *sigh* Anyway, it is that bright spot in your day. It is time to scrounge up your copy of Around the Writer's Block by Rosanne Bane
and get ready for some words of absolute wisdom. Warm up your cuppa or chuck a fresh ice cube in it, scurry up some nibbles and let's begin.
If you can't find a group or you find over time it doesn't fit your needs, then create your own. Please, stick it out with the initial group you visited for a while. It takes time to get to know people. If you choose to create your own group, please do a little research on the best ways to do so. I have attached a pdf of my critique group's rules. I did the research and found what would and would not work for us. Use whatever works best for your goals. You can also look in the appendix of your copy of the book and find guidelines on creating your own Around the Writer's Block support group or visit www.Facebook.com/AWBWritersGroups
We all have habits we would like to change, and the best part is- you can. Habits are formed over time and removing that habit works the same way. The human brain is wired to change.  Learning just that is probably one of the most landmark shifts in science. It was once believed (not so long ago) that the adult brain was a fixed point. Hard-wired. Thankfully we now know that is not the truth. Even as adults we have the ability to relearn and even change the way we think. We all know that a child's brain is like a sponge. They can learn at astronomical speeds, but we are just as able to learn. It may take us a bit longer, but if it something we truly want then we will.
So, what am I trying to say? We can learn to break the bad habits that have allowed writer's block to run rampant in our lives. I heard this once and it made so much sense,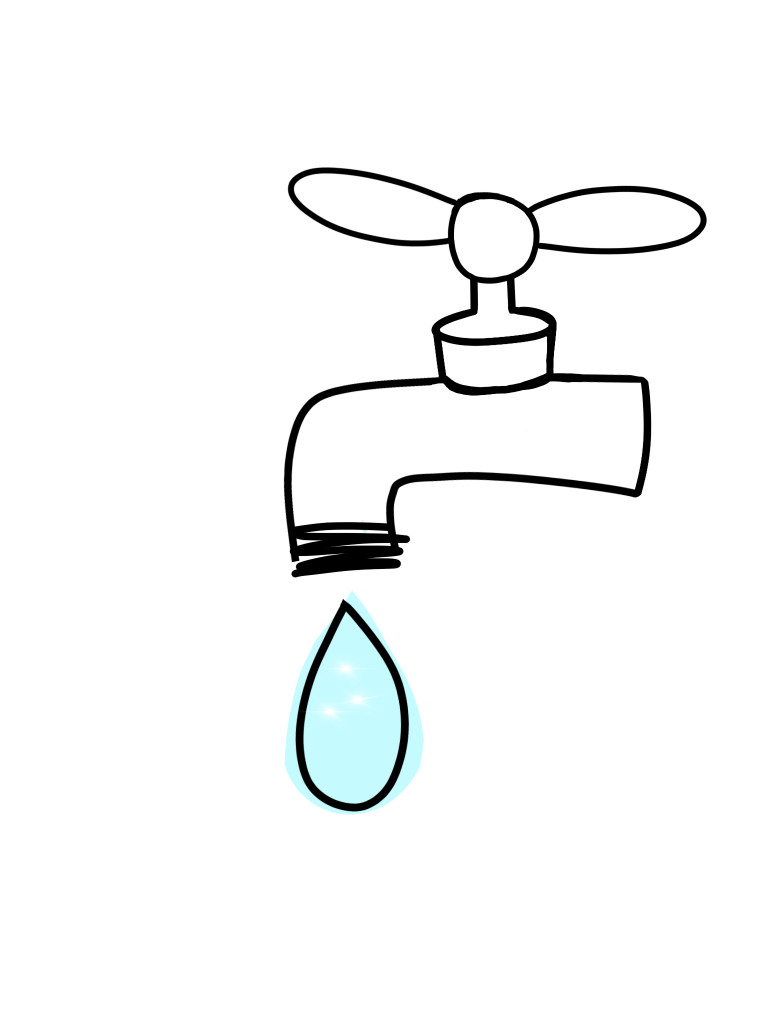 "You can't get water until you turn on the faucet." What? In writing terms, you can't write until you write. You must sit down with pen, paper, or computer and write the words. Free write. Make a list. Find a writing prompt online and do your best. Over time the words you have been hunting for will pour out of your fingers.  Will it be easy? Not in the beginning, but no one wakes up one morning and just runs a marathon. Practice is required. You have to put in the time.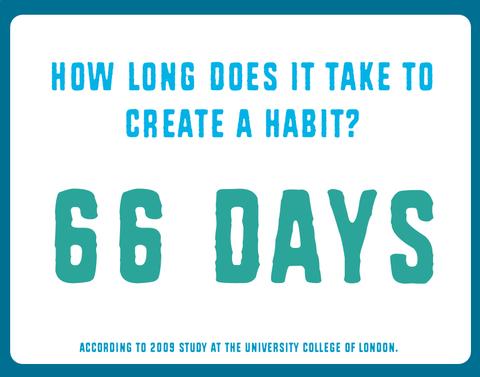 I just looked it up on google…It takes and average of 66 days to form a habit. Do you have 66 days to build a better you? Just remember, your brain was designed to continue to learn, change, and grow. So are you.
Polish your sparkle and just keep twirling.
Find joy. Be joy. Enjoy.
I'm always looking for new friends! 😊
Follow->Like->Share->
Other places you can find me:
Twitter: https://twitter.com/TiciaRani
Facebook:  https://www.facebook.com/Nella-Warrent-1863744137235991/
LinkedIn:  https://www.linkedin.com/in/ticia-metheney-22181476/
Amazon: amazon.com/author/ticiarani
books2read.com/u/bOZe8o
 InkSlingers Guidelines and Rules