Why I don't do resolutions-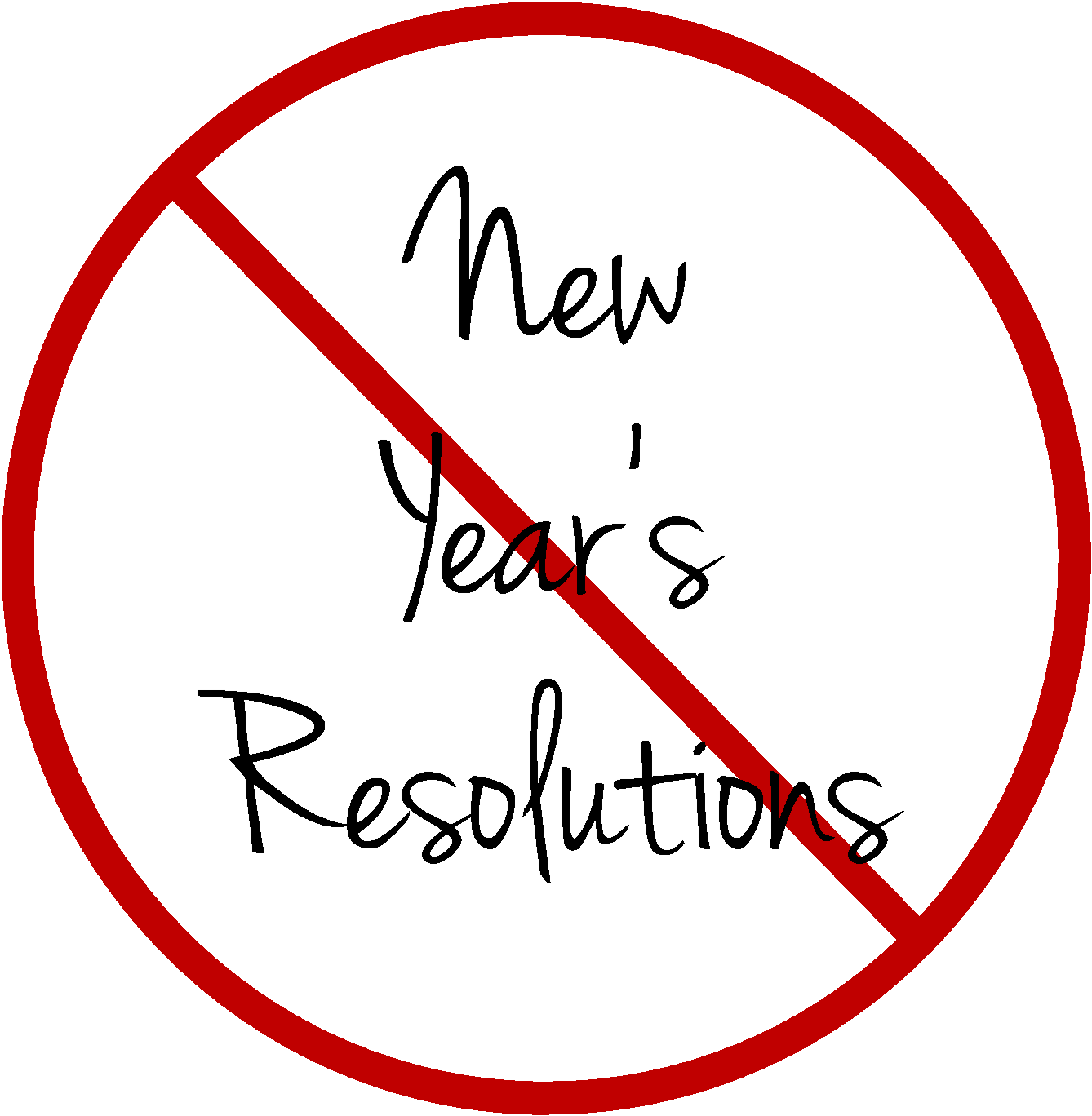 Goals without plans are just dreams.
They are limited. You only resolve to, for example, "change how you eat." Okay, does that mean you are going to use chopsticks instead of a fork? Wait, maybe you will eat standing versus sitting. No? Um…you can eat in reverse order- dinner first, then lunch, and breakfast. Look, if you focus on one aspect of your life without a plan, you are going to struggle, if not, fail.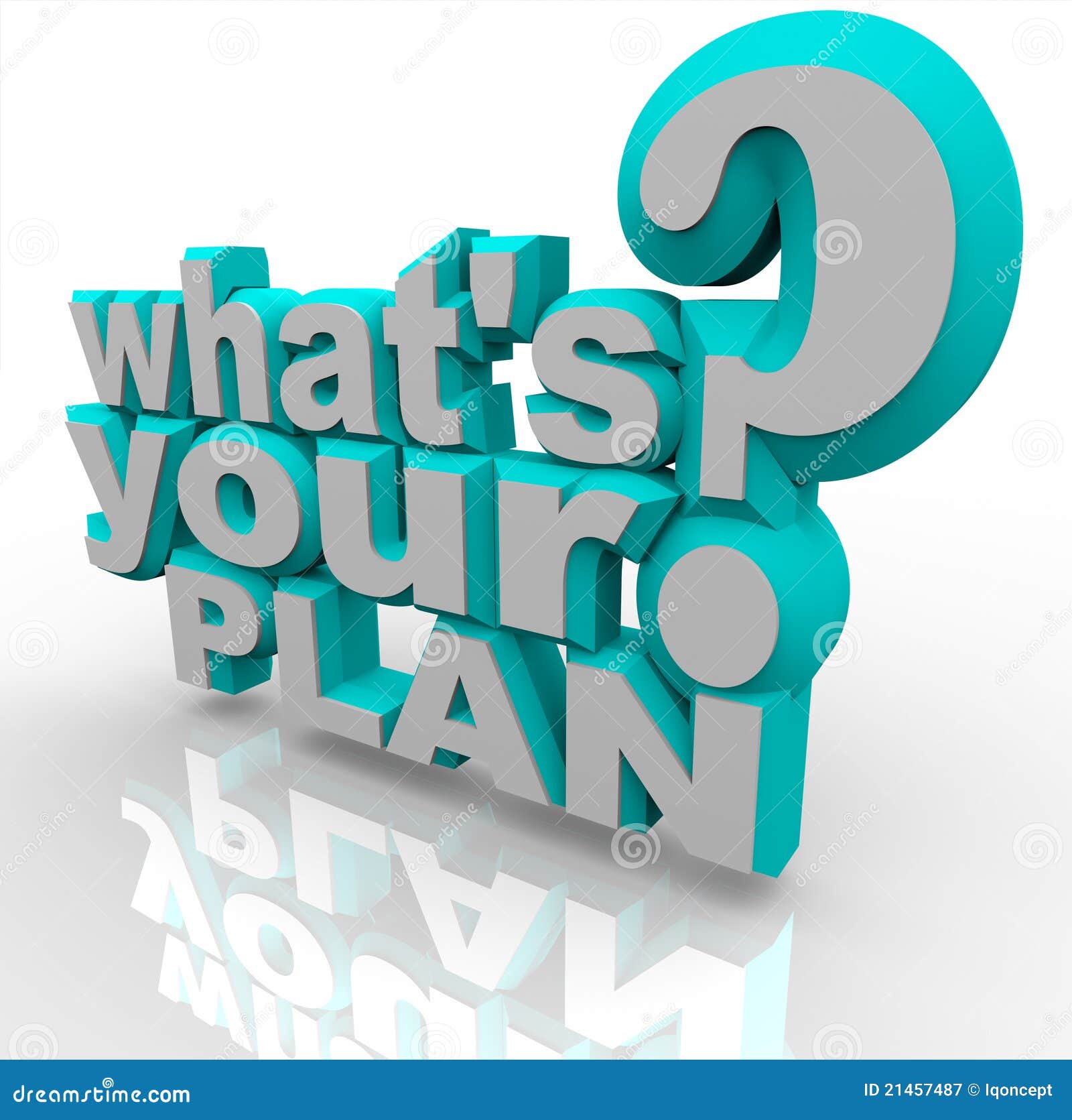 36% of resolutions don't make it past the first month and over 54% fail by month 6. Wanna know why? Planning. If you don't plan it out, you won't know all the steps necessary to be successful. Look, you all know I'm a writer and there are some writers called 'pantsers.' These are people who write by the seat of there pants. Nothing wrong with that- BUT even they have an idea of how they want their story to progress. They have a general idea of how point A should connect to point Z. So, what makes you think your resolutions will work without a plan?
This is the main reason I don't do "resolutions." I don't focus on one thing, I broaden the scope of the changes I want to make. How do I do that? I focus on one single word and apply it to every part of my life. This year's word is CHANGE. Change can mean:
Change the amount of sugar I consume.
Change how many times per week I go to the gym.
Change procrastination by making a daily plan.
Change the way I approach others.
Change my level of education.
CHANGE can mean an increase or decrease- that is where my daily planning comes into play. That one word can fit into a multitude of life's adventures. How I use it is up to me, but I am not limited to one thing.
Be prepared to stumble. No matter what your word/resolution is you will stumble. That's the part people can't seem to wrap their minds around. It doesn't have to be cold turkey- must happen now- kind of thing. Slow and steady works wonders. Sticking with the weight loss idea- you didn't gain it overnight you won't lose it overnight either.
Resolutions are just a test. How long can you…? Do you have the will power to…?
Can't we just embrace the change that comes with a new year without adding more stress to our lives? Besides, you can make resolutions whenever you want. It doesn't have to be January 1.
If you want to make a change then plan it. It won't happen if you don't figure out what must be done for it to be successful. AND don't tell anyone. Keep your self-imposed torture ideas to yourself- just in case it falls short of your goal. The last thing you need is the "I told you so" crap. Making advancements or alterations in areas of your life should always be for you and never for someone else. If you do things for someone else's benefit, like weight loss, you need to reevaluate the person you are doing it for.
You need to see your own value beyond your shortcomings. And who said they were shortcomings. Be happy you arrived in 2019. Be happy you have today to be better than yesterday and hopefully, tomorrow will allow you the same. Find peace within yourself and all the resolutions in the world won't stop you from being better.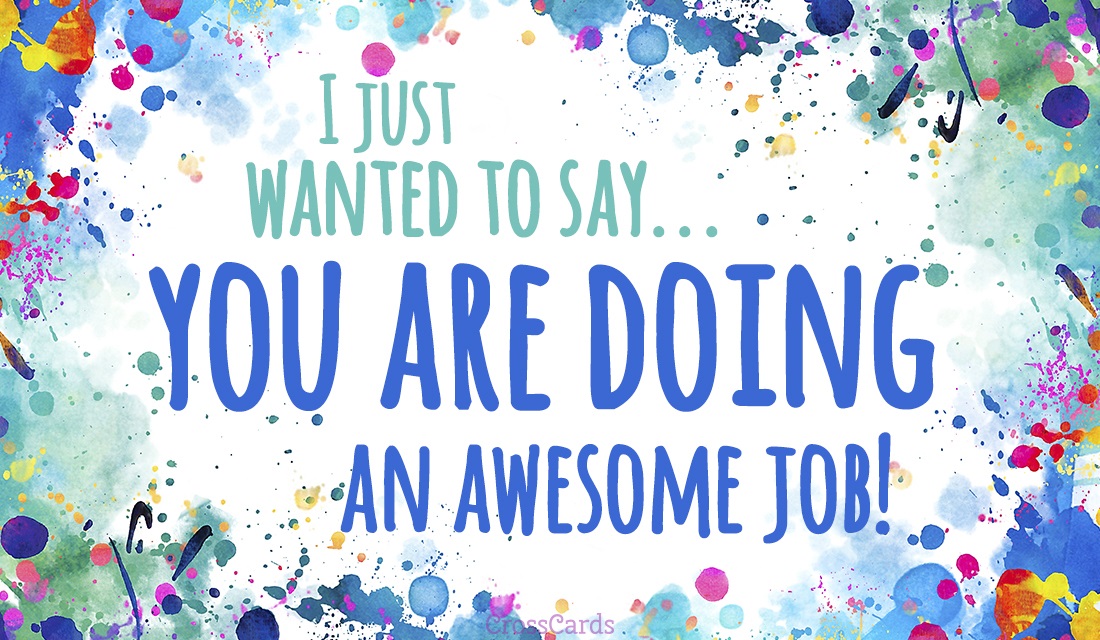 Polish your sparkle and just keep twirling.
Find joy. Be joy. Enjoy.
Other places you can find me:
Twitter: https://twitter.com/TiciaRani
Facebook: https://www.facebook.com/Nella-Warrent-1863744137235991/
LinkedIn: https://www.linkedin.com/in/ticia-metheney-22181476/